Ruth Thomas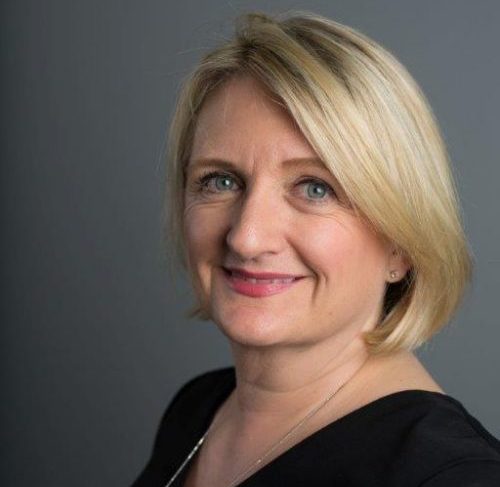 About Ruth Thomas
Ruth Thomas is co-founder and senior consultant at
Curo Compensation
.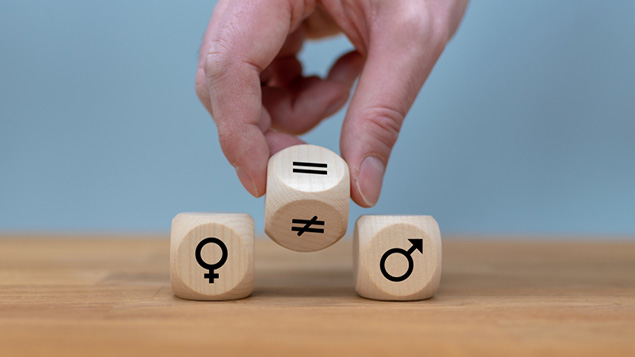 13 Jun 2019
The original aim of gender pay gap reporting was to shed light on pay discrepancies and apply enough pressure to...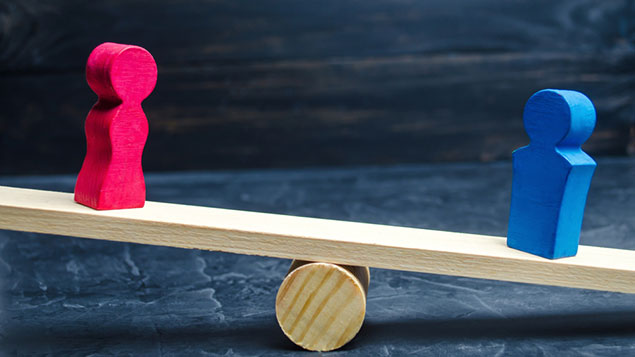 2 Jan 2019
The first round of gender pay gap reporting was big news in 2018, but how will employers adjust their approach...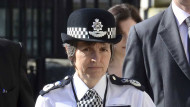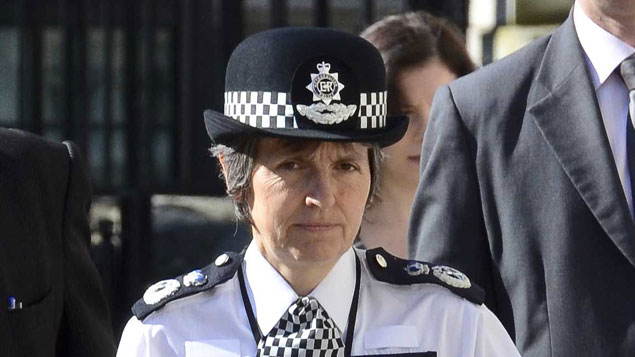 12 Apr 2017
New Met Police Commissioner Cressida Dick has opted to take a lower salary than that of her predecessor Sir Bernard...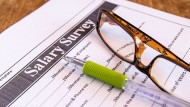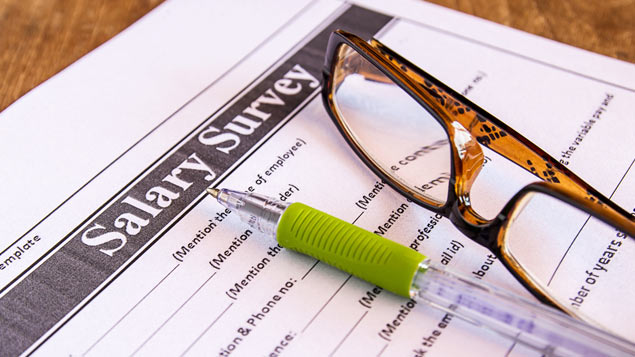 26 Feb 2016
Due to the upcoming reporting legislation, employers are beginning to embrace their responsibilities on addressing gender pay equality. Ruth Thomas...