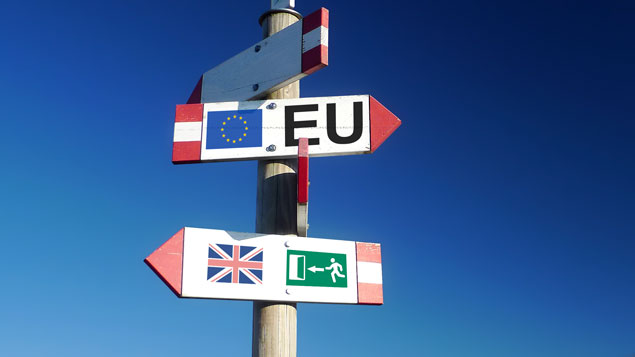 With six months to go until the UK leaves the EU, employers need to be preparing now for the impact on their workforce.
In XpertHR's 60-minute webinar at 11am BST on Tuesday 11 September, Louise Haycock and Emma Kendrick, solicitors at Fragomen, join us to discuss the potential implications for HR of a "no deal" scenario.
Despite the ongoing uncertainty, there are steps that HR teams can take now to ensure that they have the workforce they need to meet the demands of their business post-Brexit, including:
addressing their potential future skills gaps;
collecting information about the make-up of their workforce; and
providing appropriate support.
The webinar includes a Q&A session. Register now to submit your questions to the speakers.
Webinar speakers
Louise Haycock is a senior manager and solicitor at Fragomen, in the London office, where she focuses on UK inbound immigration and has over 10 years' immigration experience.
Emma Kendrick is a manager and solicitor in the London office of Fragomen. She has more than five years' immigration experience.