I read somewhere once that to make a small fortune, start with a large fortune and buy an airline. Few industries have suffered as much as aviation during the global pandemic.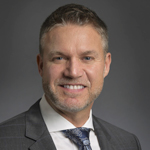 Literally overnight, airlines grounded their entire fleet, furloughed most of their workforce and the skies fell eerily silent. Only recently have flights resumed between Europe and the US with services starting to return to normal.
For some reason, airlines around the world have a particularly poor record when it comes to employee relations. Industrial disputes that seemingly drag on for weeks are commonplace. The sector is hugely competitive and operates on tight margins but surely an airline without a happy, loyal and engaged workforce is hardly going to offer passengers the best in-flight experience.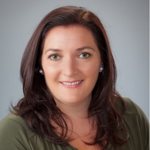 So imagine my surprise when I came across an airline that by all accounts soars far above its peers when it comes to employee engagement. Welcome to Canadian regional carrier, Porter Airlines!
Telling the story of why Porter Airlines is flying high is Lawrence Hughes, senior vice president of people and culture, and our friend Dr Fiona Jamison, CEO of Spring International. Spring International helps organisations like Porter Airlines throughout the US and internationally build better workplaces, enhance the employee experience ultimately of course to drive business success for all.
HR jobs in the aviation sector on Personnel Today

Browse more HR jobs in the Aviation sector