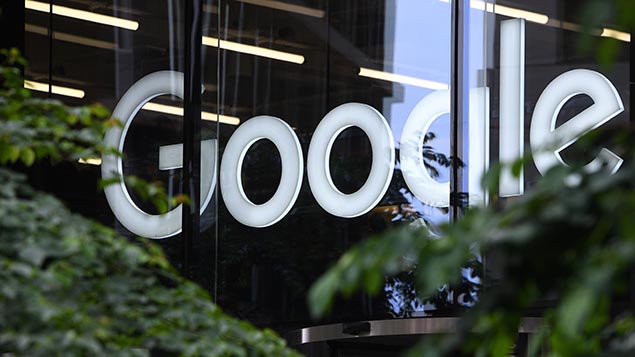 A group of more than 60 female Google employees are considering bringing a class action lawsuit against the company for sexism and pay disparities, it has been reported.
The action comes after a memo was leaked at the weekend from a male software engineer, which claimed that "biological differences" were behind the fact that more men worked in leadership roles at the technology giant.
The engineer, James Damore, was later fired, and Google CEO Sundar Picjhai said in a letter to staff that "to suggest a group of our colleagues are unfit to do the job because of their chromosomes, you're telling colleagues 'I don't think you're good enough'."
The civil rights attorney leading the class action suit, James Finberg, told The Guardian that the women plan to take action against the company because they believe they have earned less than their male counterparts, despite having equal qualifications and comparable positions.
The women claim that the company's culture is "hostile to women". Finberg added that several of the women he has interviewed about their experiences believe they earn around $40,000 less than male colleagues doing the same work. Around half of those involved in the suit still work for Google.
A Google spokesperson told The Guardian that "there are always going to be differences in salary based on location, role and performance, but the process is blind to gender".
However, in April, the US Department of Labor claimed that there are "systemic compensation disparities" as part of an investigation into whether the company is violating federal employment laws in its gender pay practices.
Google's parent company, Alphabet, has also recommended that shareholders vote against the publication of gender pay gap figures at the company.
A further issue is that many employees are encouraged to sign strict confidentiality agreements, which discourage them from disclosing pay arrangements.
Finberg believes that a class-action case could lead other employees at technology companies to come forward.
He told The Guardian: "Google is not alone in Silicon Valley. The goal of the case is not only to get Google to change its practices, but to encourage other Silicon Valley companies to change their pay practices as well."