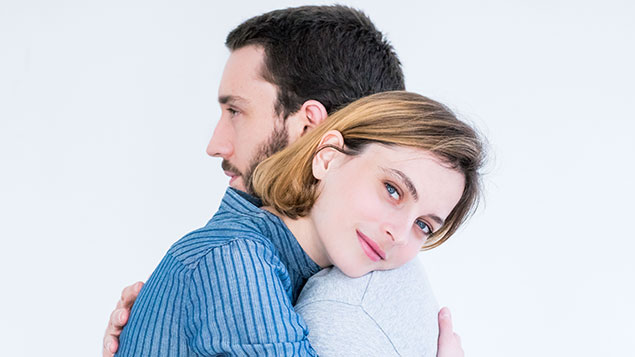 While recognising the good intentions behind the recently published Parental Leave Bill, XpertHR consultant editor Darren Newman questions the practical value of the proposed new right to paid parental bereavement leave.
Many employers will have some policy on offering compassionate leave to employees who suffer bereavement or face some other personal or family crisis. However, when it comes to statutory rights there is very little in place.
Workers will of course be entitled to at least 5.6 weeks' annual leave and some of this may be used to take time off following bereavement – although taking annual leave in such circumstances is not always a practical option. There is also a statutory right to take time off for a family emergency. However, this is unpaid leave, so the right is really of use only to provide protection from victimisation for taking time off. In any event, emergency leave is intended to cover only short-term absences as it allows employees to "take action which is necessary" when an emergency occurs – it does not provide any entitlement to take time off to grieve.
Most people will therefore surely welcome the Parental Bereavement (Leave and Pay) Bill, which is expected to receive its second reading in the House of Commons on Friday 20 October. This is technically a Private Members' Bill, introduced by MPs Kevin Hollinrake and Will Quince – but unlike other Private Members' Bills it is almost certain to reach the statute books. The Bill implements a Conservative Party manifesto commitment and has full government support. Indeed it has clearly been drafted by civil servants and comes complete with a government impact assessment.
As is often the way with legislation of this type, the actual rights that will be created are not included in the Bill itself. This merely sets out the broad parameters and gives the Government the power to introduce regulations setting out the details of the scheme. However, we know that what is envisaged is a right for employees to take two weeks' leave in the event of the death of their child (aged under 18).
This is clearly a very modest new right, but may well nudge many employers towards being more generous."
The proposed leave has similarities with the existing right to paternity leave, and must be taken in the eight weeks following the child's death. The leave will be paid at the same rate as paternity leave – which currently means either £140.98 per week or 90% of the employee's average earnings (whichever is the lower). While the right to take leave will be available from day one of employment, the right to be paid will be subject to the employee having 26 weeks' qualifying service. It is expected that the right will apply from 2020 onwards.
In addition to the specifics of a scheme of this sort, it is also important to consider the message that the Government is sending about the importance of giving employees time off to grieve. This is clearly a very modest new right, but may well nudge many employers towards being more generous.