Compassionate leave
While there is no legal duty to do so, it is good practice for employers to offer employees compassionate leave for personal problems.
Giving employees time off to deal with a difficult personal situation can demonstrate the employer's commitment to employees and make it an employer of choice.
Employees do have a right to take a reasonable amount of time off work in relation to their dependants in specified circumstances.
---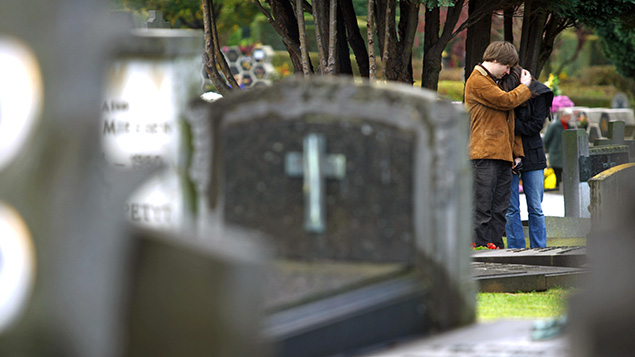 7 Feb 2018
The majority of employers provide paid bereavement leave for employees who lose a loved one, family member or dependant, despite...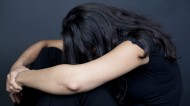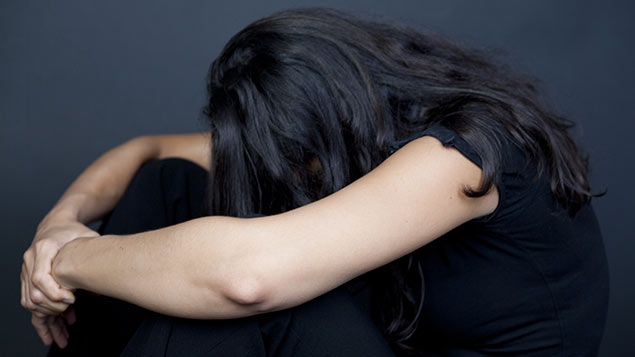 3 Nov 2017
Following the Government's publication of a bill that will enable employers to offer two weeks' paid leave to parents who...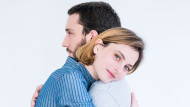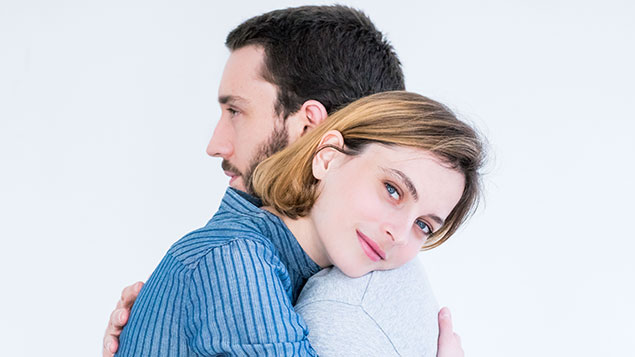 18 Oct 2017
While recognising the good intentions behind the recently published Parental Leave Bill, XpertHR consultant editor Darren Newman questions the practical...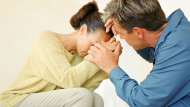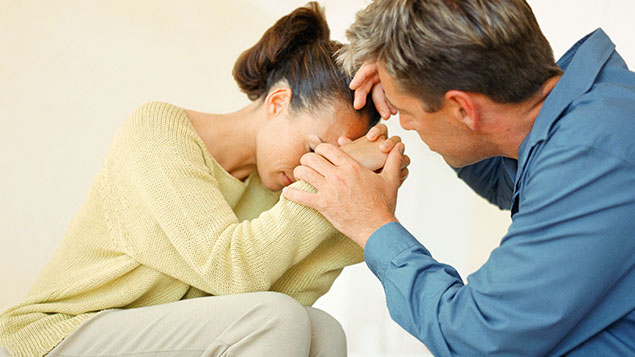 13 Oct 2017
The Government has today published a bill that will offer two weeks' paid leave for bereaved parents.
The Parental Bereavement...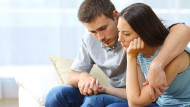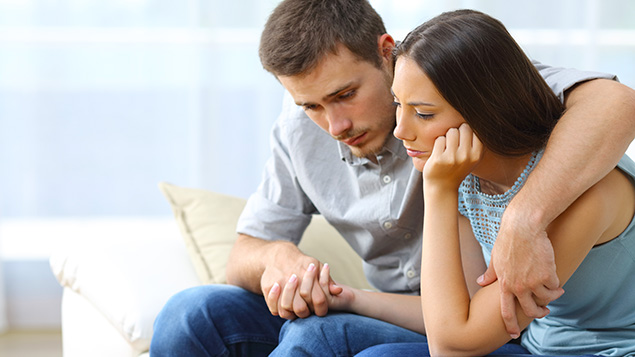 20 Jul 2017
Parents who have suffered the death of a child will receive statutory paid leave to grieve, under a new law...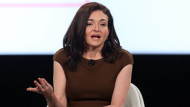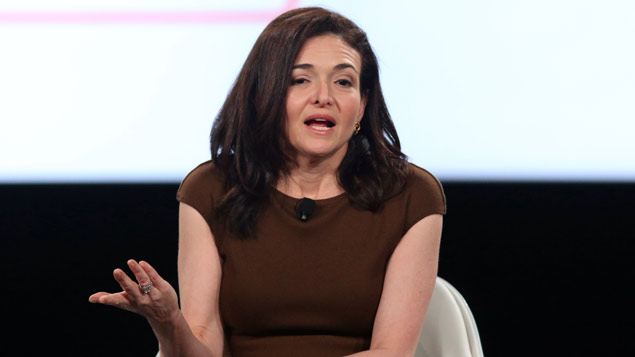 22 Feb 2017
Facebook has announced that employees can now take up to 20 days of paid leave if an immediate family member...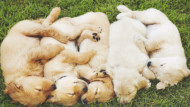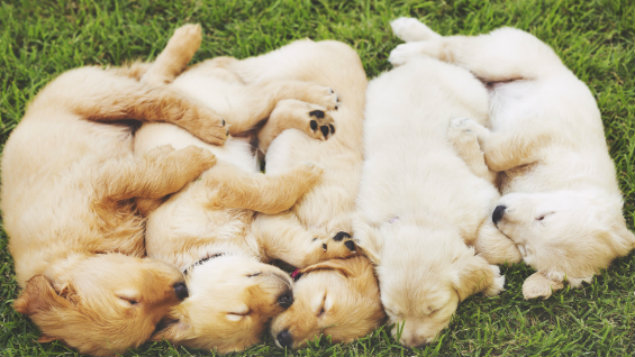 1 Dec 2016
Around half of UK households own a pet, according to the RSPCA. So why is there not a specific legal...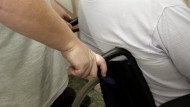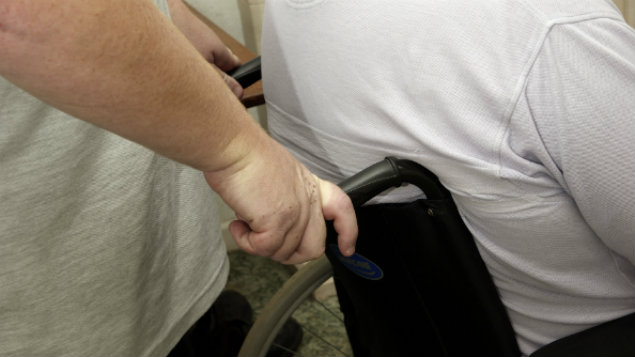 19 Oct 2016
According to recent research one worker in eight is a carer, while almost one in six has had to take...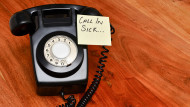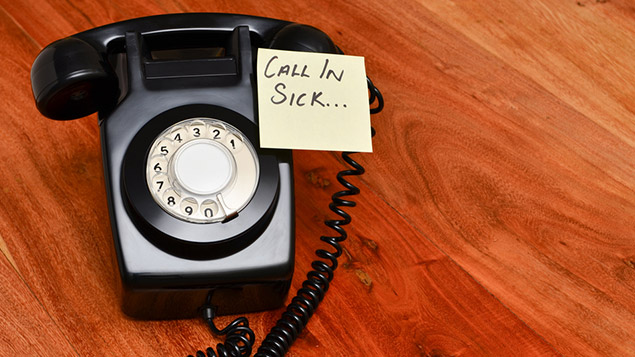 21 Jun 2016
ON DEMAND | What happens when employees take holiday, fall sick, or have other reasons that affect their attendance?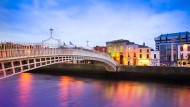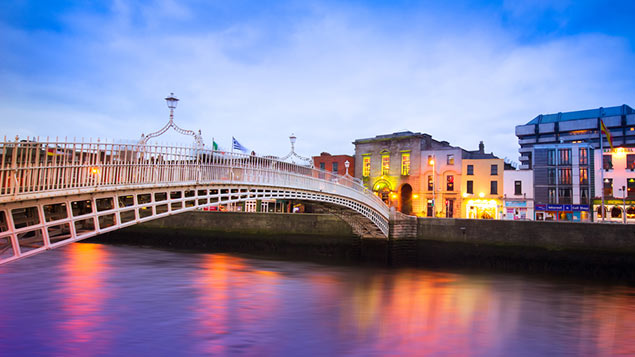 17 Mar 2016
Employers in the Republic of Ireland have to pay a contribution of employees' earnings to a national training fund and...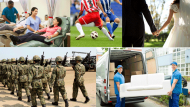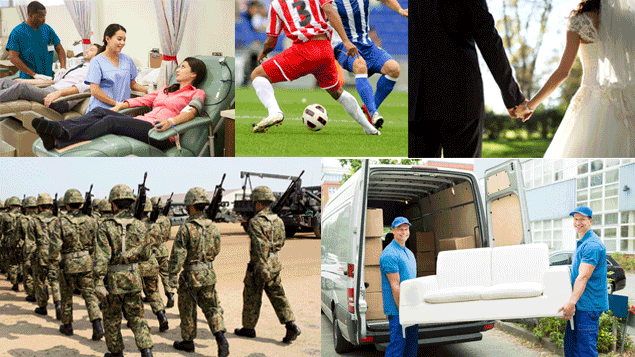 14 Jan 2016
Anyone thinking that the UK's upcoming grandparental leave is unnecessary meddling by law-makers should look beyond these shores at the...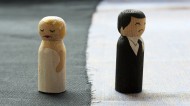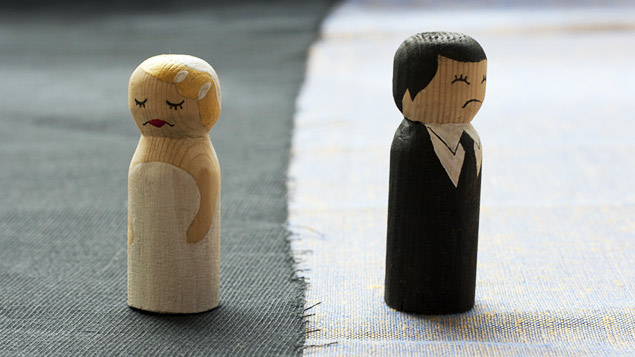 6 Jan 2015
January is a peak time for couples to separate or divorce, but few employers have sufficient measures in place to...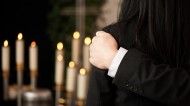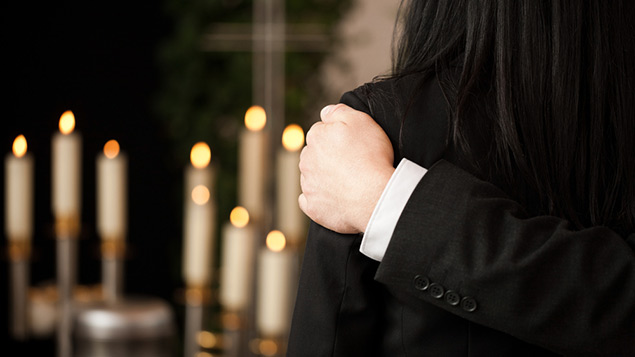 6 May 2014
Adopting a formal compassionate leave policy brings clear benefits both to employees going through difficult times and their employers, according...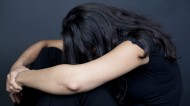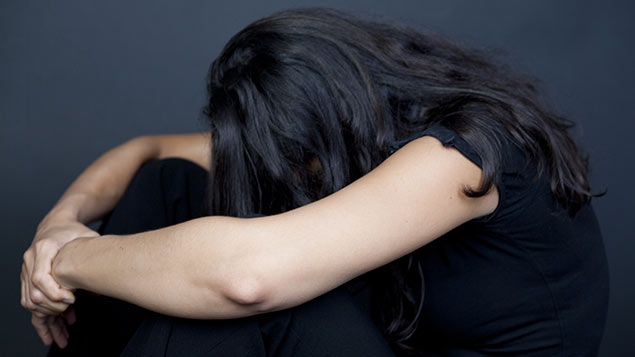 9 Jan 2014
Bereaved staff are being failed by their employers, according to a report published today by bereavement and palliative care charities.