Bereavement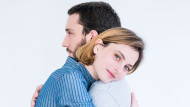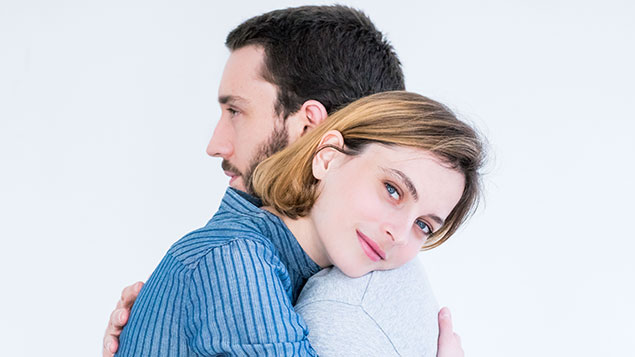 18 Oct 2017
While recognising the good intentions behind the recently published Parental Leave Bill, XpertHR consultant editor Darren Newman questions the practical...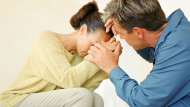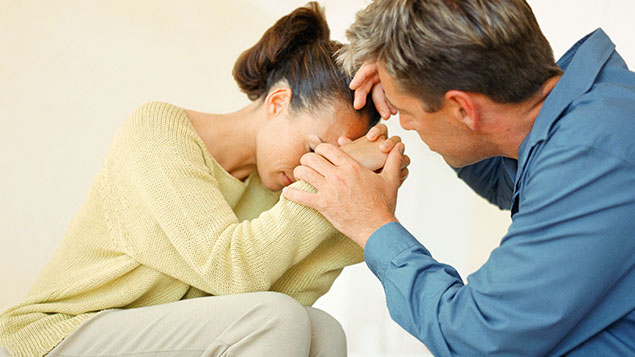 13 Oct 2017
The Government has today published a bill that will offer two weeks' paid leave for bereaved parents.
The Parental Bereavement...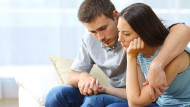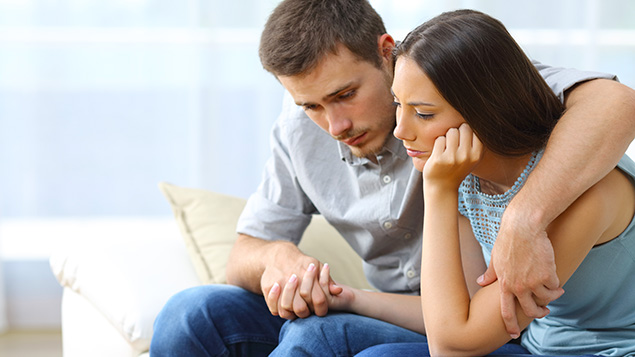 20 Jul 2017
Parents who have suffered the death of a child will receive statutory paid leave to grieve, under a new law...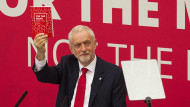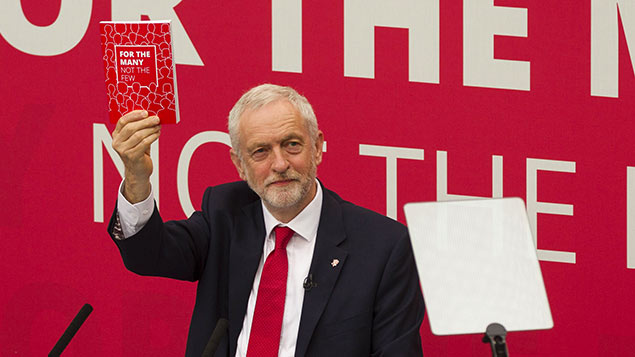 17 May 2017
The Labour Party's official manifesto has been released today and includes some of the most radical changes to employment legislation...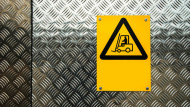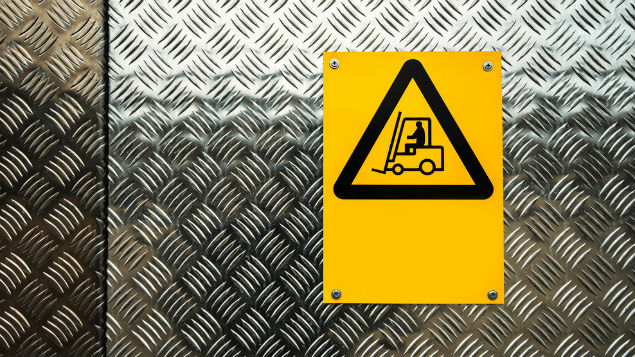 13 Apr 2017
Fatalities in the workplace are a challenge for HR and the stakes are high with the potential for criminal charges,...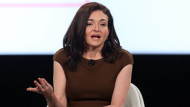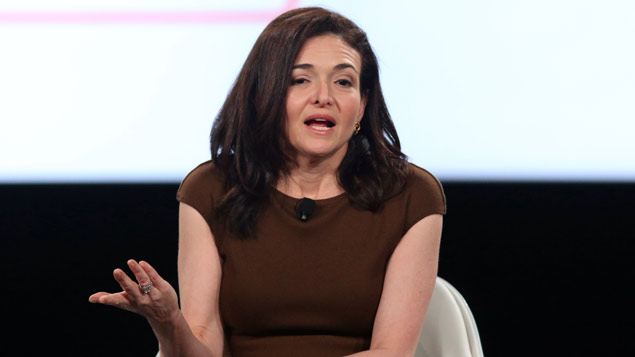 22 Feb 2017
Facebook has announced that employees can now take up to 20 days of paid leave if an immediate family member...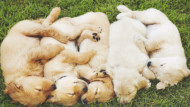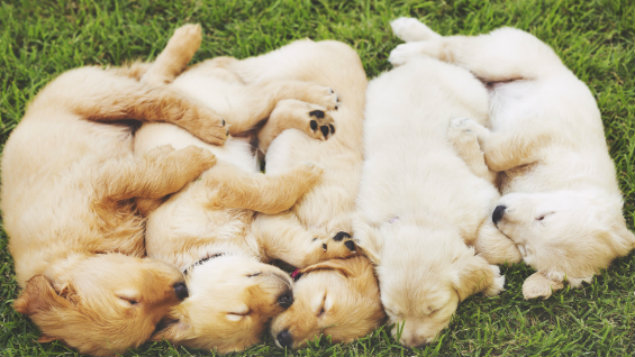 1 Dec 2016
Around half of UK households own a pet, according to the RSPCA. So why is there not a specific legal...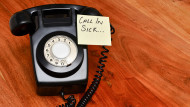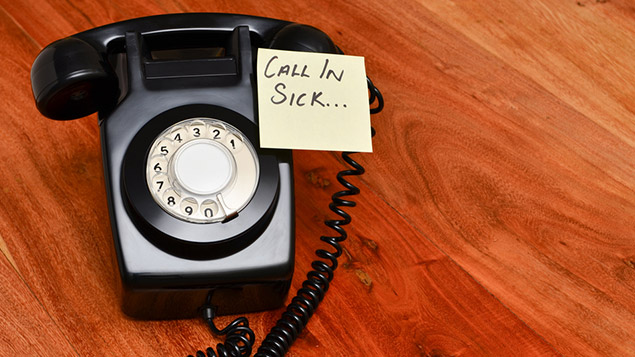 21 Jun 2016
ON DEMAND | What happens when employees take holiday, fall sick, or have other reasons that affect their attendance?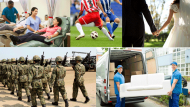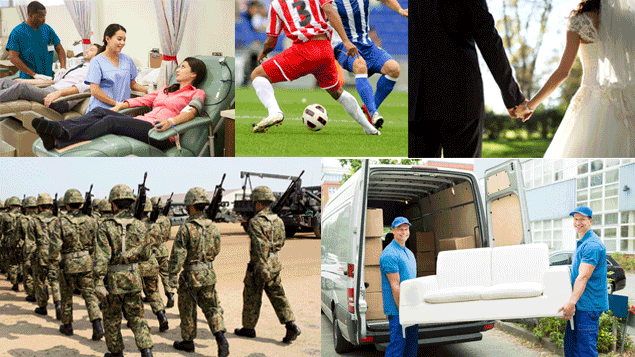 14 Jan 2016
Anyone thinking that the UK's upcoming grandparental leave is unnecessary meddling by law-makers should look beyond these shores at the...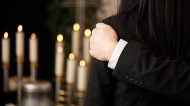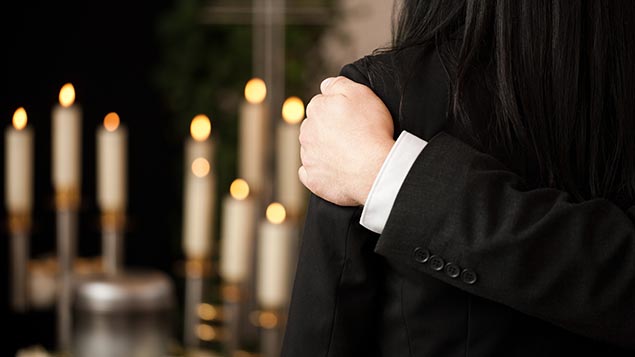 8 Apr 2015
The death of a family member or close friend will probably happen to most employees during their working lives, so...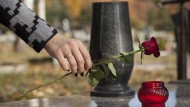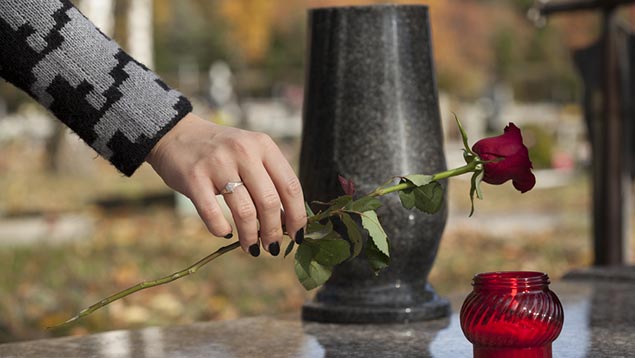 5 Nov 2014
As Benjamin Franklin once said, nothing in this life is certain, except death and taxes. So it is unsurprising that...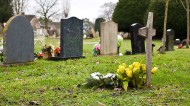 18 Sep 2014
Conciliation service Acas has published a new guide on managing bereavement in the workplace.
Developed in partnership with Cruse Bereavement...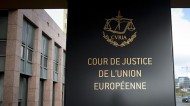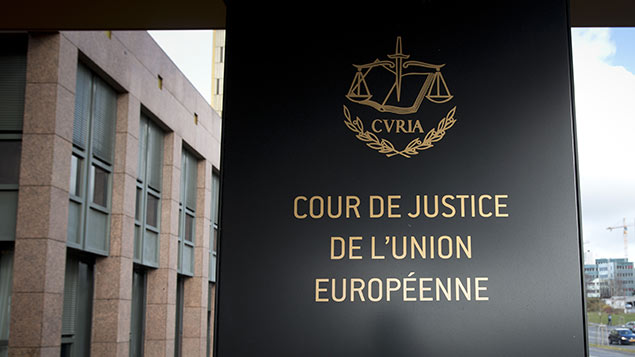 13 Jun 2014
Annual leave accrued before the death of an employee must be reflected in their pay, the European Court of Justice...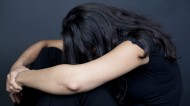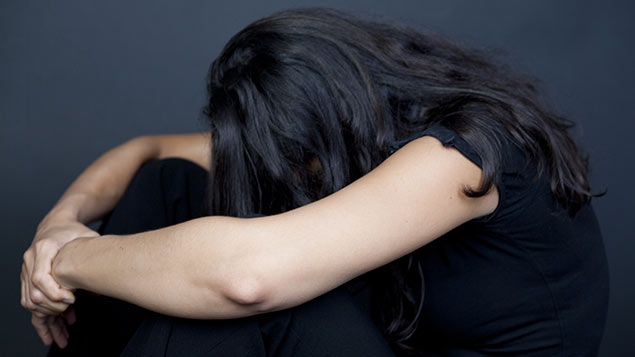 9 Jan 2014
Bereaved staff are being failed by their employers, according to a report published today by bereavement and palliative care charities.