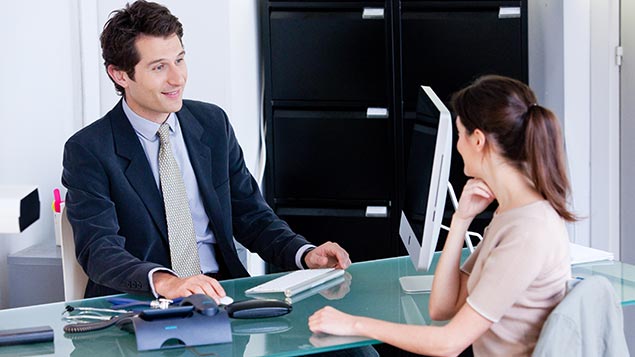 The Fit for Work service is now up and running for GP referrals, so employers need to be prepared for contact from the service regarding their employees. FAQs about how the occupational health referral system will work were popular on XpertHR in August.
Other popular questions cover sickness absence dismissals and bank holidays for an employee on maternity leave.
1. When is the Fit for Work service introduced for employers to make occupational health assessment referrals?
2. What is the Fit for Work service?
3. Do employees have to give their consent for a referral to the Fit for Work service to be made?
4. What duties will employers have under the "transparency in supply chains" provisions of the Modern Slavery Act 2015?
5. Is it mandatory for employers to follow the recommendations in a return-to-work plan provided by the Fit for Work service?
6. Does an employer have an obligation to offer an employee any suitable alternative employment before dismissing him or her by reason of sickness absence?
7. If an absent employee has a return-to-work plan provided through the Fit for Work service, does he or she also have to provide the employer with a fit note?
8. Can unused statutory annual holiday be carried forward to the next holiday year?
9. For how long should an employer keep an employee or ex-employee's personnel files?
10. Are employers required to provide pay or time off in lieu of bank holidays that coincide with maternity leave?