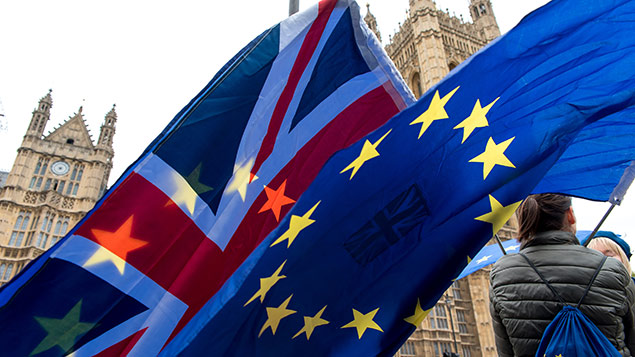 December saw the announcement of an agreement between the UK and the EU on citizens' rights following Brexit. Employers are keen to know how Brexit will affect their workforce; this is the subject of the number one HR question on XpertHR in December 2017. The answer to the FAQ has been updated to reflect the agreed proposals.
FAQs dealing with potential HR issues arising from Christmas parties were also popular. These look at how to deal with employees arriving late the next day, whether there is a risk of discrimination and liability for harassment.
The top 10 HR questions in December 2017:
1. What impact will Brexit have on EU nationals currently working in the UK?
2. When does overtime have to be included in holiday pay?
3. Can an employer dock the pay of an employee who has arrived at work late the morning after the company Christmas party?
4. What information must employers supply to employees about the processing of their personal data under the General Data Protection Regulation (GDPR)?
5. As Christmas is a Christian festival, can an employer still hold a Christmas party if some of its employees belong to other religions?
6. If an employee resigns after disciplinary proceedings have been commenced should the employer continue the disciplinary procedure?
7. How will the General Data Protection Regulation (GDPR) affect the processing and retention of recruitment data by employers?
8. Can an employee take annual leave while on long-term sickness absence?
9. Can employers be held liable for harassment that takes place during a work-related social event?