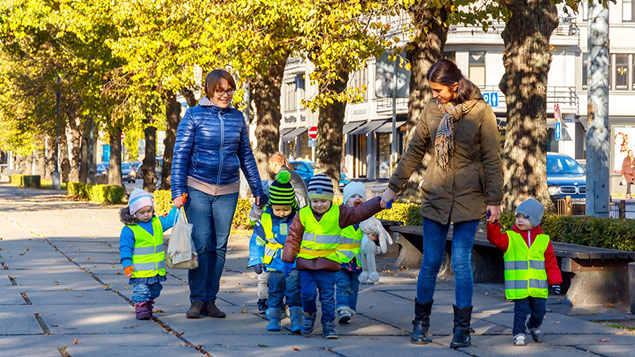 Questions on Tax-free Childcare, the apprenticeship levy and gender pay gap reporting were the most popular FAQs on XpertHR in September, as employers get to grips with legal developments expected in the next few months.
The Tax-free Childcare scheme, which will eventually replace childcare vouchers, was originally due to be introduced in Autumn 2015 but was delayed by a legal challenge. It will now be introduced early 2017. A question on Tax-free Childcare was number one in our top 10.
The top 10 HR questions on XpertHR in September were:
1. What is the Tax-free Childcare scheme?
2. What is the apprenticeship levy?
3. What information will employers be required to publish under the gender pay gap reporting duty?
4. In what circumstances can an employer reject a request for flexible working?
5. How does an employer calculate how many employees it has for the purposes of the gender pay gap reporting duty?
6. What is the unfair dismissal basic award?
7. What will employers be able to spend apprenticeship levy funding on?
8. What should the employer and employee discuss at an individual redundancy consultation meeting?
9. When does the gender pay gap reporting duty come into force?
10. Which employers are required to publish a slavery and human trafficking statement?