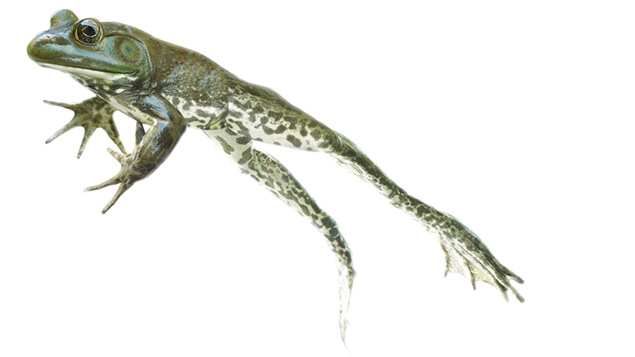 There will be an extra working day in 2020 for many employees, so does the leap year mean extra pay?
The top FAQ on XpertHR last month looks at how the extra day in a leap year affects employees' pay.
Other popular FAQs answer employers' questions on ill-health dismissals, absence management procedures and flexible working requests.
The top 10 HR questions in September 2019:
1. Are employees entitled to an extra day's pay in a leap year?
2. When is it permissible for an employer to terminate the contract of an employee on the grounds of ill health?
3. If an employee is on sickness absence during a bank holiday, are they entitled to be paid or to receive additional time off in lieu?
4. Can an employer use its absence management procedure in relation to an employee who has been absent due to a disability if this could result in disciplinary action?
5. Where an employer suspects that an employee is working under the influence of alcohol, what action can it take?
6. How should an employer respond to a request for flexible working?
7. What are the likely ramifications for the employer if an employee succeeds in a claim of unfair dismissal?
8. What is the unfair dismissal basic award?
9. Can an employer withdraw from a flexible working agreement if the arrangements are no longer in its interests?