Absence
The management of employee absence and the benchmarking of absence rates is a key issue for employers. Employers need to maximise the days that your employees come to work and minimise the number of days that they are absent.
Apart from the potential cost of absence within an organisation, there are also issues around motivation of staff, disruption to the business, an adverse effect on customer service levels, and loss of productivity, profitability and business.
---
2 Oct 2004
Group income protection is promoted as a way to manage long-term absence strategy and support disabled employees returning to work. But what role is there for OH professionals alongside such a benefit? Paul Avis finds out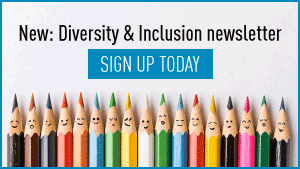 Personnel Today has launched a new email newsletter for 2020, focusing on all aspects of diversity and inclusion.