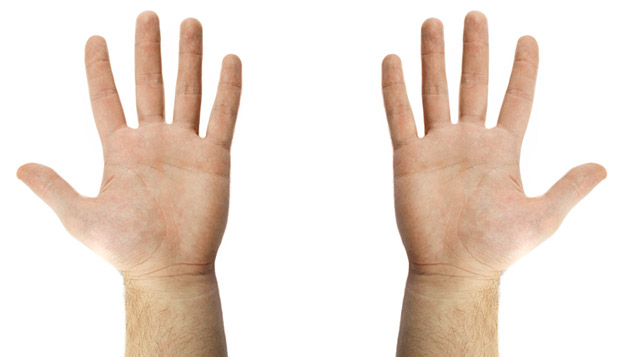 Sometimes it's easy to think of private medical insurance as a perk offered to your most senior staff. It can however affect many other aspects of HR – here we list 10 reasons to offer PMI to your employees.
1 Employer branding
It can communicate a message that the company cares about the wellbeing of its employees.
2 Absence management
It will help enable ill employees to return to health and work quickly, so that the impact of their sickness for the organisation is minimised.
3 Employer of choice
Offering a competitive rewards package can attract new recruits. Equally it can help retain existing staff.
4 Engagement and security
Promoting a feeling of security among employees, as they know that were they to fall ill there will be a benefit to help minimise the impact.
5 Saving money
Staff may require fewer days off sick because they can be treated more quickly by going private, rather than waiting for NHS services.
6 Healthier workforce
Potential long-term health problems can be diagnosed earlier and potentially nipped in the bud.
7 Added value
A huge appeal for employees is where cover is extended to their dependants. Many employees value this as it adds to the overall protection of the family unit at little cost to the employee.
8 Better choice for employees
Offering PMI to staff will give them the flexibility and convenience of time, higher quality facilities, private rooms, and potentially access to treatment and drugs not available on the NHS. Staff will be happy and you can be confident they will not be off work or under-performing for longer than is necessary.
9 Fostering good employee relations
To create a happier, healthier workforce.
10 Union-friendly
Offers a position of strength in negotiations.