Eyecare
Eligible employees who use display screen equipment at work are, on request, entitled to be provided with an appropriate eye and eyesight test.
The Health and Safety (Display Screen Equipment) Regulations 1992 oblige employers to pay for such tests and, where necessary, for the basic cost of optical appliances.
---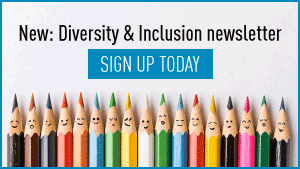 Personnel Today has launched a new email newsletter focusing on all aspects of diversity and inclusion.