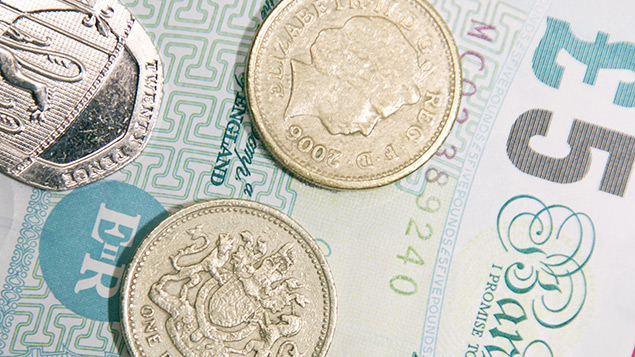 The national living wage – the new minimum wage for workers aged 25 and over – comes into force on 1 April 2016. Unsurprisingly, employers' queries about how to implement it meant the national living wage featured in many of the most popular frequently asked questions on XpertHR last month.
Updated FAQs explaining the gender pay gap reporting duty also attracted many visitors, following the publication on 12 February of draft regulations setting out the details of the new duty.
Here are the top 10 HR questions in February:
1. Will the rate for the national living wage increase each year at the same time as the other bands of the national minimum wage?
2. Which employers will be covered by the gender pay gap reporting duty?
3. Is an employer at risk of an age discrimination claim if it has different pay rates for employees of different ages, in line with the national minimum wage bands?
4. What information will employers be required to publish under the gender pay gap reporting duty?
5. Are apprentices who are aged 25 or over entitled to the national living wage?
6. When does the gender pay gap reporting duty come into force?
7. When a worker turns age 25, is he or she entitled to be paid the national living wage rate from the date of his or her birthday?
8. If 1 April 2016 falls part way through a payroll period, from which date does the employer have to start paying the national living wage?
9. What should the employer and employee discuss at an individual redundancy consultation meeting?
10. What is the timescale for employers to prepare a slavery and human trafficking statement?