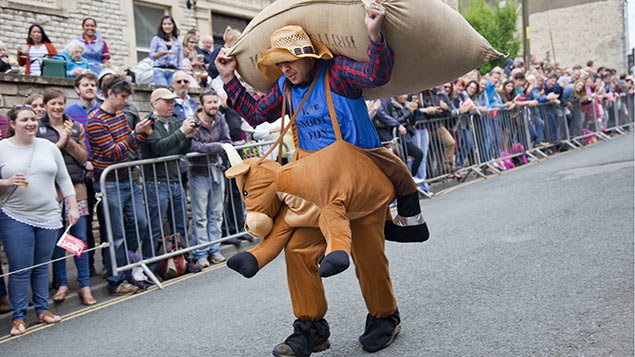 With two bank holidays falling on Mondays in May, it is perhaps unsurprising that a question on pro rata bank holidays was the most popular on XpertHR last month.
Employers need to make sure that their part-time staff are not left with proportionately fewer days off than full-time employees. So how should you calculate holiday entitlement for part-time employees who do not work on Mondays?
Other popular questions last month covered employees who do not work their notice period, payments in lieu of notice and gender pay gap reporting. Here are the top 10 FAQs on XpertHR in May 2016:
1. If an employer provides for pro rata bank holiday entitlement for part-time employees, how should it calculate this?
2. Must an employer disclose notes and witness statements produced during a grievance or disciplinary procedure if an employee requests them?
3. Where an employee resigns but does not work the required notice period, is the employer under any obligation to pay him or her for this period?
4. What information will employers be required to publish under the gender pay gap reporting duty?
5. For how long should an employer keep an employee or ex-employee's personnel files?
6. If an employee receives a payment in lieu of notice, will his or her annual leave entitlement accrue up to the termination date, or the end of the notice period?
7. What is the relevance for employers of May 2016 in relation to gender pay gap reporting?
8. Can an employer cancel an employee's booked period of annual leave?
10. Do employees have a right to time off to attend doctor or dentist appointments?