Notice periods
Employers must give employees with between one month and two years' service a minimum of one week's notice to terminate their employment. Thereafter, an employer must give a minimum notice period of one week per completed year of service, up to a maximum of 12 weeks. If the contract of employment specifies a longer notice period, the employer should give the contractual notice.
An employee must give one week's notice to terminate his or her contract of employment. If the contract of employment specifies a longer notice period, the employee should give the contractual notice.
Employers will often pay an employee who resigns or is dismissed in lieu of his or her notice period.
---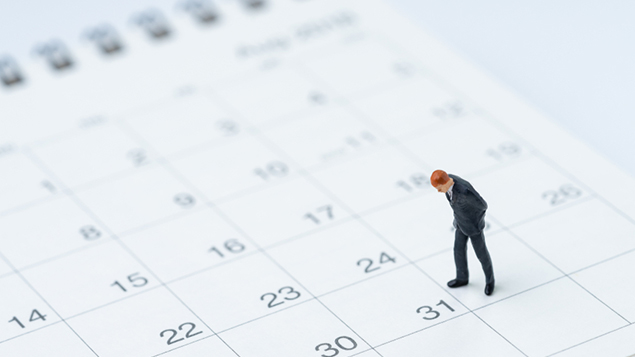 1 Feb 2019
How should employers deal with overtime when calculating holiday pay? Does it make a difference if the overtime is voluntary,...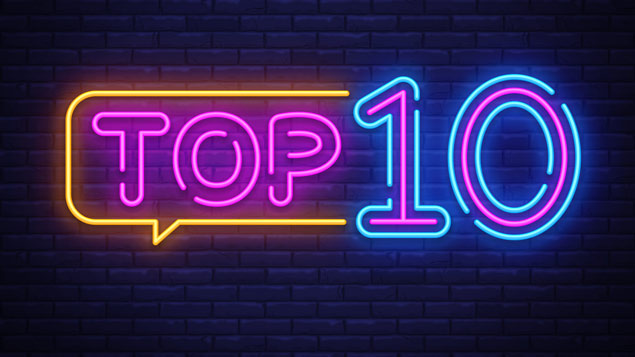 2 Oct 2018
Can you dismiss before a probationary period ends if they're not up to the job?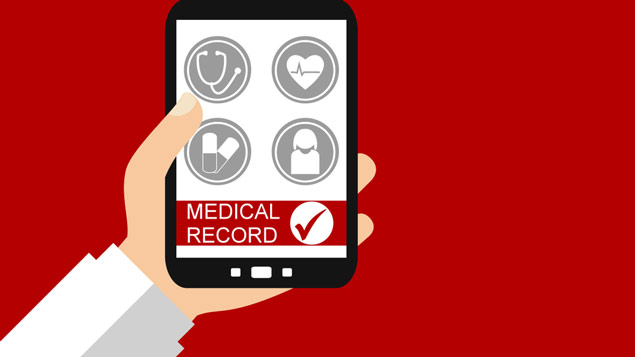 1 Jun 2018
Many HR professionals will have spent months preparing for the General Data Protection Regulation (GDPR). Now it is finally in...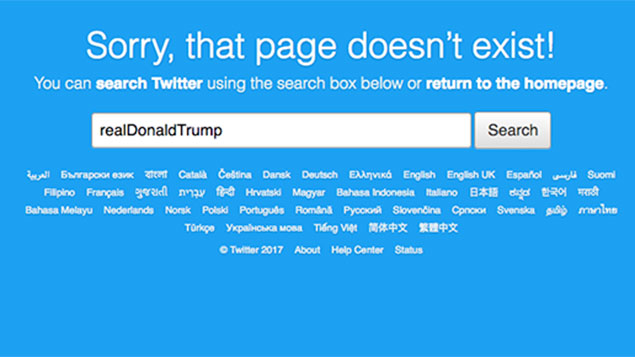 19 Dec 2017
Employees who are leaving under a cloud can cause problems, demonstrated recently when a Twitter employee hid President Trump's account...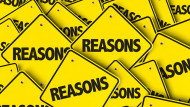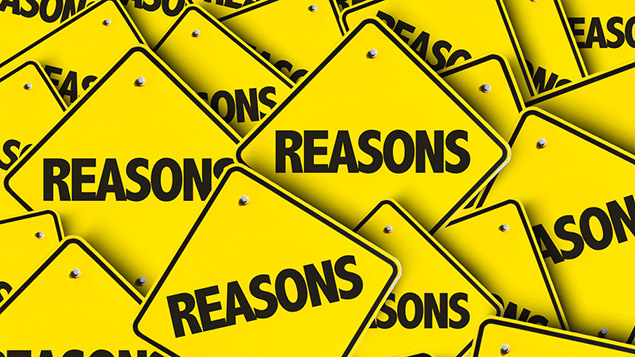 5 Jun 2017
Perhaps the general election means that the collective HR consciousness has its mind elsewhere, or maybe it's the effect of...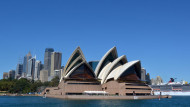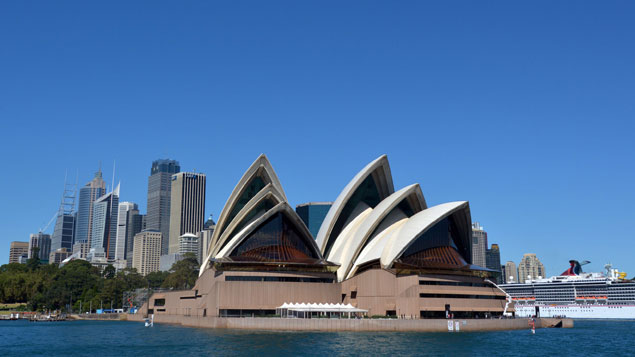 24 Mar 2017
Generous leave entitlements and a unique legal framework characterise Australian employment law. Qian Mou highlights 10 interesting aspects of workplaces...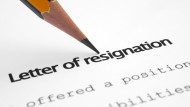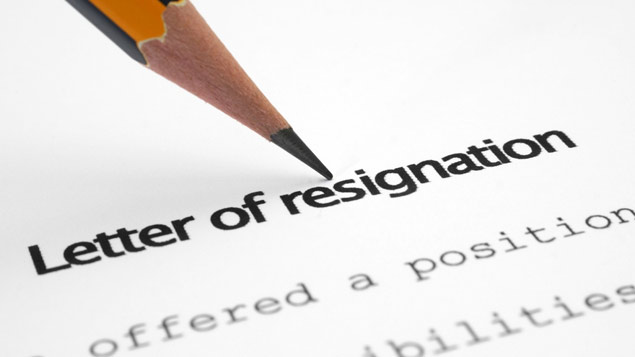 5 Oct 2016
New XpertHR Benchmarking research has found that most employers are happy with the way notice periods work at their organisation, ...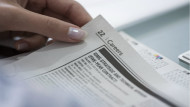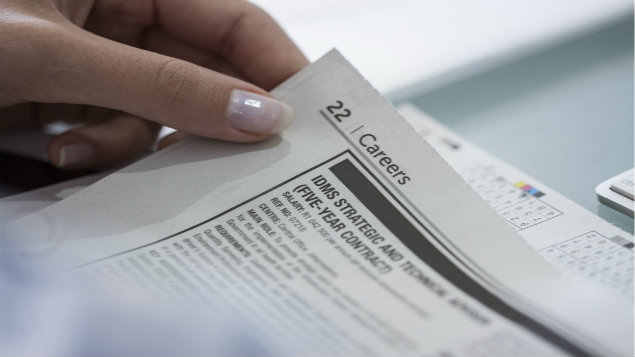 21 Aug 2016
An employment tribunal has ordered an employer to pay breach of contract damages after it withdrew a job offer made...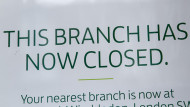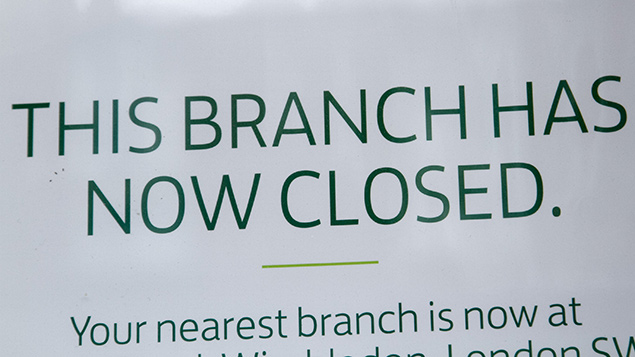 2 Aug 2016
As the result of the referendum on the UK's membership of the EU sank in during July, employers began looking...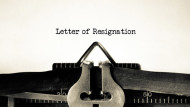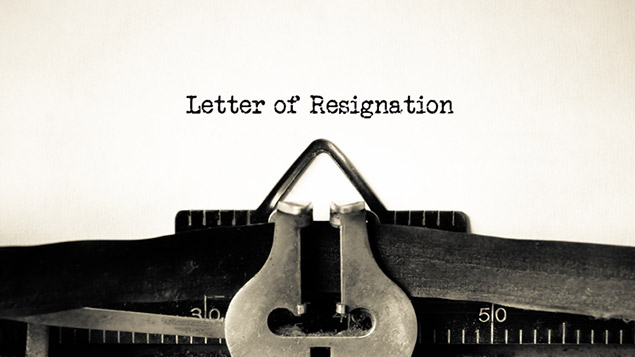 25 Jul 2016
XpertHR is running a short benchmarking survey on employee notice periods, focusing on resignations outside the probationary period.
Take part...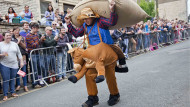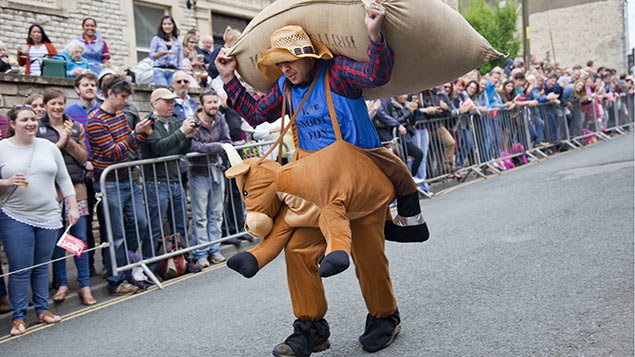 1 Jun 2016
With two bank holidays falling on Mondays in May, it is perhaps unsurprising that a question on pro rata bank holiday entitlement was the most popular on XpertHR in May.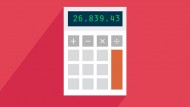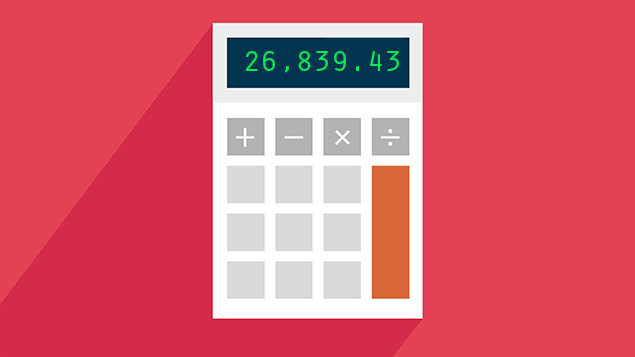 11 Nov 2015
Redundancy payments are calculated based on an employee's length of service. But what happens if an employee who is paid...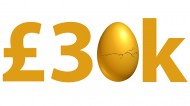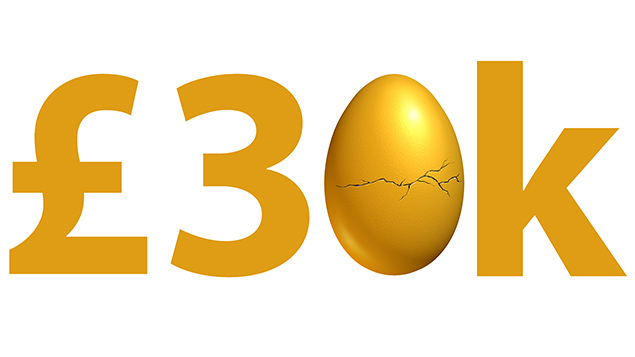 15 Sep 2015
As part of the Summer Budget, the Chancellor announced plans to change the tax treatment of termination payments and the...