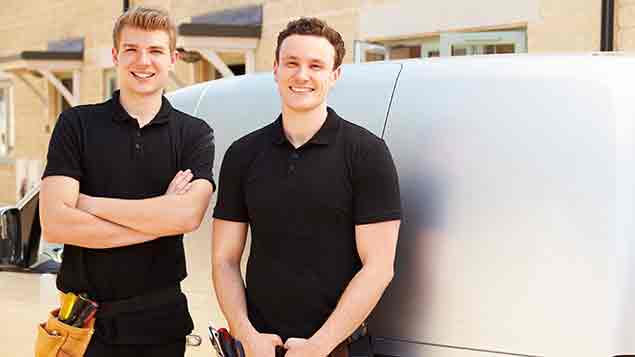 Should you include time spent travelling when calculating employees' working time? The number one FAQ for September deals with this question in the context of calculating employees' rights to rest breaks and the maximum working week under the Working Time Regulations.
The European Court of Justice has held that, in some circumstances, even travel to and from the employee's home should be counted as working time.
Other popular FAQs on XpertHR last month cover various aspects of employers' preparation for the GDPR; the status of zero hours workers; and individual redundancy consultation.
The top 10 HR questions in September 2017 were:
1. In what circumstances is travelling time included in the working time calculation?
2. Will the General Data Protection Regulation (GDPR) affect for how long employers can keep data relating to former employees?
3. What is the status of workers engaged on casual or zero hours contracts?
4. What are an employer's obligations under the General Data Protection Regulation (GDPR) in relation to emails containing personal data?
5. What should the employer and employee discuss at an individual redundancy consultation meeting?
6. Is an employer required to deal with a grievance raised by an ex-employee?
7. When does overtime have to be included in holiday pay?
8. How will the General Data Protection Regulation (GDPR) affect the processing and retention of recruitment data by employers?
9. Is there a limit on the compensation that can be awarded in a discrimination claim?
10. What effect will Brexit have on the application of the General Data Protection Regulation to the UK?