Collective bargaining
Collective bargaining is the process of negotiation between representatives of trade unions and employers in respect of employees' terms and conditions such as pay, hours of work and working conditions.
---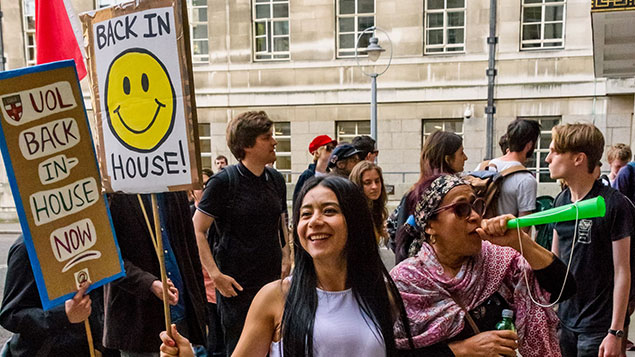 26 Mar 2019
The High Court has dismissed a case brought by the Independent Workers' Union of Great Britain (IWGB), which claimed that...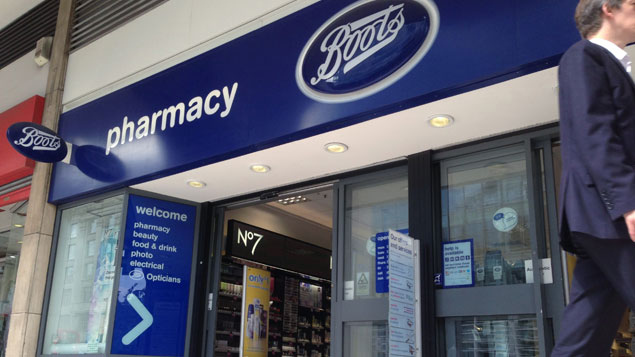 12 Mar 2019
A pharmacists' union has invited Boots to "start a new positive chapter of employee relations" after winning an eight year...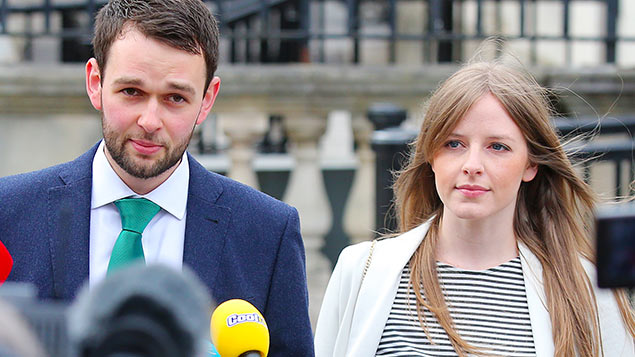 11 Jan 2019
As always, HR professionals had their fair share of employment law cases to keep track of in 2018, but what...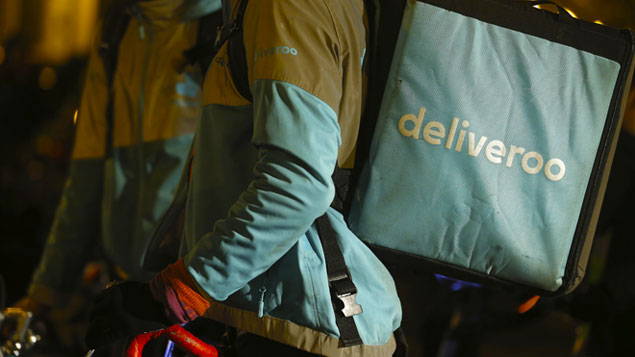 5 Dec 2018
The High Court has held that Deliveroo riders are self-employed and cannot form a collective bargaining unit.
The Independent Workers...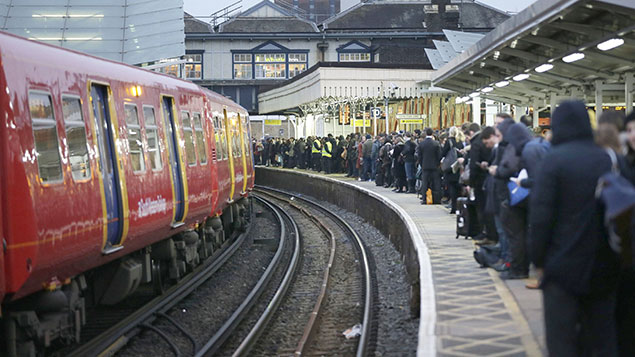 15 Aug 2018
Rail unions have reacted angrily to transport secretary Chris Grayling's assertion that costs in the rail industry – including pay...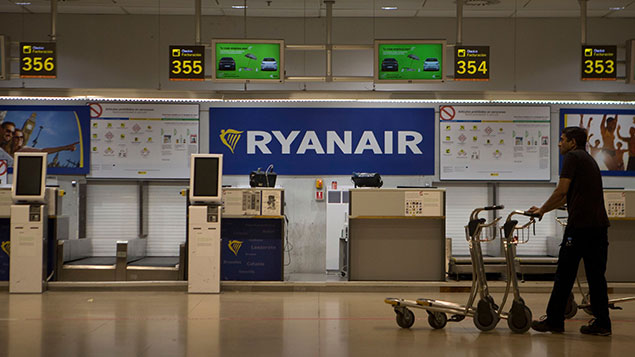 10 Aug 2018
Ryanair could face legal action from unions as strikes lead to the cancellation of one in six flights across Europe....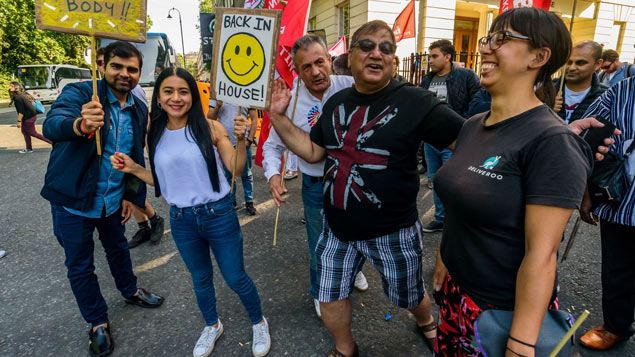 7 Aug 2018
In a case that could open the door for more than 3 million outsourced workers to negotiate directly with their...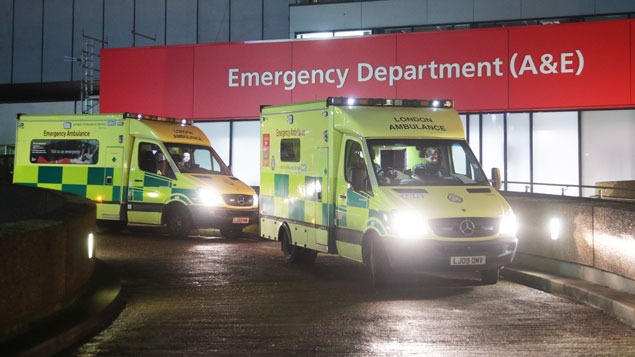 21 Mar 2018
More than a million nurses and other NHS staff in England will be offered a three-year pay deal worth between...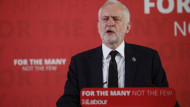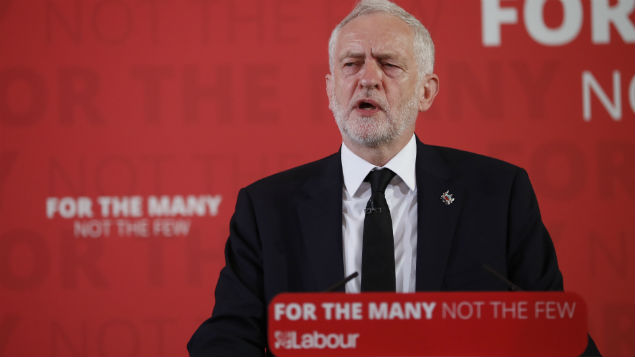 30 May 2017
With the general election approaching, consultant editor at XpertHR Darren Newman examines the Labour and Conservative manifestos to see where...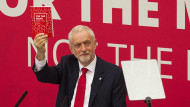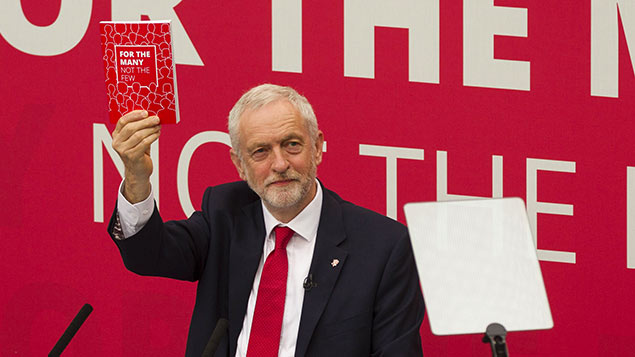 17 May 2017
The Labour Party's official manifesto has been released today and includes some of the most radical changes to employment legislation...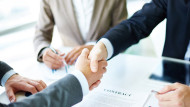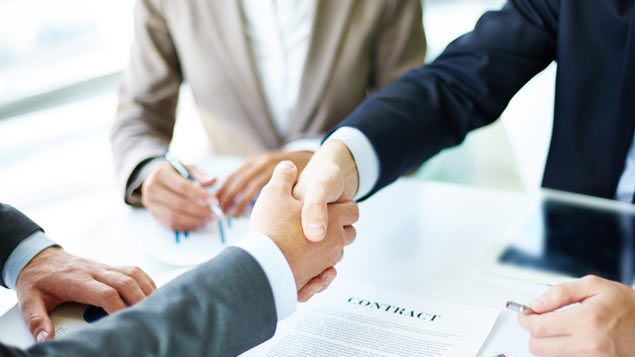 11 Aug 2016
More than nine in 10 collective agreements met through Acas conciliation were fully implemented in the workplace, the advice service...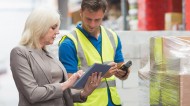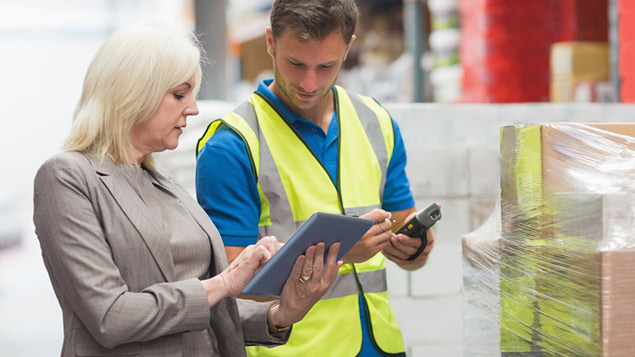 13 May 2015
Any negotiation with a trade union should aim to achieve a mutually acceptable outcome. But when making changes to employees'...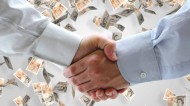 4 Aug 2014
An employment tribunal has ordered the London Borough of Bromley to pay more than £64,000 to 18 employees offered cash...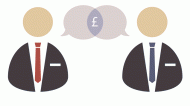 19 Mar 2014
Collective bargaining agreements result in agreed changes to pay and benefits being directly effective for the employees represented in those...