Collective bargaining
Collective bargaining is the process of negotiation between representatives of trade unions and employers in respect of employees' terms and conditions such as pay, hours of work and working conditions.
---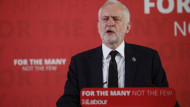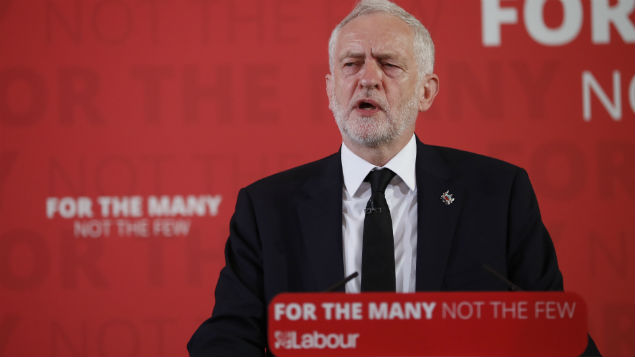 30 May 2017
With the general election approaching, consultant editor at XpertHR Darren Newman examines the Labour and Conservative manifestos to see where...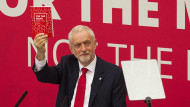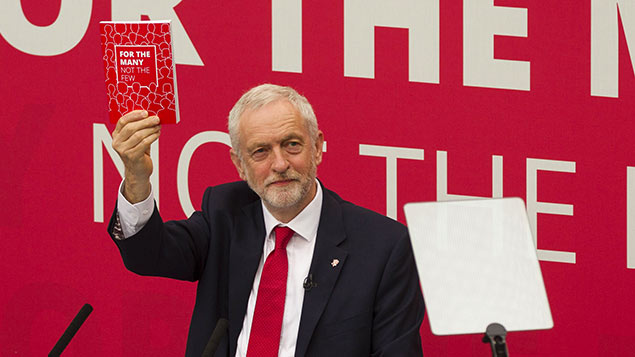 17 May 2017
The Labour Party's official manifesto has been released today and includes some of the most radical changes to employment legislation...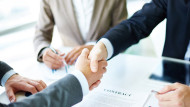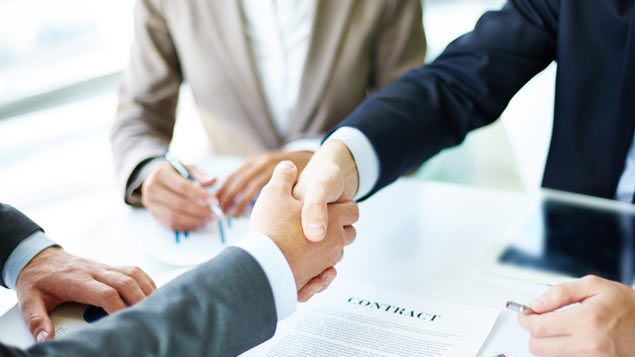 11 Aug 2016
More than nine in 10 collective agreements met through Acas conciliation were fully implemented in the workplace, the advice service...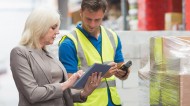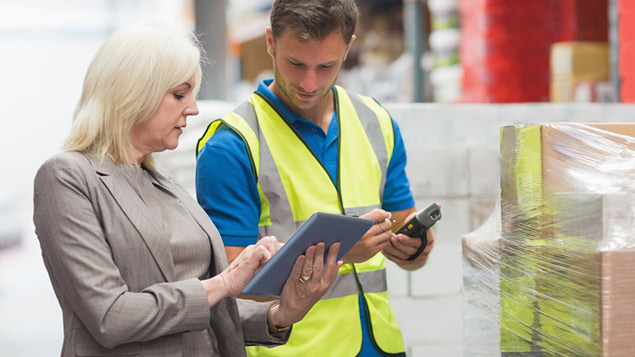 13 May 2015
Any negotiation with a trade union should aim to achieve a mutually acceptable outcome. But when making changes to employees'...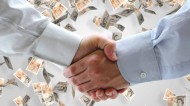 4 Aug 2014
An employment tribunal has ordered the London Borough of Bromley to pay more than £64,000 to 18 employees offered cash...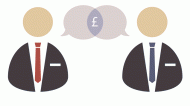 19 Mar 2014
Collective bargaining agreements result in agreed changes to pay and benefits being directly effective for the employees represented in those...