Ed Stacey

About Ed Stacey
Ed Stacey is head of employment at
PwC Legal
.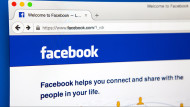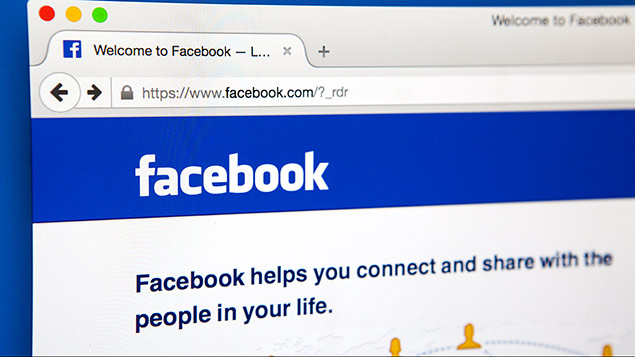 27 Jul 2017
Employers who snoop on potential job candidates on social media could soon be breaking the law under GDPR. Ed Stacey,...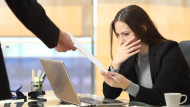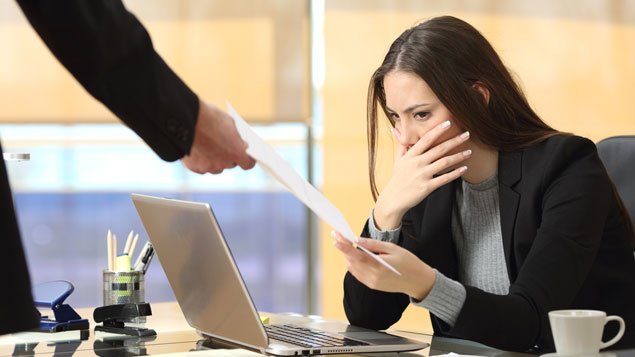 28 Mar 2017
If employees aren't working out, managers can be impatient to move them out of the organisation. How can HR strike...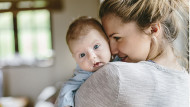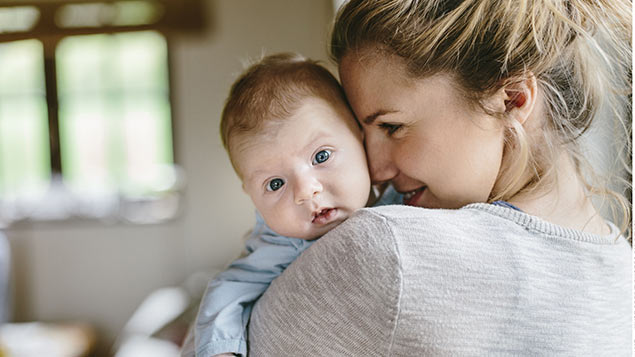 20 Feb 2017
Recent research shows that the gender pay gap has significantly reduced for younger workers, but that the gap remains wide...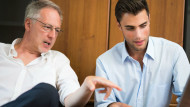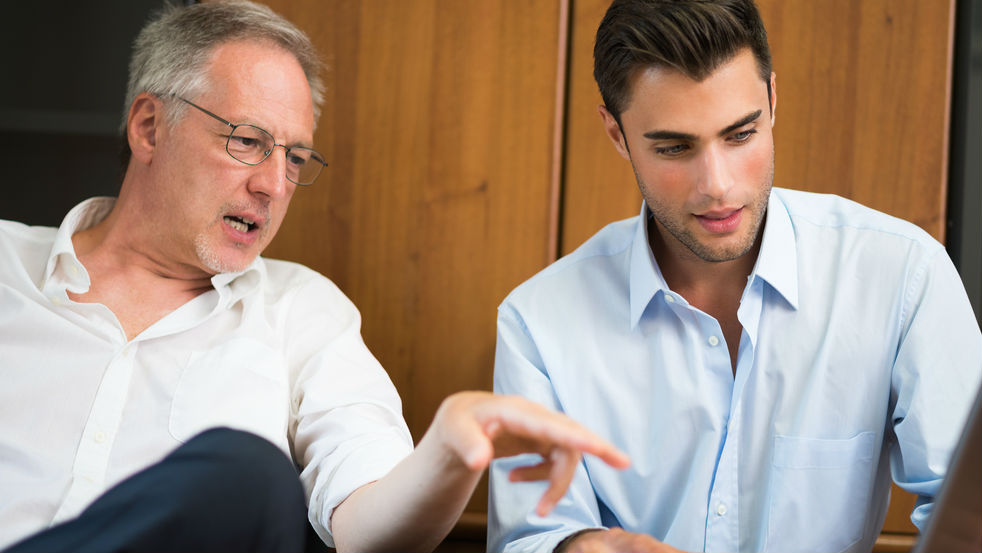 5 Oct 2016
Almost half of the private-sector workforce is employed by family businesses. While many such companies are successful, sound policies are...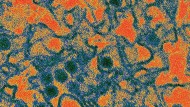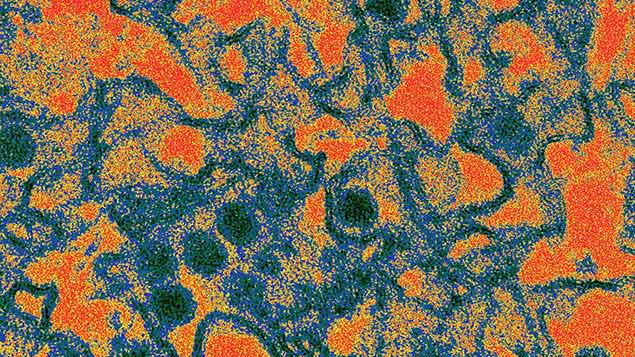 5 Aug 2016
Ed Stacey examines whether employees can be forced to work in Brazil in light of the Zika virus