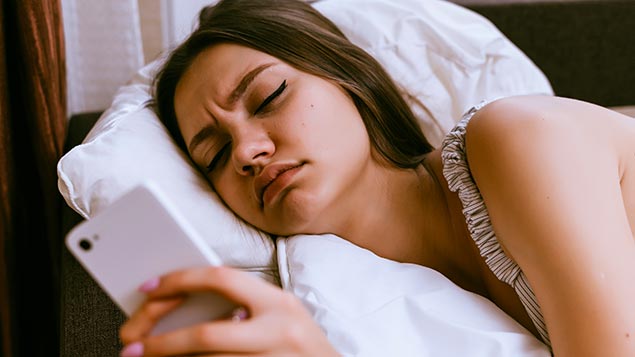 The first day back at work for many is an inevitable struggle after a much-deserved break over Christmas. But what have you missed over the past week or two in the world of employment and HR? We round up some of the developments you might have overlooked.
Depending on when you finished before Christmas, you may have missed an important decision by the European Court of Justice which ruled that Uber is a transport company, not a digital platform as the taxi-hailing tech firm contended.
While the case was not employment related, the IWGB union, which has brought case against Uber and Deliveroo over drivers' rights, described the judgment as "one more nail in the coffin for Uber's argument that it is simply an agent acting on behalf of drivers".
A report by the Resolution Foundation showed that agency workers lost £400 million this year from being paid less than their employee peers.
Worst affected were admin workers who typically lose £990 annually compared to their employed colleagues. The report said that 85% of agency workers hit with the pay gap have been in an agency job for more than three months which entitles them to equal pay under the law, in "almost all circumstances".
The think tank also released research that showed that British workers face another year without a real terms pay rise, unless they on the national living wage. It said it expected zero growth in real wages over 2018 and the workers' pay would not reach pre-recession levels until the mid-2020s. Workers on the national living wage will receive a 4.3% rise in April to £7.83 per hour.
According to the TUC, UK workers will see their pay drop by 0.7% this year in real terms, putting the UK at the "bottom of the pay league" of 35 countries in the Organisation for Economic Co-operation and Development.
On the executive pay front, Persimmon was in the spotlight for "obscene" bonuses for executives at the property developer. CEO Jeff Fairburn was urged to donate some of his £110m share bonus to charity after the company's chairman quit, saying he should have done more to cap the amount Fairburn could collect.
Unions have welcomed a Court of Session decision in Scotland which refused Glasgow City Council's bid to appeal the equal pay case it lost in the summer. The case, which was brought on behalf of around 6,000 claimants, involves pay protection introduced in 2007 following a job evaluation scheme (JES). The claimants successfully argued that the pay protection scheme had the effect of discriminating against women by excluding them.
Wagamama was forced to apologise to staff before Christmas after a note on its staff rota at a London restaurant threatened staff with disciplinary action if they called in sick over the festive period. In a string of tweets, the restaurant claimed it was an isolated incident and strictly not company policy.
A former Job Centre Plus employee was awarded a £24,391 pay out after winning a sexual discrimination case against the Department for Work and Pensions. Ann Ginger, who had had time off work following several miscarriages and IVF treatment, claimed she was upset when her employer asked whether she could cope with a second child. She had also allegedly been refused time off work for IVF treatment.
Balfour Beatty electricians working at Crossrail's Woolwich station site are to hold a strike on 10 January in a dispute over bonus payments. Trade union Unite said there was an 85% vote in favour of the 24-hour strike, which is expected to be carried out by 80 electricians. Protests at the site were held last month after Balfour Beatty said it would be making 60 staff redundant before Christmas.
Automotive manufacturer Kostal is to pay a total of £425,000 in compensation to 56 workers after it attempted to force them to accept a pay deal while bypassing their union. The Employment Appeal Tribunal was told that the company wrote directly to employees in December 2015 asking them to accept the pay offer and changes to their terms of employment, or risk losing their Christmas bonus.