Stuart Duff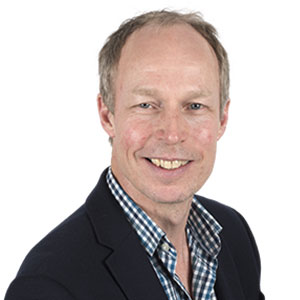 About Stuart Duff
Stuart Duff is partner, head of development, at Pearn Kandola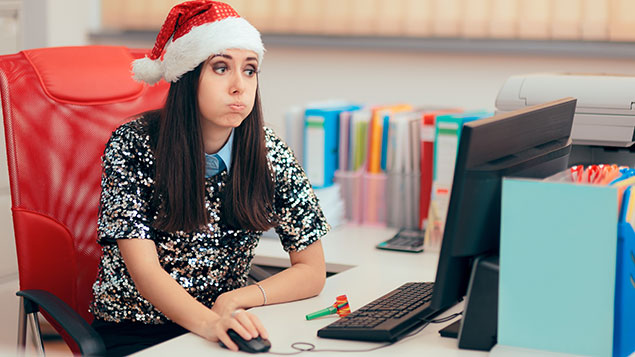 20 Dec 2019
Relying on the Christmas break to provide a window of relief – dragging ourselves across the finishing line as it were – is misconceived. Instead, we should use this holiday to strengthen our resilience.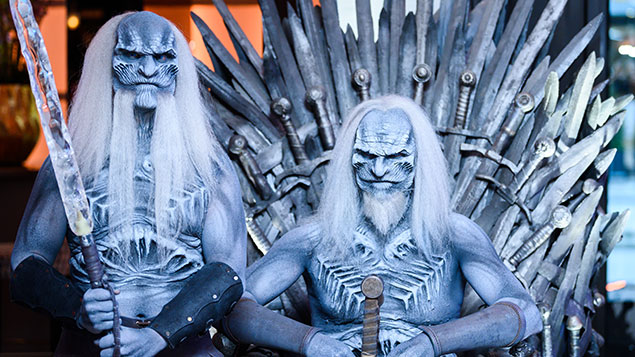 16 Apr 2019
A business psychologist looks behind the gore and Machiavellian manoeuvres of the HBO show's main characters to, not entirely seriously, ponder their leadership qualities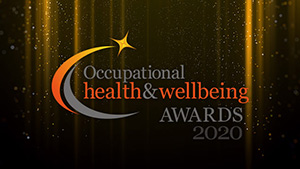 Entries are now open. But don't delay – as the closing date for submissions will be Friday 03 July.