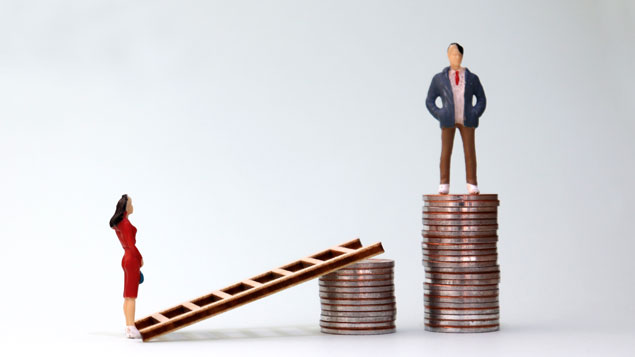 With the first set of gender pay gap reports now published, you may be looking at the steps that your organisation needs to take to address its gap.
In XpertHR's 60-minute webinar Naeema Choudry, a partner at Eversheds Sutherland, and Anne Hurst, a senior diversity and inclusion specialist at PwC LLP, will share their knowledge and experience of putting into practice strategies to tackle the gender pay gap. With less than 12 months to go before the next reports are due, employers need to start acting now.
The webinar includes a Q&A session.
Webinar speakers
Naeema Choudry is a partner at Eversheds Sutherland. Naeema advises on all aspects of employment law, acting primarily on behalf of large-scale employers that are household names. She undertakes her own advocacy in tribunals throughout the UK and has a special interest in executive terminations, large-scale reorganisations, contractual disputes/issues and discrimination. Naeema is a regular speaker at seminars and conferences. She contributes to a variety of publications and broadcast media including BBC Breakfast News, Radio 5 Live and the Today programme. Naeema is also a fee-paid employment tribunal judge sitting in the Midlands (West) region.
Anne Hurst is a senior diversity and inclusion specialist at PwC LLP, with significant experience working in this area. Her remit encompasses all aspects of creating a culture where the diversity of people's difference is valued and a recognised enabler of business and personal growth. Anne has a specific interest in data analytics, using the power of data to influence change. She has been working on PwC's equal pay reviews for seven years and is driving the actions the firm is taking to close its pay gaps. She has over 25 years of human capital experience in the banking and professional services sectors and her career has spanned working in the US and the UK.
This webinar was originally broadcast at 2pm BST on Wednesday 23 March 2018