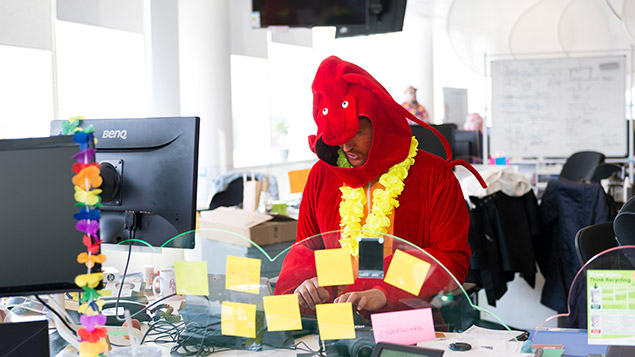 If having more fun at work can help boost productivity, how can HR encourage the right amount of enjoyment in the organisation while maintaining professionalism?

Can introducing table-football, office pets and giant beanbags really foster a more positive work environment or do organisations need to achieve a more subtle, cultural shift?
This Personnel Today webinar, in association with BrightHR, looks at finding the right balance of play
Play and professionalism at work: boosting engagement while maintaining standards
and professionalism. Learn how fostering a culture of play at work could save organisations money through reduced absence, higher productivity and enhanced creativity.
Watch this webinar to learn how to:
how younger generations are influencing the modern workplace;
about changing perceptions of professionalism;
what is "fun" and how it can be encouraged;
how moods and emotions affect behaviour; and
about potential downsides of fun in the workplace – where are the boundaries?
The webinar will also look at how demographic groups, industry sectors and size of company affect the importance of fun and play in the workplace. Should fun occur naturally or can it be organised? Should work itself comprise playful elements that engage workers?
Personnel Today editor Rob Moss hosts this 60-minute webinar which will include a Q&A after presentations from our two speakers.
About our speakers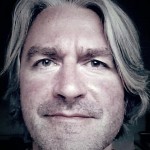 Rob Briner is professor of organisational psychology at the University of Bath and scientific director at the Center for Evidence-Based Management, which seeks to identify ways of increasing evidence in management practice. His interests include the relationship between work conditions and psychological wellbeing, the psychological contract, and work/non-work relationships.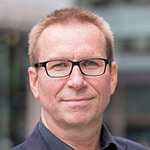 Paul Harris is chief marketing officer and co-founder of BrightHR, an HR software solution that provides businesses with an easy way to arrange their day-to-day HR needs. BrightHR, together with psychological wellbeing consultants Robertson Cooper, published It Pays to Play, a research paper looking into the impact of fun on workplaces.
This webinar was originally broadcast on Tuesday 23 February 2016, 11:30am GMT