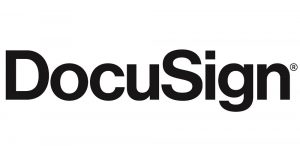 Watch on-demand now.
HR teams have had to adapt quickly to changing workplace norms over the past 18 months. As the workforce, and HR teams themselves, become more dispersed, it is vital they harness the process improvements that technology can offer.
Digital technology can help HR be more adaptable by automating manual processes, organising data, providing resources to employees, and simplifying many other tasks that take up HR bandwidth.
About our speakers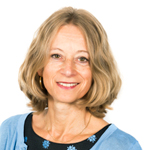 Anita Lettink
is a writer, speaker and adviser on topics including the future of work, strategy and technology and has more than 20 years' experience in HR and technology roles. She was formerly SVP strategy & alli