Obesity
Employee obesity has been in the spotlight since the European Court of Justice (ECJ) decision in FOA, acting on behalf of Karsten Kaltoft v Billund Kommune in late 2014. In the case, the ECJ held that it is possible for obesity to constitute a disability under discrimination laws.
It did not take long for the UK courts and tribunals to apply this ruling. In early 2015, a Northern Ireland tribunal in Bickerstaff v Butcher upheld an individual's complaint of harassment after comments were made at work about his weight.
---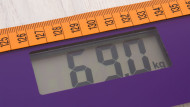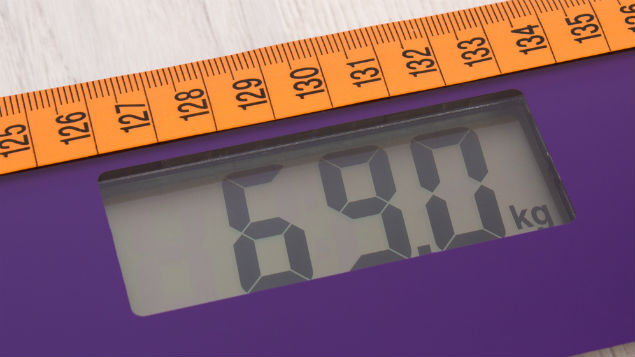 30 Nov 2017
Employers dealing with obesity in the workplace have to contend with misunderstanding, stigma, lifestyles outside work and several other issues....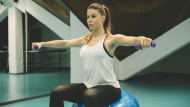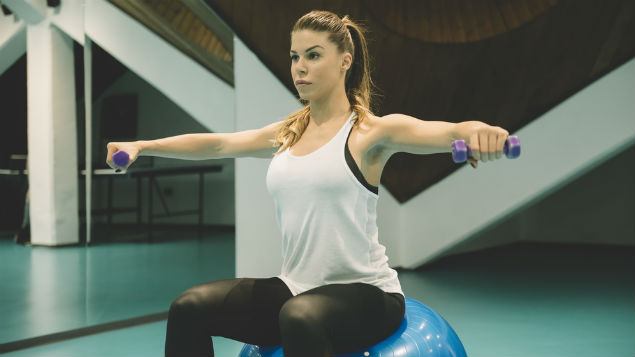 2 Nov 2017
There is much evidence of the health benefits of national adult physical activity guidance, but more research is needed on...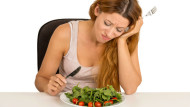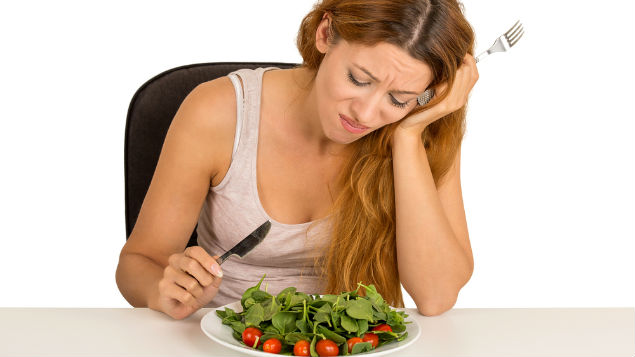 2 Nov 2017
Questions raised about the quality of studies reporting return on investment from workplace health promotion initiatives make it worth examining...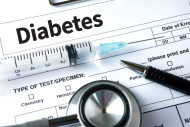 5 Aug 2017
This month's look at occupational health research studies includes reports on the rising cost to employers of lifestyle illnesses and...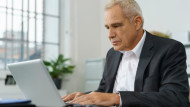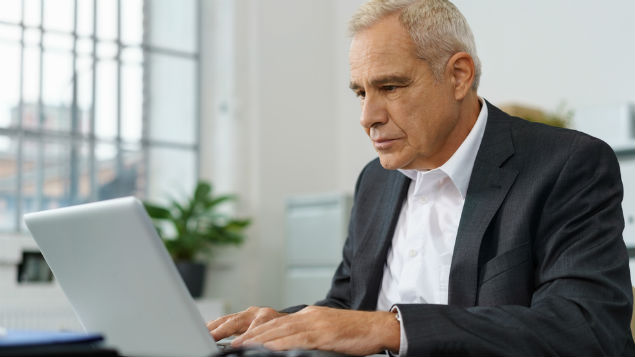 3 Aug 2017
Most middle-aged office staff now spend as much time sitting down as pensioners, research has suggested, and in the process...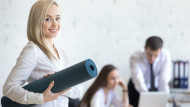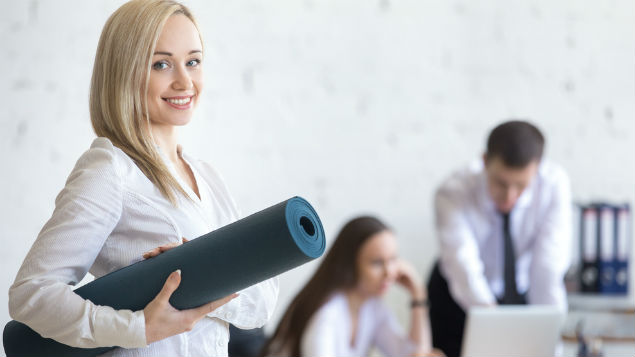 3 Mar 2017
Higher numbers of employers have adopted workplace wellbeing strategies in the past year than in previous years and they are...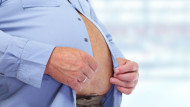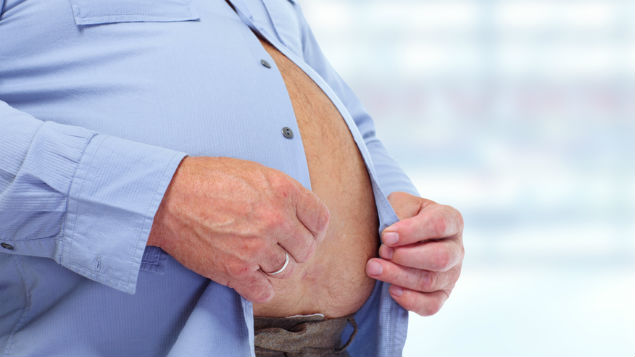 2 Feb 2017
New obesity figures have suggested that the average man in England now weighs nearly a stone more than he did...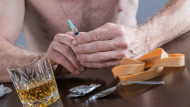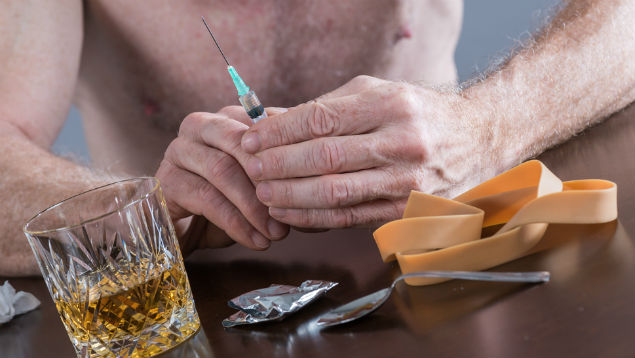 3 Jan 2017
The Government's long-awaited review into the links between work and addiction was published in December.
The review by Dame Carol...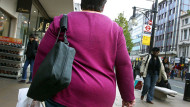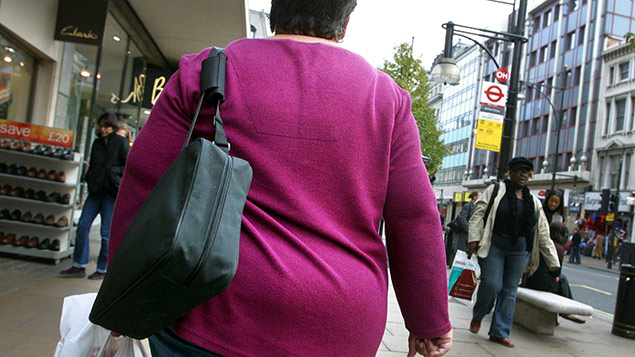 25 Apr 2016
UK laws preventing discrimination against people based on their size should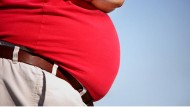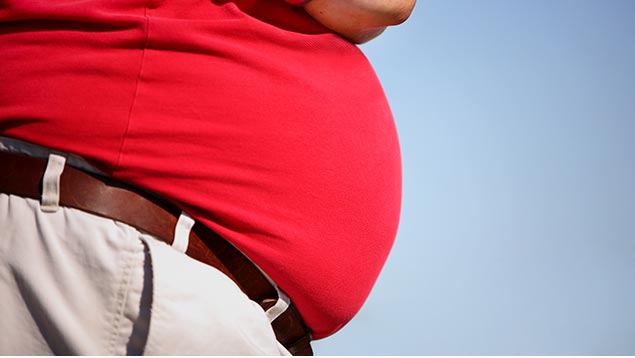 9 Apr 2015
"Obese workers are unable to play a full role in the business," "they wouldn't be able to do the job...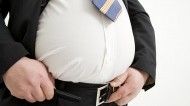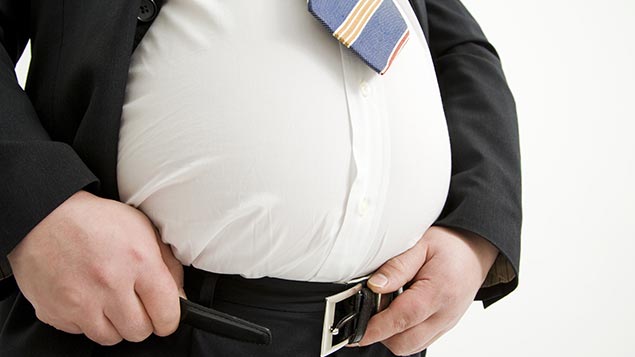 11 Feb 2015
A UK employment tribunal has become the first to consider obesity as a disability following last year's ruling in the...