Obesity
Employee obesity has been in the spotlight since the European Court of Justice (ECJ) decision in FOA, acting on behalf of Karsten Kaltoft v Billund Kommune in late 2014. In the case, the ECJ held that it is possible for obesity to constitute a disability under discrimination laws.
It did not take long for the UK courts and tribunals to apply this ruling. In early 2015, a Northern Ireland tribunal in Bickerstaff v Butcher upheld an individual's complaint of harassment after comments were made at work about his weight.
---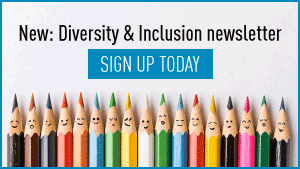 Personnel Today has launched a new email newsletter focusing on all aspects of diversity and inclusion.