Adrian Wakeling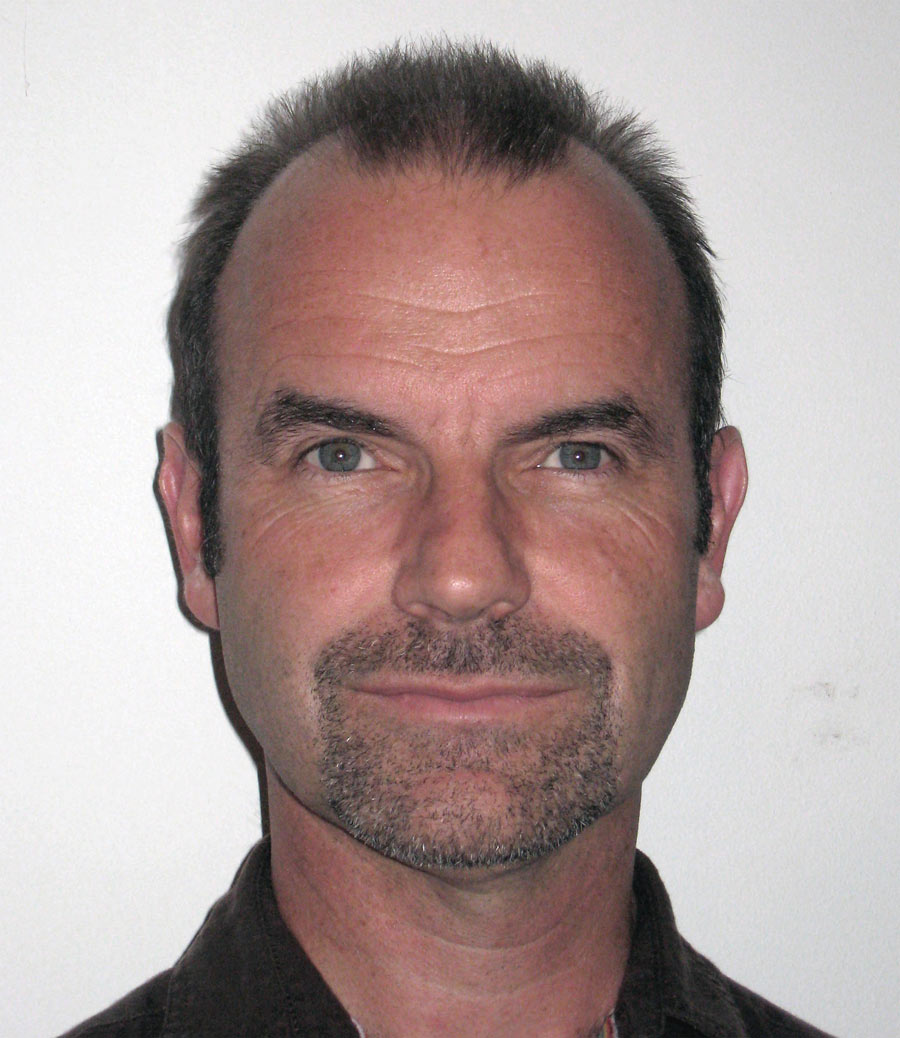 About Adrian Wakeling
Adrian is a senior policy advisor at Acas.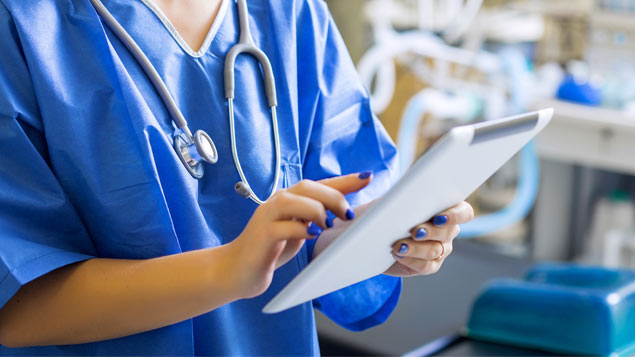 13 May 2019
New technology is often hailed as the UK's economic saviour. But have we appreciated AI's potential for radically altering workplace...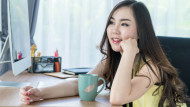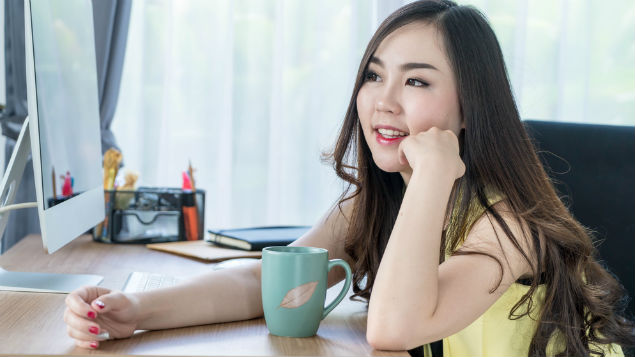 23 Aug 2017
There are hidden benefits and drawbacks to flexible working arrangements, new research from employment adviser Acas finds. Adrian Wakeling, senior...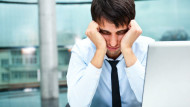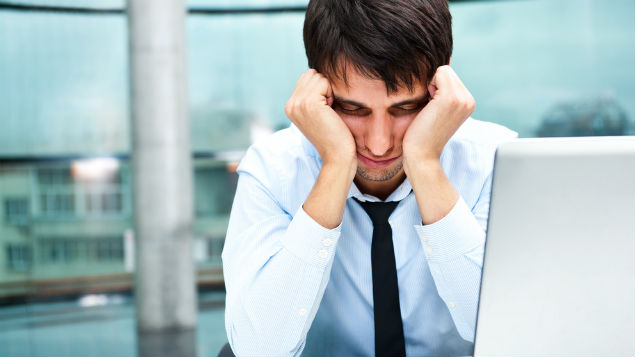 13 Apr 2017
Momentum is growing to make employers' take responsibility to tackle the problem of mental health at work, not least from...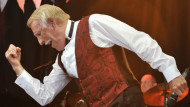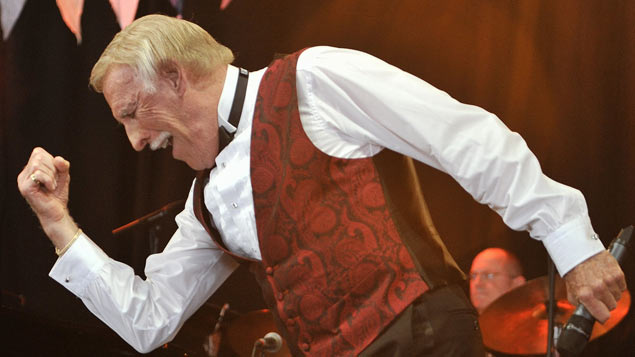 18 Jul 2016
Managers are too busy making generalisations to tap into the potential of older workers, according to a new policy paper...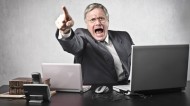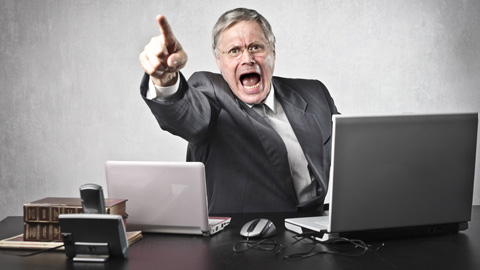 4 Oct 2012
Imagine a typical redundancy scenario. Employee A is about to be told they are losing their job. Employee B is...