Paul Avis
About Paul Avis
Paul Avis is marketing director of Canada Life Group Insurance.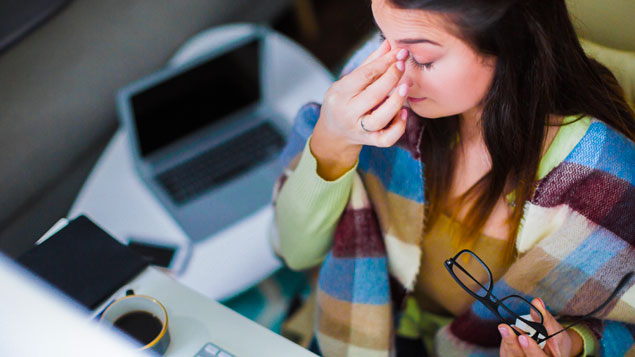 6 Dec 2019
In an uncertain working world, offering health and wellbeing benefits that people can use on a daily basis can have...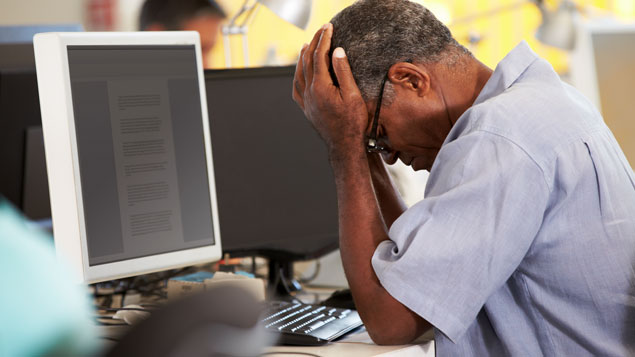 3 May 2019
When addressing mental health-based presenteeism, the good news is that there is much employers can be doing to offer practical...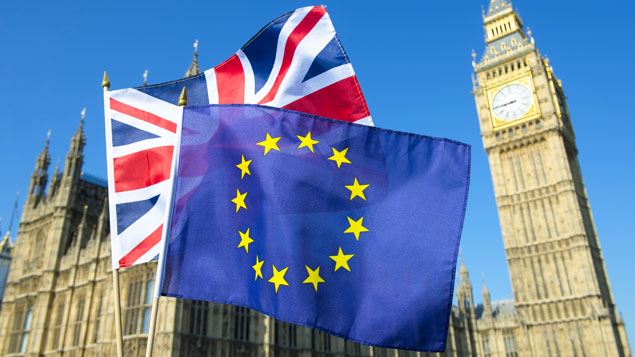 5 Apr 2019
Whatever happens long-term with Brexit, employers are already facing an increasingly challenging recruitment and retention environment as more EU citizens...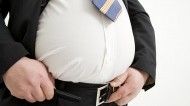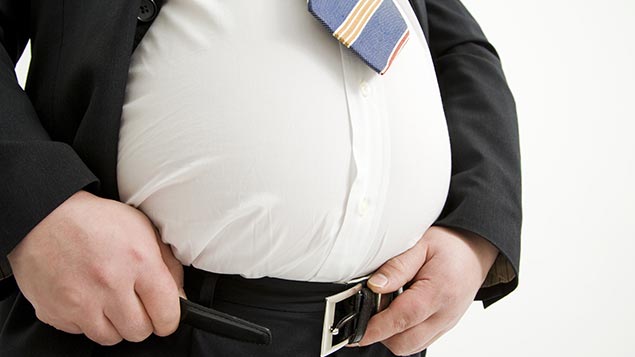 2 Nov 2018
Weight is a personal rather than a personnel issue; the result primarily of poor lifestyle decisions outside of work, right?...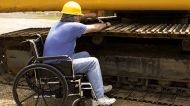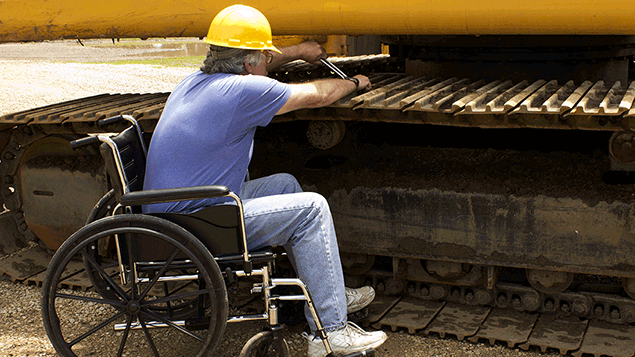 1 Jun 2018
Gender pay inequalities may be making the headlines, but the UK's "disability gap" – the poor rate of employment and...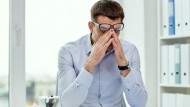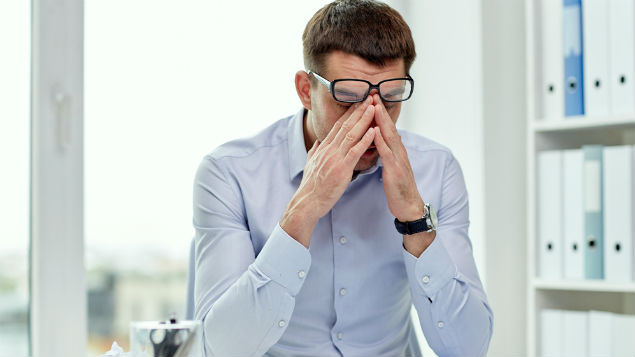 21 Mar 2016
Cognitive behavioural therapy (CBT) can be effective in managing workplace stress, but it is not the only solution. Dr Paul...