Counselling
Employers can offer counselling, for example through an employee assistance programme (EAP), to help employees with mental health problems such as stress or depression, or to help employees with personal problems or addictions.
Rehabilitation measures after long-term sickness absence might include access to counselling during working hours.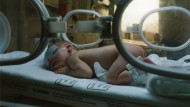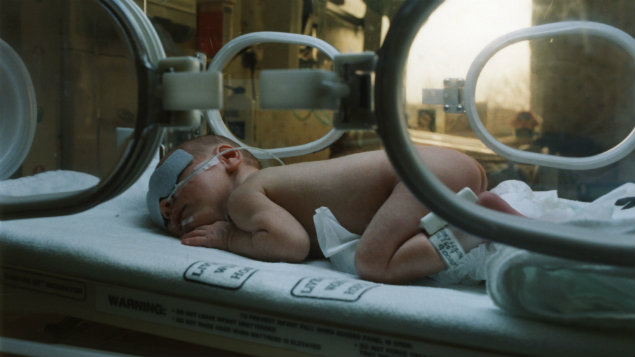 1 Mar 2019
Thousands of women will go through a frightening or traumatic birth, the effects of which will continue to impact on...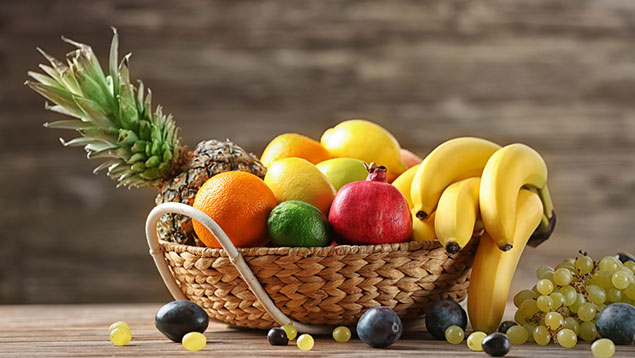 5 Nov 2018
Schemes such as free fruit in offices, bicycle loans, support for ill employees and counselling should be the new norm...
6 Jul 2011
Counselling through an employee assistance programme (EAP) can provide real benefits in helping people to remain at work, a survey...
26 May 2011
Counselling sessions offered to workers via employee assistance programmes (EAPs) can help to reduce absence levels and improve colleague relationships,...
8 Mar 2011
Positive action will enable employers to provide preferential treatment during the hiring process, but is this a good thing? Jackie...
17 Feb 2011
A review into sickness absence, announced today as part of the Government's welfare reforms, has been welcomed by business groups.Personnel...
10 Jan 2011
It is possible to manage redundancy sensitively – even for people absent because of illness – by considering basic principles...
8 Nov 2010
At a time when financial pressures are affecting businesses, what can they do to protect employees from knock-on effects? Dr...
10 Aug 2010
It is said that nobody on their deathbed regrets not spending more time at work, but it seems this may...
28 May 2010
Managers at the Foxconn factory in China are struggling to maintain calm after another employee attempted suicide.The electronics worker tried...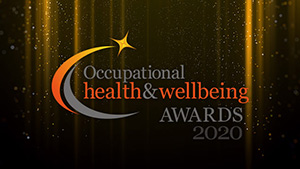 Entries are now open. But don't delay – as the closing date for submissions will be Friday 03 July.