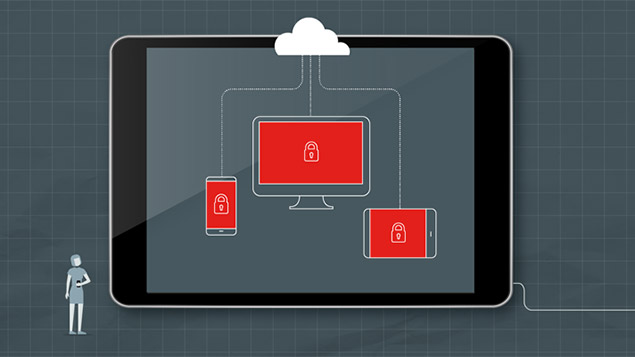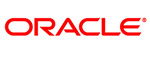 How we adapt to change is critical to our success. From the dawn of civilisation, humans have had to evolve in order to survive and thrive.
Strategies adopted by human beings as they moved from the Stone Age to the Bronze and Iron Ages are not dissimilar to those of the industrial revolution of the 18th century. And there are many parallels that can be drawn between these periods of fundamental change and society's current journey into the Digital Age.
This Personnel Today webinar, in association with Oracle, will explore the impact that digital progress is
The Digital Tribe: why it's everyone, not just millennials (webinar)
having on employers and employees, and the implications for the HR function.
With no formal presentations, this 60-minute panel discussion brings together experts in what technological advances mean for the way we work.
Personnel Today's editor Rob Moss is joined by: David D'Souza, head of London for the CIPD; Faye Holland, a consultant to HR tech start-ups; Will Kerr, a creative marketer and our "voice of the millennials"; and Andy Campbell, HCM strategy director for Oracle.
The discussion will explore:
How workers respond to changing circumstances, maintaining flexibility and agility and seeking new opportunities
Workplace cultures where innovation and creativity can flourish
Collaboration and knowledge sharing between individuals, within teams and between organisations
Access to information and the use of data – or not – to aid decision making.
If you would like to submit questions to the panel, you can do so as you register.
About our speakers

David D'Souza is the CIPD's head of London. Recently described as one of the UK's most influential HR commentators, he is a respected speaker and writer on progressive work practices. His expertise includes organisational development, learning and development, technology, engagement and working environments. David was previously head of people development at Metrobank.

With over two decades' experience Faye Holland delivers original corporate initiatives and helps promote transformational change to successfully drive business results to companies internationally. Faye is a strong commercial leader working initially with entrepreneurial business at the first internet company in the UK, to a large global corporate where she facilitated numerous emerging opportunities.

Will Kerr is a creative copywriter and our "voice of the millennials". He works for creative marketing agency Earnest and, as part of its mission to drive the humdrum out of B2B marketing, he's thought things up and written things down for a wide range of clients, including Google, Twitter, London Business School, Vodafone and Oracle.

Andy Campbell has been at Oracle for 18 years. In his role as HCM strategy director he manages our HR research programme and leads our thought leadership activity in EMEA. He also works closely with strategic customers to explore the opportunities offered by leading-edge HR solutions. He was previously responsible for delivering significant business transformation programmes in the UK and EMEA.
This webinar was originally broadcast on Wednesday 6 July at 2pm
Save
Save
Save
Save
Save
Save