Tuesday 26 March 2019, 11:00am GMT
Handling the tricky issues that can arise when an employee is on sick leave can be challenging for HR. Sickness absence requires sensitive management coupled with a clear understanding of the law.
Finding an appropriate balance between supporting the employee and facilitating their return to work is often far from straightforward.
How should you adjust trigger points in your absence policy if an employee is disabled? What can you do if an employee refuses to cooperate with occupational health? And does absence due to depression require different handling?
In XpertHR's 60-minute webinar at 11:00am GMT on Tuesday 26 March, Darren Newman, an employment lawyer with more than 20 years' experience, will tackle these issues and more.
This on-demand webinar includes a Q&A session.
Webinar speakers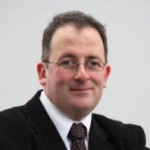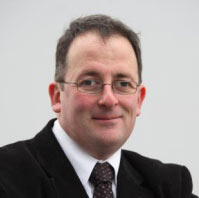 Darren Newman is an employment lawyer with more than 20 years' experience. He qualified at the Bar in 1990, and has extensive experience of representing both employers and employees in the employment tribunal. Darren has provided employment law training to major government departments, commercial organisations, local authorities and public bodies.
relx_copyright – This article is XpertHR.co.uk content (c) LexisNexis Risk Solutions Group