Apprenticeships 2013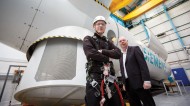 18 Nov 2013
With the many benefits on offer from making apprenticeships part of your company, Karen Woodward, interim national director of the...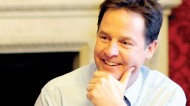 18 Nov 2013
Apprenticeships are key to building a stronger British economy, Deputy Prime Minister Nick Clegg says.
I'd like to congratulate each...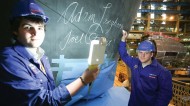 18 Nov 2013
As employers search for the right skills to help them grow, there's never been a better time to offer an...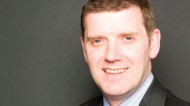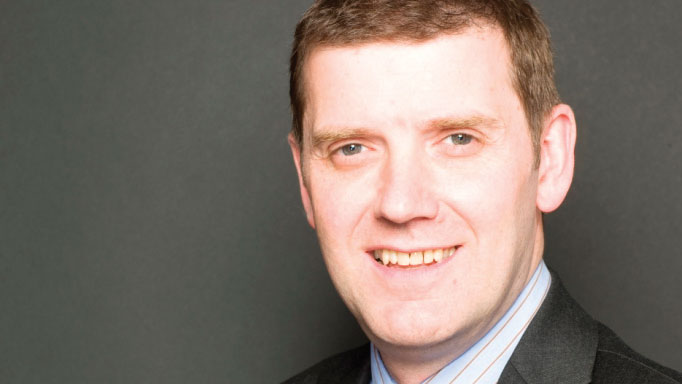 18 Nov 2013
The UK faces ever-increasing skills gaps in both established and emerging industries. This is a clear obstacle on the road...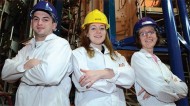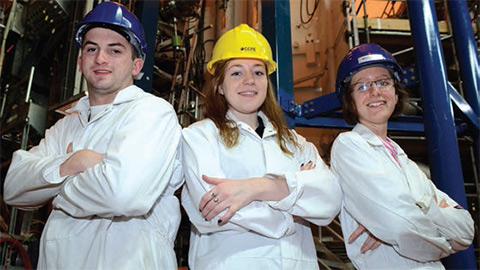 15 Nov 2013
Personnel Today can exclusively reveal the 100 organisations that have made it onto the City & Guilds Top 100 Apprenticeship...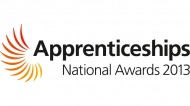 8 Nov 2013
The finalists for the 2013 National Apprenticeship Awards have been revealed, highlighting the work of 27 companies and individuals.