Financial services
While the usual UK employment laws apply to financial services employers, there are a number of key extra issues for them to deal with.
For example, individuals performing controlled functions must have approved person status, which is obtained by making an application to the Financial Conduct Authority and/or the Prudential Regulation Authority.
XpertHR provides HR information and guidance for employers in financial services.
---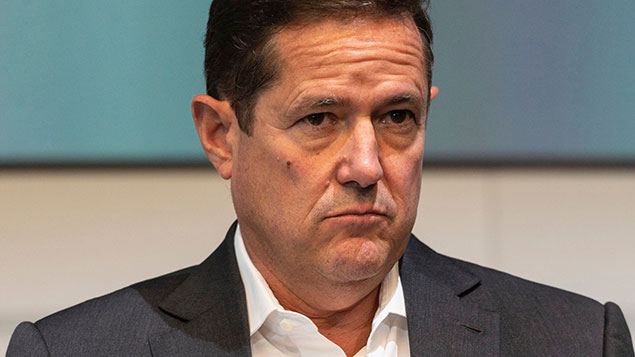 14 May 2018
Barclays chief executive Jes Staley was last week fined £642,430 for breaking rules by attempting to identify a whistleblower. The...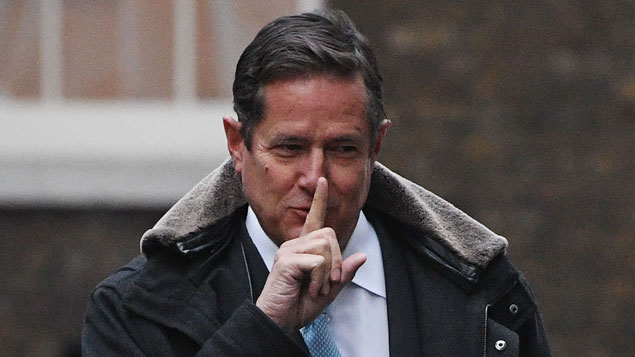 20 Apr 2018
City regulators are set to fine Barclays chief executive Jes Staley over his investigation of a whistleblower who breached their...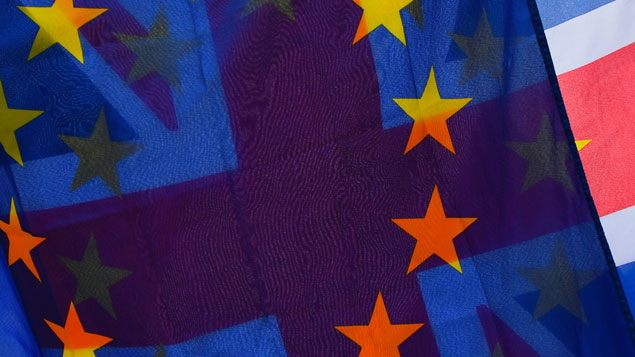 20 Feb 2018
Britons overwhelmingly back keeping – often strengthening – workers' rights derived from the EU post Brexit, according to research published...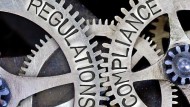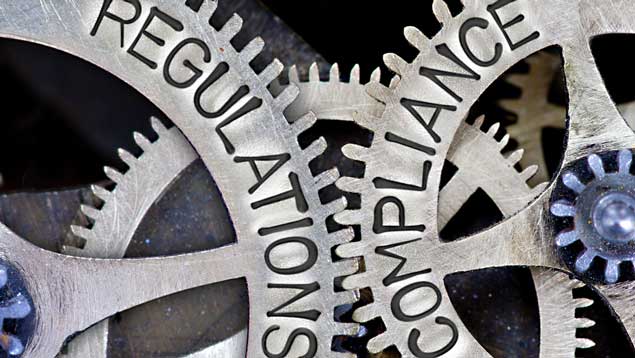 26 Sep 2017
A new criminal corporate offence of failing to prevent facilitation of tax evasion comes into effect on 30 September 2017....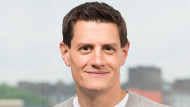 16 Aug 2017
Credit checking company ClearScore is one of the UK's fastest growing financial technology companies, doubling in size every six months....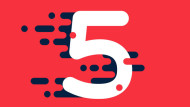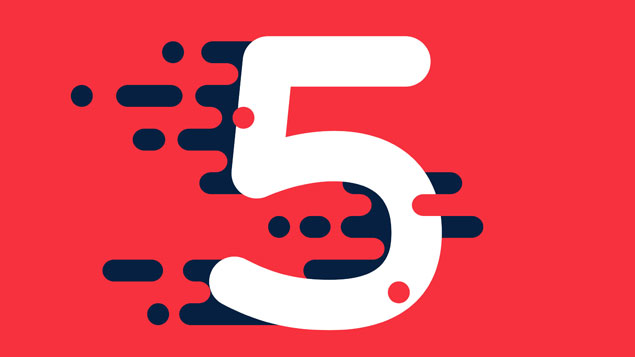 29 Jun 2017
HR departments face a constant barrage of new regulation and compliance requirements, and forthcoming developments such as GDPR will add...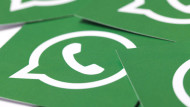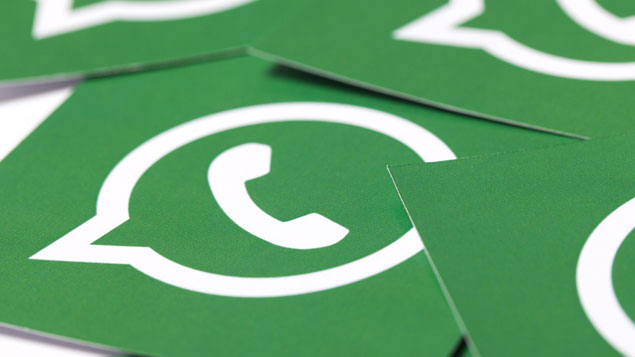 18 May 2017
An investment bank employee has been investigated by the Financial Conduct Authority (FCA) after sharing confidential client information over WhatsApp....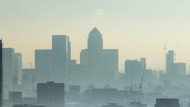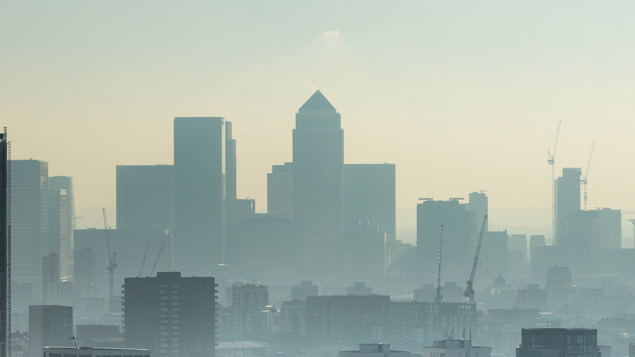 1 Mar 2017
New rules regarding references in the financial services industry come into force on 7 March as part of the Senior...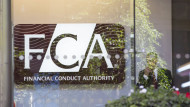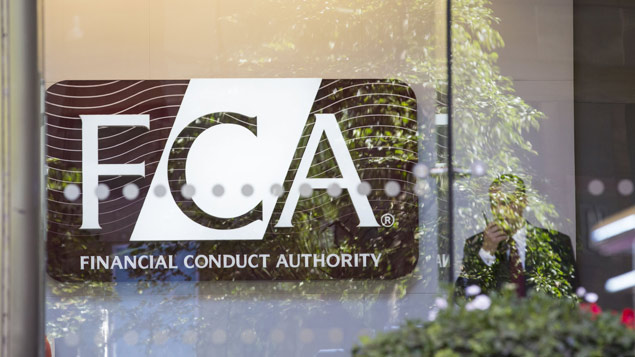 7 Sep 2016
New whistleblowing rules come into force today that apply to banks and building societies, and some investment and insurance companies....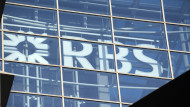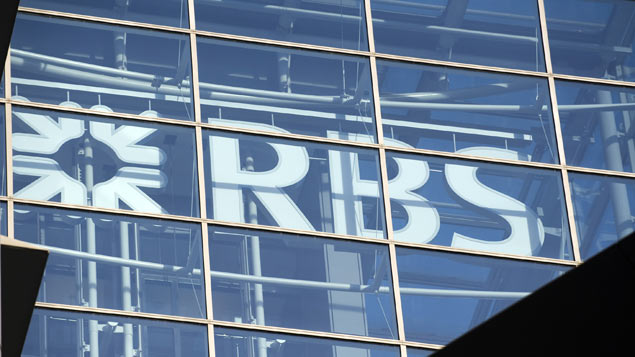 27 Jul 2016
RBS has pledged to get at least 30% female representation in its most senior roles across each of its business...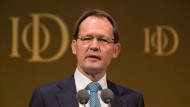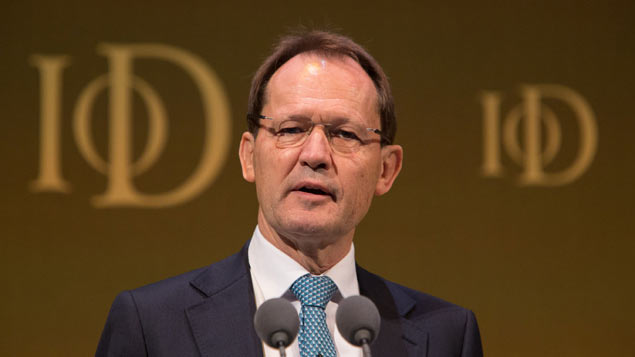 27 Jun 2016
A quarter of companies will impose a hiring freeze after the UK's decision to leave the EU, a snap poll...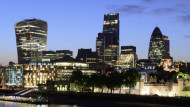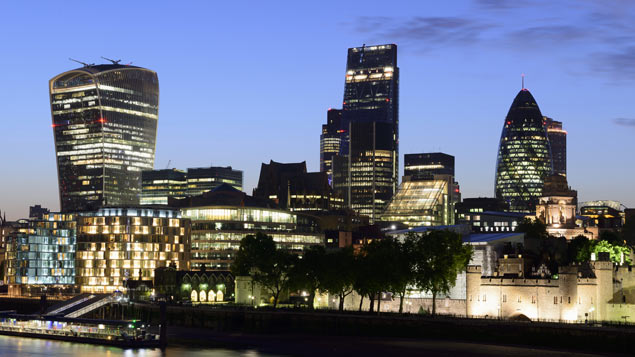 20 May 2016
Employers in the banking sector must comply with tough new requirements as part of major regulatory reform. What impact will...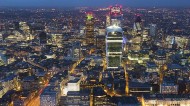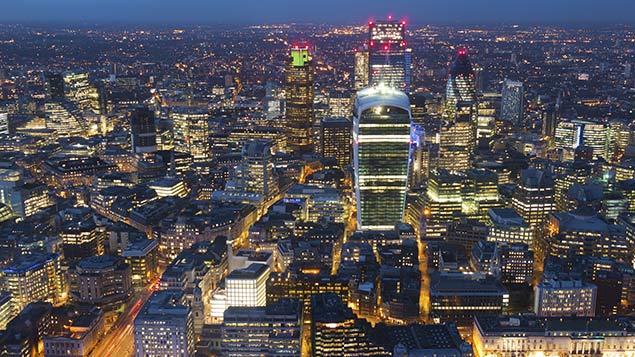 7 Oct 2015
The Financial Conduct Authority (FCA) and the Prudential Regulation Authority (PRA) have published a package of new rules to make...