Retail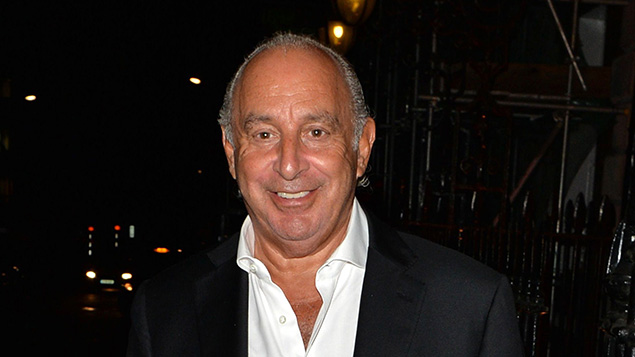 25 Oct 2018
Billionaire named as the man at the centre of the "British #MeToo" scandal...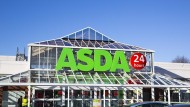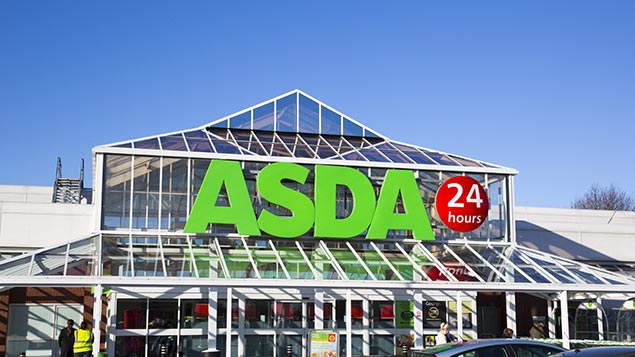 12 Oct 2018
An appeals court hearing concludes today in another episode of the long-running Asda supermarket equal pay case.
The three-day hearing...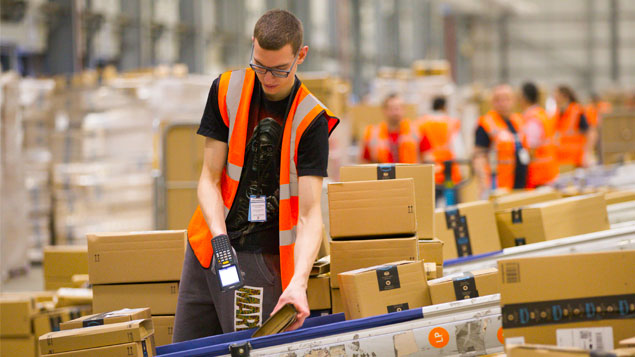 2 Oct 2018
Amazon is to increase its minimum wage in excess of the level recommended by the Living Wage Foundation for almost...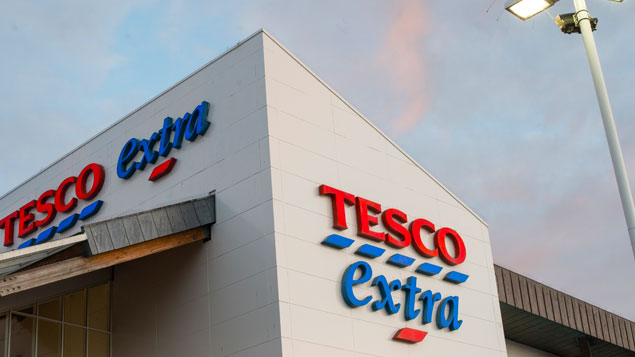 1 Oct 2018
More than 8,000 workers have signed up to a new equal pay claim being brought against Tesco, which has been...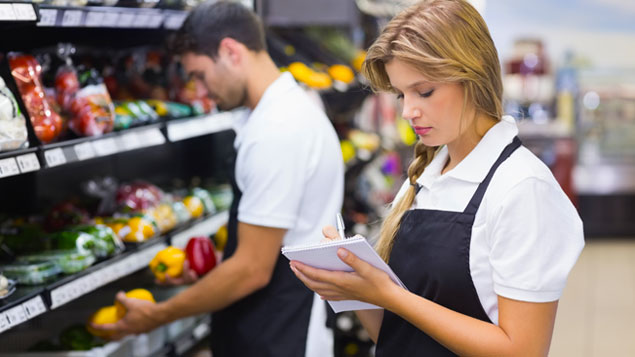 24 Sep 2018
HM Revenue and Customs identified a record £15.6m in national minimum wage underpayment in 2017/18.
More than 200,000 workers were...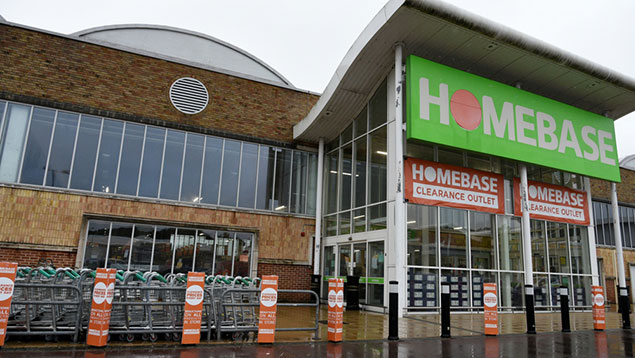 31 Aug 2018
Homebase creditors have voted in favour of a company voluntary agreement (CVA) that will see 42 of its branches closing...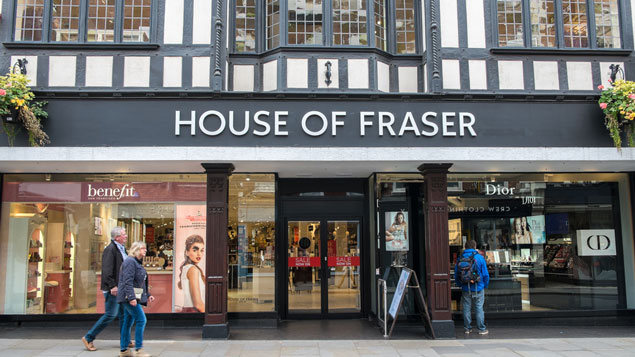 3 Aug 2018
A deal that would have saved 28 of 59 House of Fraser stores has broken down as investor pulls out...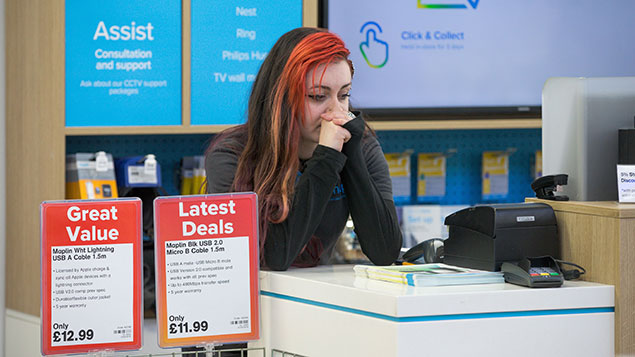 27 Jul 2018
Nearly a fifth of retailers are preparing to shed employees, and more than half do not expect staffing levels to...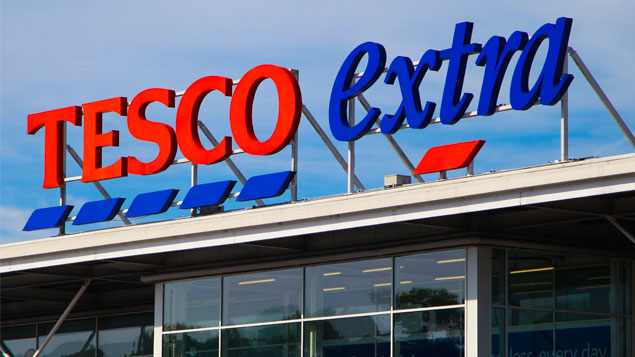 13 Jul 2018
One thousand former and current Tesco employees have lodged claims for equal pay, according to the law firm handling the...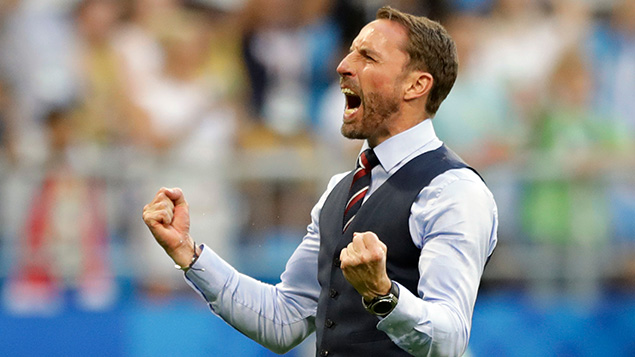 10 Jul 2018
Budget supermarkets Aldi and Lidl are hoping they haven't scored an own goal by allowing employees to leave early this...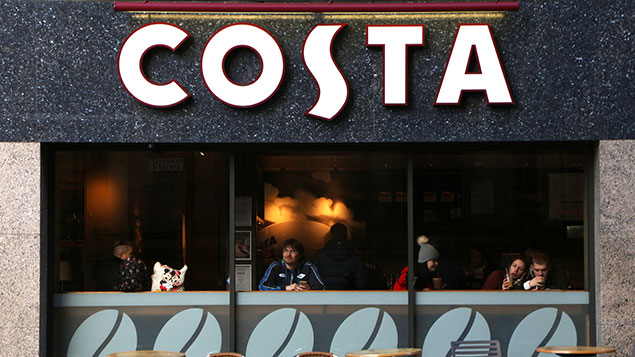 27 Jun 2018
Rises in the national living wage will cause job losses at retail head offices, rather than in customer-facing roles, a...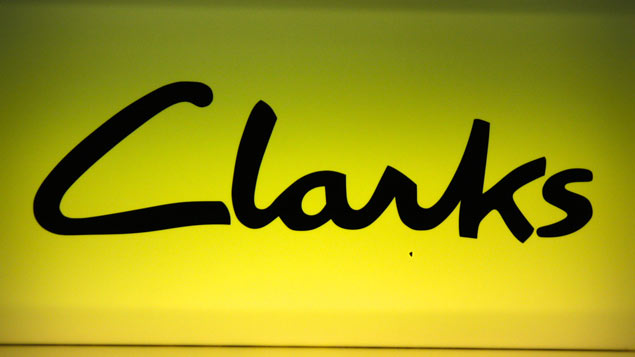 26 Jun 2018
The boss of iconic shoemaker Clarks has resigned after the British company said his behaviour had fallen short of the...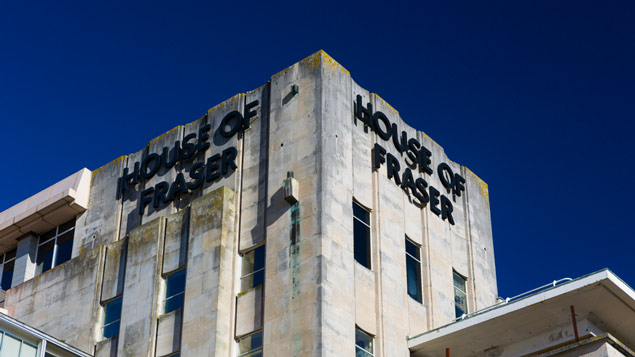 7 Jun 2018
One of the UK's leading department stores, House of Fraser, is to close in 31 of its 59 locations including its flagship shop on London's Oxford Street...