UK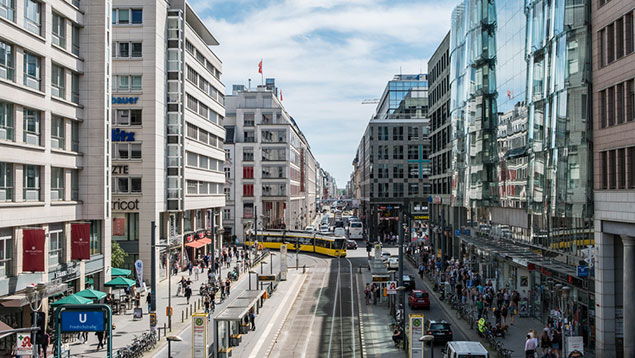 27 Mar 2019
The UK's slight gender pay gap narrowing means it is in step with other economically similar nations. But Germany has...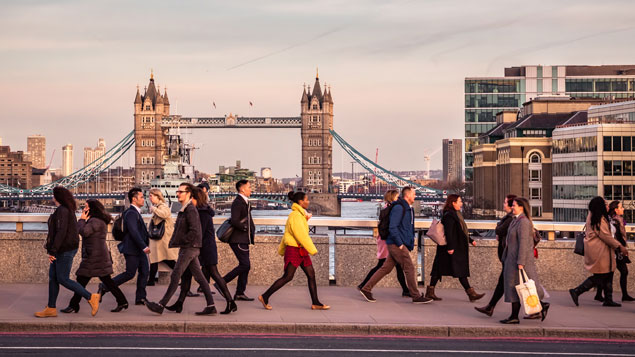 14 Jan 2019
Immigrants have been among the main beneficiaries of the employment boom but not at the expense of workers born in...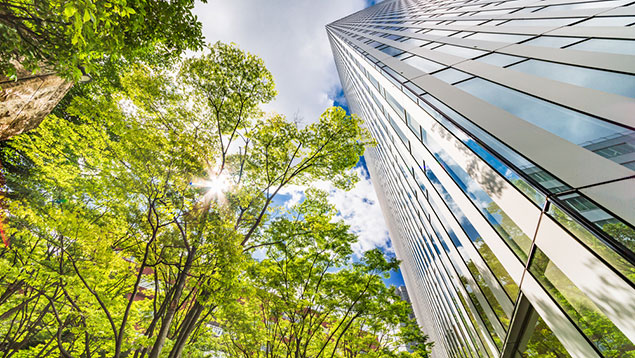 5 Nov 2018
Workers and companies in the City of London are to benefit from plans to improve office space flexibility, air quality...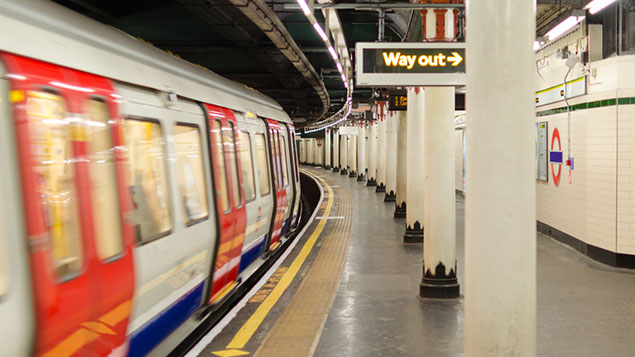 6 Aug 2018
More than 800 employees who left Transport for London in 2017-18 signed non-disclosure agreements, it has emerged, sparking sharp criticism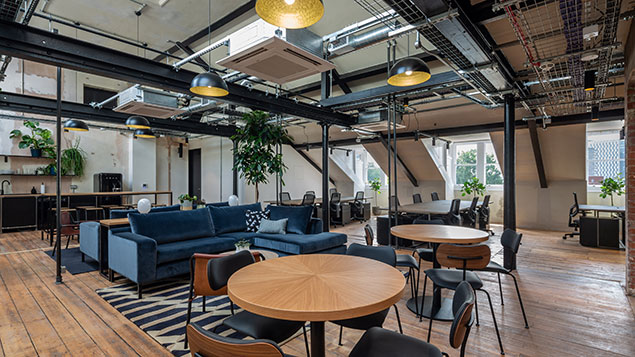 18 Jul 2018
A new workspace in south London is aiming to raise the bar for office space that's attractive to small creative...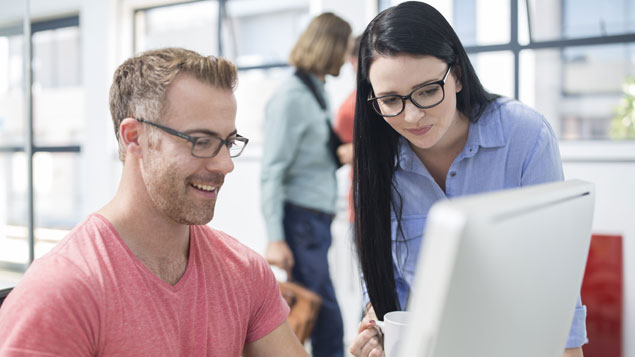 3 Nov 2017
Employers face a serious threat to their reputations from mandatory gender pay gap reporting, research has revealed.
Salary equality
Gender...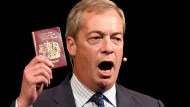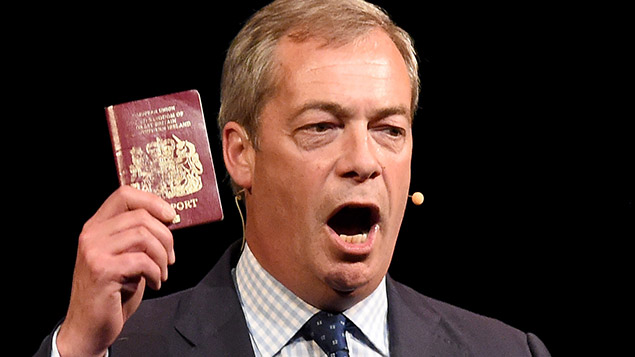 23 May 2016
Europeans working in the UK fear the impact of a Brexit vote according to research released today, one month ahead...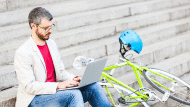 14 Apr 2016
Employees in London are less likely to work flexibly than staff in the rest of the UK, yet almost two-thirds...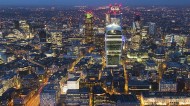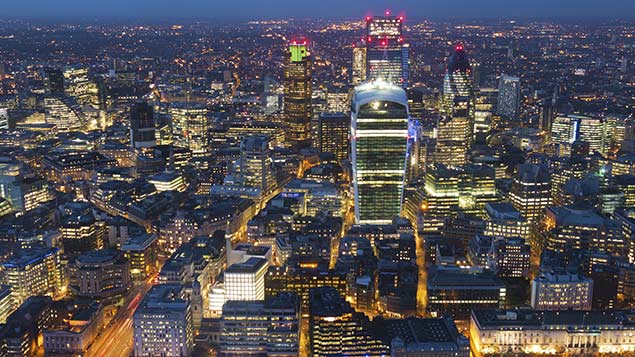 6 Oct 2014
London is the city where people would most like to work in the world, according to a survey by Totaljobs.com...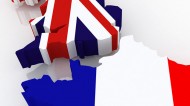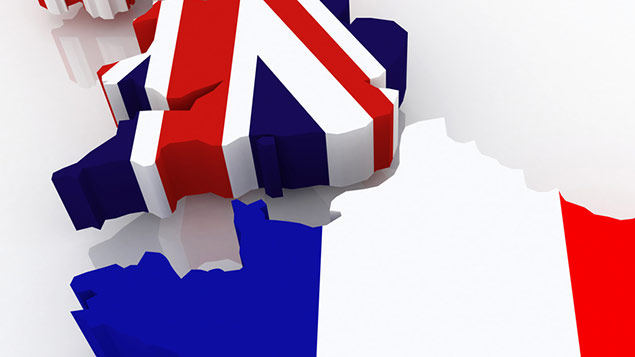 21 May 2014
Employers that operate internationally need to be aware of their legal responsibilities in different countries. Alain-Christian Monkam examines the important...