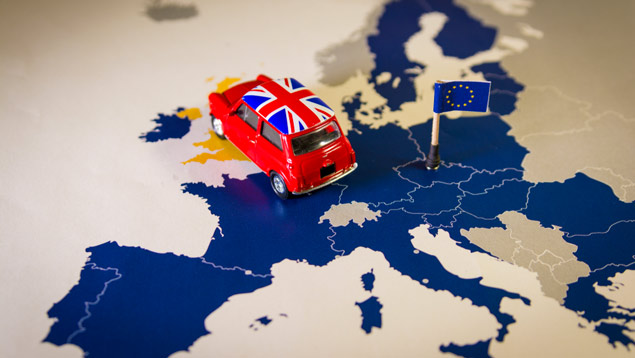 While progress has been made in some areas of the Brexit negotiations, including agreement on the rights of EU citizens currently in the UK, "nothing is agreed until everything is agreed" still applies. Employers are looking to keep up to date with developments on how Brexit will affect them.
Questions on the effect of Brexit on employment law and citizens' rights are among the most popular FAQs on XpertHR in August.
Also featured in the top ten are questions on the new duty to report on executive pay ratios and on the dismissal of employees due to ill-health.
The top 10 HR questions in August 2018
1. What impact will Brexit have on employment law?
2. When is it permissible for an employer to terminate the contract of an employee on the grounds of ill health?
3. What impact will Brexit have on EU nationals currently working in the UK?
4. When does the executive pay ratio reporting duty come into force and when are companies required to publish their ratio?
5. If an employee resigns after disciplinary proceedings have been commenced should the employer continue the disciplinary procedure?
6. Where an employee who has exhausted all entitlement to sick pay is to be dismissed on grounds of ill health will he or she be entitled to any payment throughout his or her notice period?
7. Are payments made under a settlement agreement taxable?
8. Must an employer disclose notes and witness statements produced during a grievance or disciplinary procedure if an employee requests them?
9. Can employers still operate a childcare voucher scheme following the introduction of Tax-free Childcare?
10. What records relating to statutory maternity pay must an employer keep?