Childcare
Childcare benefits are among the most important that an employee can offer, to help employees with children to balance their work and family life.
Childcare vouchers are a popular employer-provided benefit, while some employers operate a workplace nursery.
---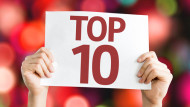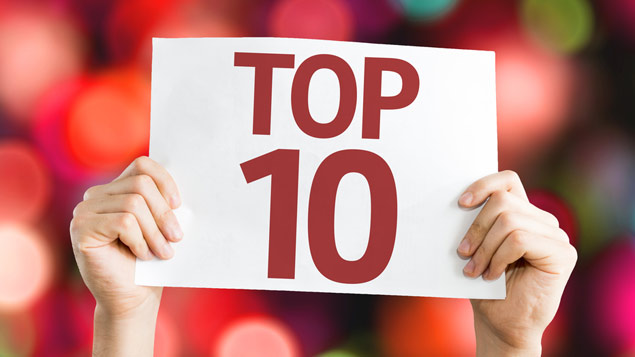 30 Nov 2016
What were the most significant employment case law decisions in 2016? Stephen Simpson counts down the 10 most important judgments...