Indirect discrimination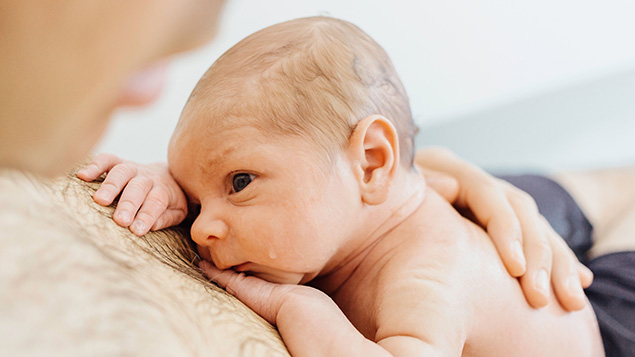 6 Jun 2018
Recent tribunal decisions have provided some guidance on the legalities of offering enhanced maternity but not enhanced shared parental pay....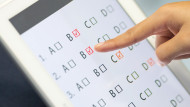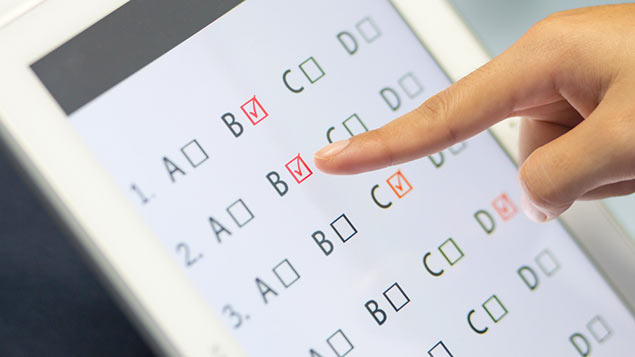 8 May 2017
Recruiters will have to be more careful about adjustments to the format of recruitment assessments for disabled job applicants, following...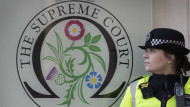 12 Apr 2017
Consultant editor Darren Newman explains the importance of the Supreme Court's recent decision in two joined indirect discrimination cases.
The...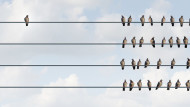 17 Aug 2016
Consultant editor Darren Newman considers a recent indirect sex discrimination case that highlights the problems that an employer can face...
26 Jul 2011
The ability of an employer to justify indirect discrimination in the context of unlawful discrimination relating to the protected characteristics...
23 Feb 2009
HR news and analysis including: HR experts have warned of damage to reputation and following redundancies at BMW failure by...
20 Feb 2009
Employers could face indirect race discrimination claims if they introduce a blanket ban on job candidates from outside the European...
26 Sep 2008
Rainbow v Milton Keynes CouncilFactsMs Rainbow qualified as a teacher in 1972 and is aged 61. She worked for a...
2 Sep 2008
A council has been found guilty of indirect age discrimination by advertising for a teacher in "the first five years...
25 Jul 2008
The ruling in the recent Coleman v Attridge Law case has major repercussions for HR directors and managers who should...
16 Apr 2002
Employers must ensure their employment practices can be justified following an EAT ruling on sex discrimination claims
29 Jan 2002
Our continuing series of quick guides to major employment legislation puts key information at your fingertips and brings you up to date with the latest developments. This week Jane Brown, senior solicitor with the employment team at Manches, looks at changes to sex discrimination law, with the recent introduction of the Indirect Discrimination and Burden of Proof Regulations