Returnships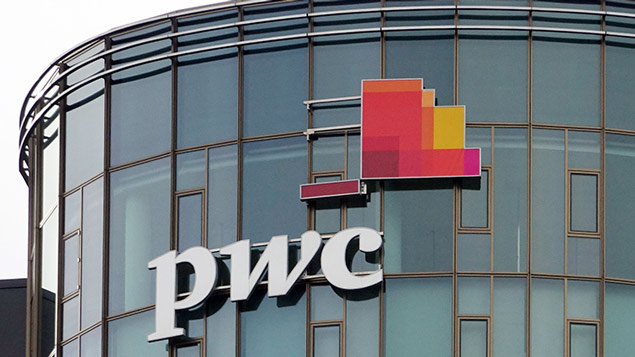 4 Jun 2018
Accountancy giant PwC will no longer allow shortlists of candidates for any jobs in the UK that consist only of...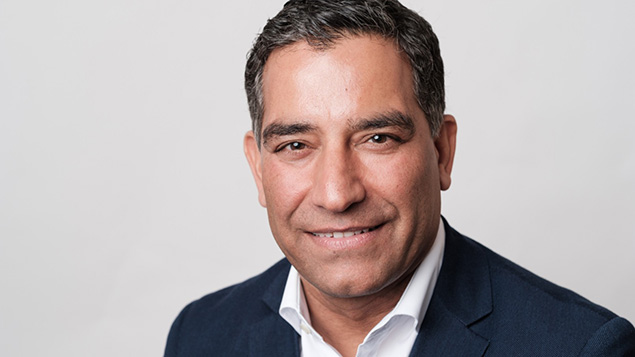 26 Feb 2018
A quarter of workers would rather work part time, for less money, if they knew it would have no impact...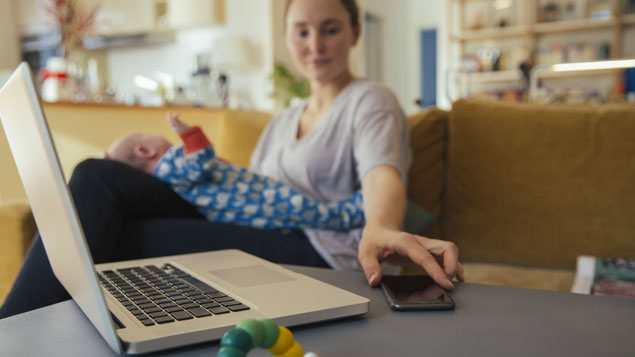 19 Jan 2018
Almost one in five (18%) working parents have deliberately slowed down their career progression as they have struggled to balance...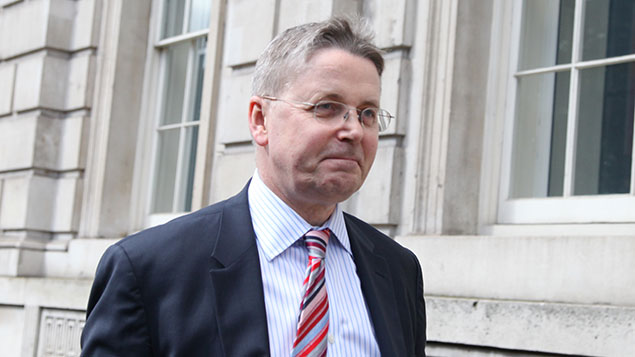 19 Dec 2017
A number of civil service departments have published their gender pay gaps today, with the Department for Transport recording the...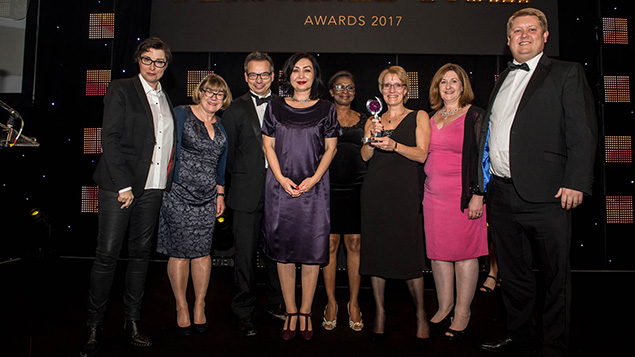 22 Nov 2017
As a public sector organisation competing for skills with private companies, the London Borough of Enfield's success in finding innovative...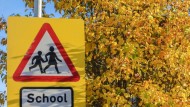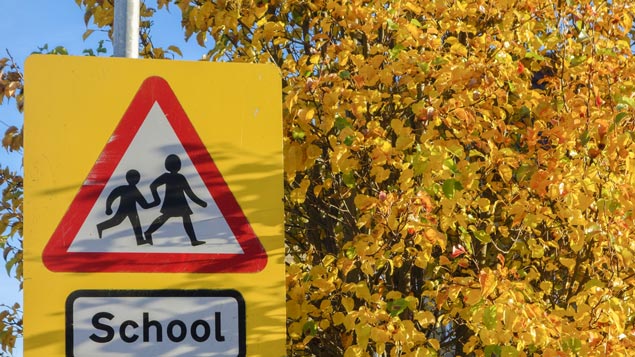 7 Sep 2017
Even fast-growing companies need to keep an eye on retaining talented employees as their work and home responsibilities change. This...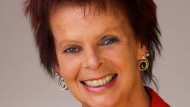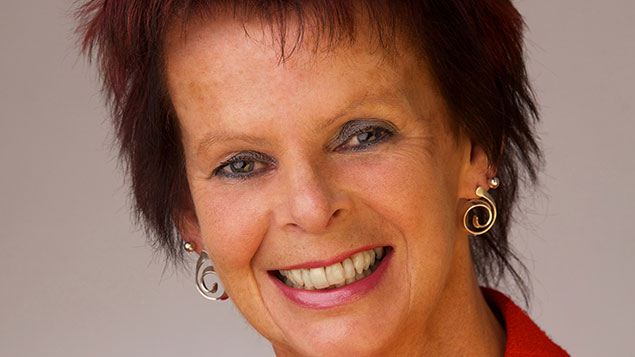 28 Aug 2017
As the Government announces four new returnship programmes for the public sector and launches a consultation on how to support...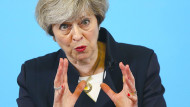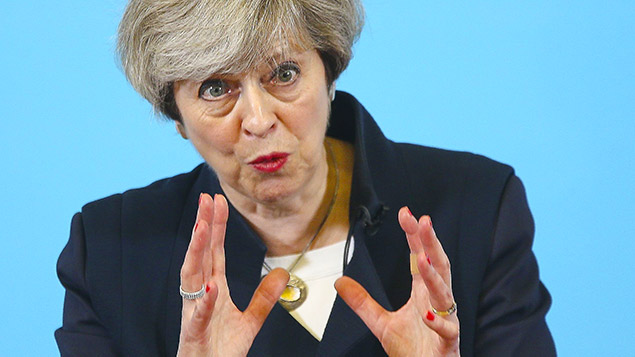 15 May 2017
Workers will be able to take up to one year's leave to care for an elderly relative under wide-ranging plans...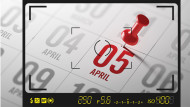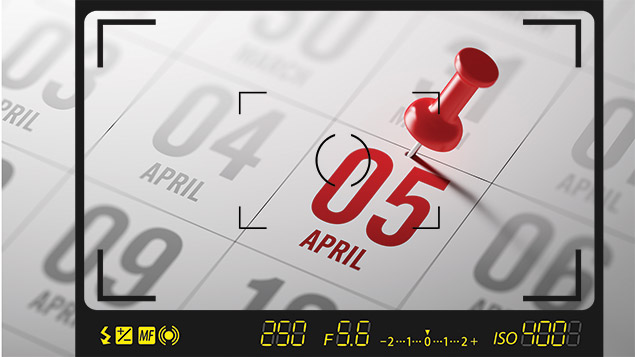 5 Apr 2017
Today is the first "snapshot" date that large employers must use to report their gender pay gap.
Private- and voluntary-sector...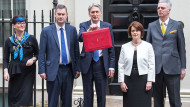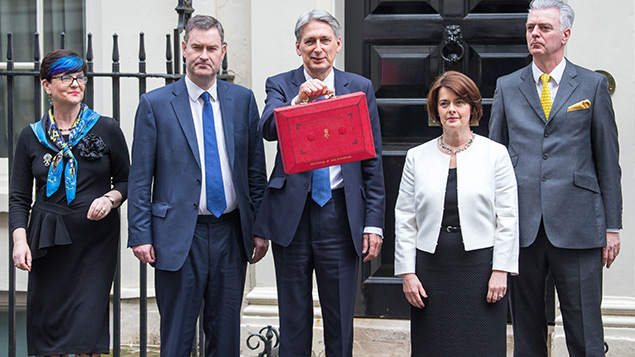 8 Mar 2017
Philip Hammond used today's Spring Budget to launch a series of measures aimed at boosting technical skills and productivity and...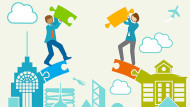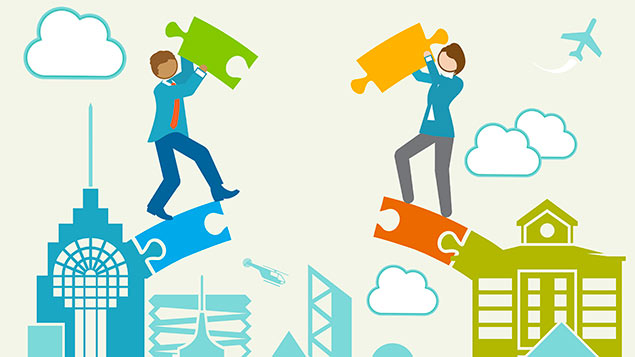 14 Feb 2017
New rules on gender pay gap reporting simply compel employers to publish details of their pay gap on an annual...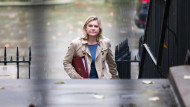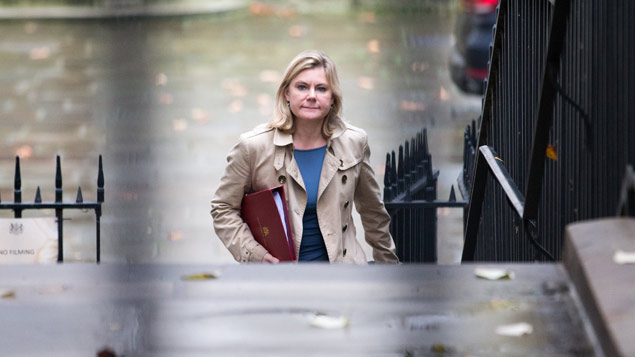 11 Jan 2017
Statistics continue to show a dearth of women in senior positions at top companies. Government needs to work with business...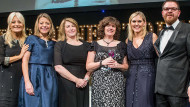 22 Nov 2016
Law firms are not famed for being diverse workplaces, but the 2016 Personnel Today Award for Diversity and Inclusion, sponsored...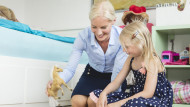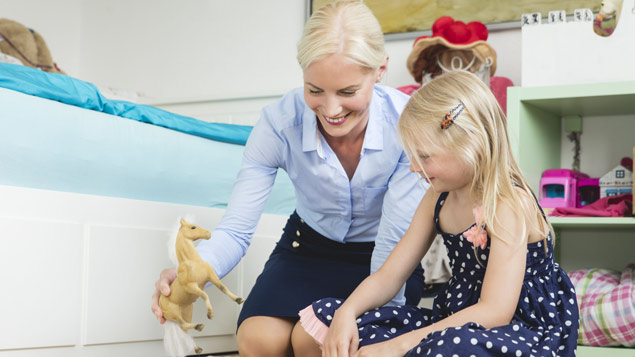 11 Nov 2016
The Institute for Fiscal Studies suggests that women earn 30% less than men by the time their children are 10...