Beverley Sunderland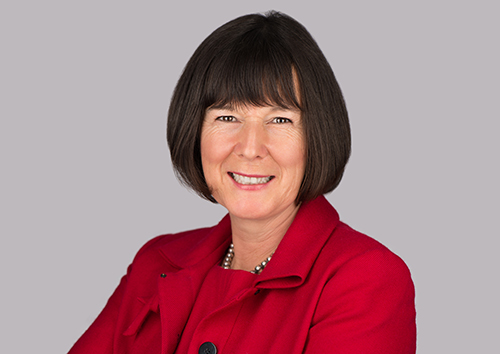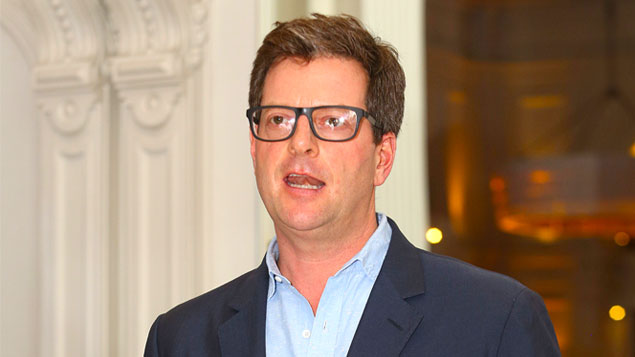 1 Nov 2018
The editor of Waitrose's Food magazine resigned this week after comments he made about "killing vegans" and "force-feeding them meat"...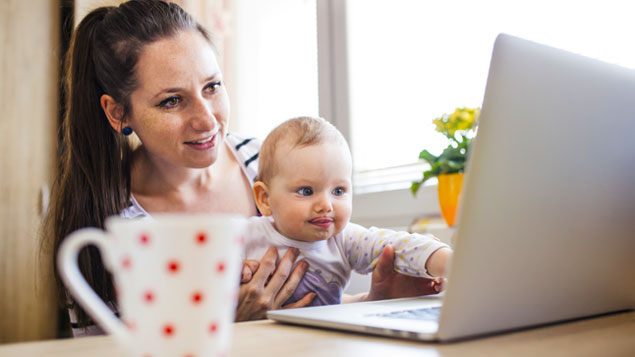 20 Aug 2018
With statistics suggesting autumn is the most popular season to give birth, Beverley Sunderland clarifies some lesser known maternity rights...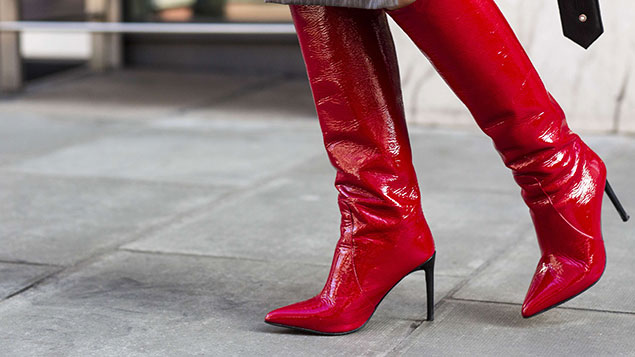 28 Dec 2017
Brexit may mean a degree of uncertainty in employment law, but what is the direction of travel in 2018? Beverley...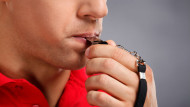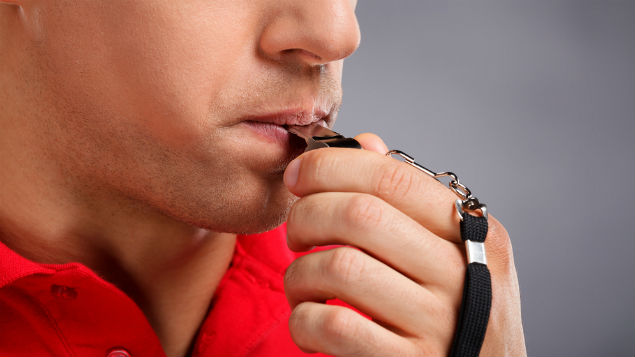 24 Aug 2016
Recent whistleblowing legislation changes have not made it easier for employees to disclose wrongdoing without risking accusations of disloyalty or...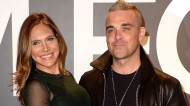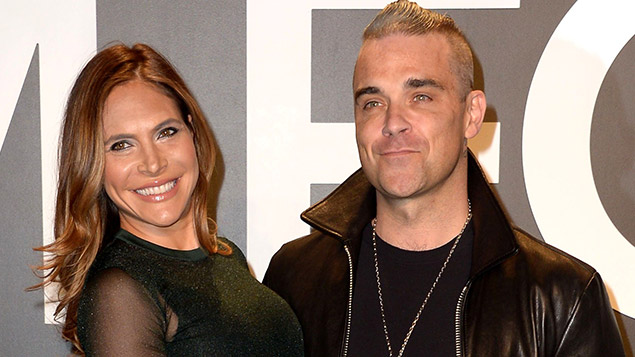 20 May 2015
Pop star Robbie Williams and his wife have been accused of sexual harassment against a former employee. There are numerous...