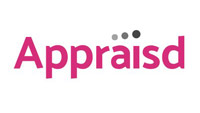 Original webinar date: 7 November 2018
Many organisations are acutely aware that their current performance management process is not fit for purpose. Managers and employees agree that it's outdated, time-consuming and inflexible, but employers often struggle to know how to put it right.
Moving away from an appraisal system that has been used for decades is a daunting task. This Personnel Today webinar, in association with performance management specialists Appraisd, provides attendees with the confidence to deliver a more dynamic approach tailored towards your organisation's needs.
Roly Walter, founder of Appraisd, joins Personnel Today editor Rob Moss for this 60-minute webinar, along with Jan Atkinson, talent and organisational development director for Kier Group. Jan provides a practical case study of how the 20,000-employee construction and property company has changed its approach to performance management, and describe how to build ownership and engagement with a new way of working.
This free webinar looks at how appraisals are changing and how HR professionals, line managers and staff can improve performance by enhancing employee engagement and retention.
Watch now to learn more about transforming your performance management capability, including:
The forces driving the need for change and how to begin the process
Key stakeholders that need to be engaged and how to get their buy-in
How working with the right partner can smooth the way and make the task feel more manageable
The benefits of choosing a new and innovative supplier over a "safe" alternative
How to break it down into manageable chunks – this can be an evolution rather than a revolution.
This webinar included a Q&A session for attendees to ask our speakers questions.
About our speakers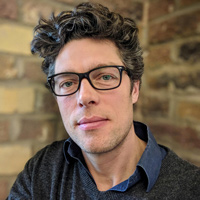 Roly Walter launched online performance management system Appraisd in 2012. Since then it has been adopted by close to 300 businesses and is used by tens of thousands of employees around the world. Appraisd puts the needs of employees first. It is clear and simple to use, transforming appraisals and reviews, making them a valuable and rewarding experience. Roly began his career as a business analyst at Goldman Sachs designing global online HR tools. It was this experience that inspired him to design and launch Appraisd.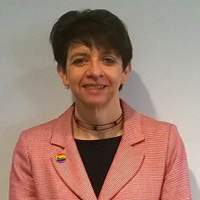 Jan Atkinson's career has spanned a number of FTSE companies – Barclays, BP, LogicaCMG, the Civil Service and now Kier Group in transformational change leadership, business partnering and organisational capability development. In her current role as talent and organisational development director for Kier Group, she has responsibility for its strategy to attract, engage and develop diverse talent at all levels in the organisation to deliver sustainable business growth.