PT30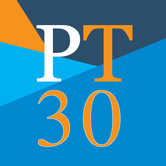 Personnel Today turns 30
Personnel Today celebrates its 30th anniversary on 9 February 2018 and throughout the year, we'll be looking back at what it was like in HR in the late 1980s, at what has changed in the three decades since, and at where HR might be heading in the next 30 years…

If you would like to share your experiences of HR in the 80s, please email rob.moss@personneltoday.com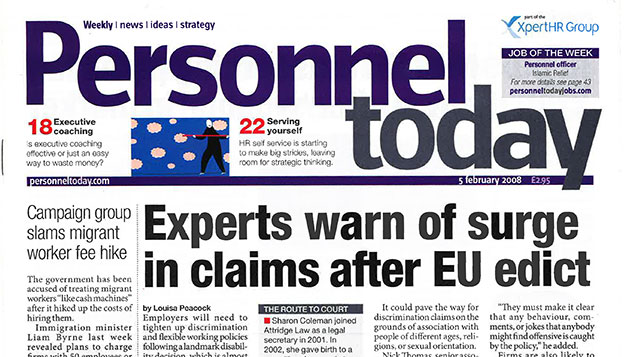 29 Mar 2018
Movers and shakers behind the first editions of Personnel Today in the late 1980s helped the profession to find its...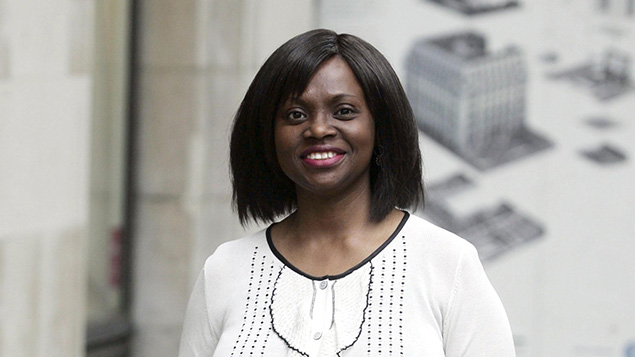 28 Feb 2018
Since its first issue on 9 February 1988, Personnel Today has reported on a staggering number of developments in employment...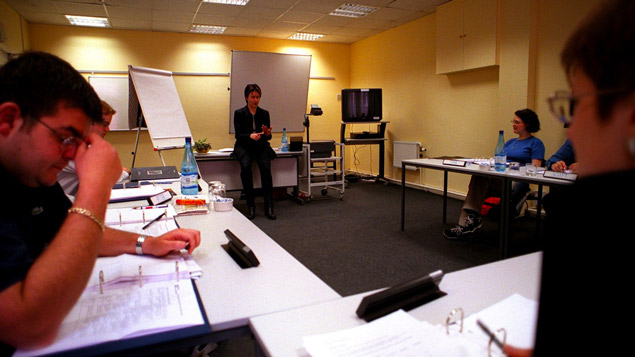 21 Feb 2018
As part of our series celebrating 30 years since the first issue of Personnel Today, Roisin Woolnough considers the vast...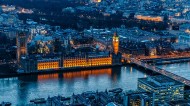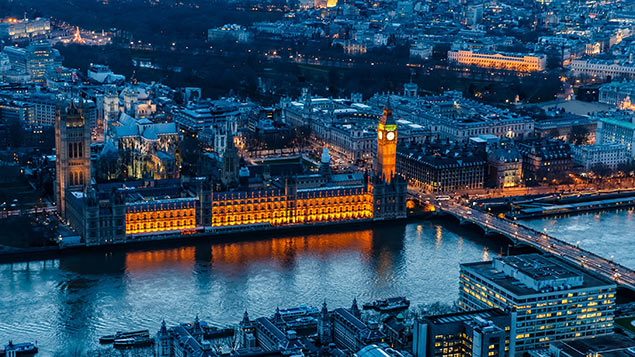 14 Feb 2018
Since it first went to press in February 1988, Personnel Today has seen employment legislation introduced, amended and abolished many...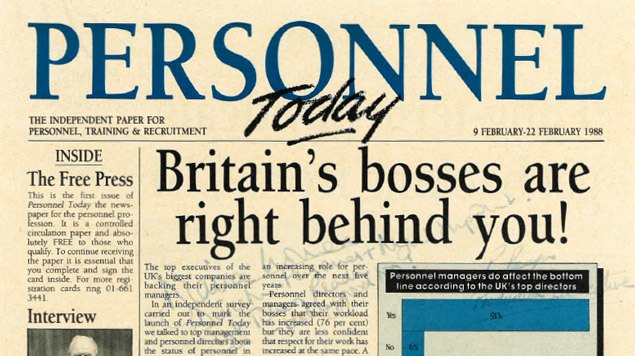 9 Feb 2018
Did you work in human resources in the 1980s? Or perhaps you worked in personnel? We mark the 30th anniversary...