Coronavirus
The effect of the Covid-19 coronavirus pandemic on employment is huge, as employees are urged to self-isolate, people are told to avoid social contact, and businesses close their doors. The Covid-19 coronavirus, Ebola, MERS, SARS, swine flu and bird flu are all examples of infectious diseases that have had a significant impact on business travel or have led to public health policies that employers need to adhere to. This category also covers other infectious diseases that have affect workplace activities in the past as employers move to protect their staff from potential infection or deal with the fallout of large scale epidemics or pandemics.
1 May 2009
Swine flu is here in the UK, and no-one is sure how widely it will spread, and how severely it will strike.There were three flu...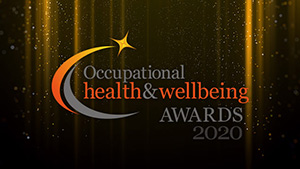 Entries are now open. But don't delay – as the closing date for submissions will be Friday 03 July.