Financial penalties
Employment tribunals have the power to impose a financial penalty against employers that are found to have breached a worker's employment rights where there are "aggravating features" to the breach. The amount of the penalty will normally be 50% of the award, up to a maximum of £5,000.
---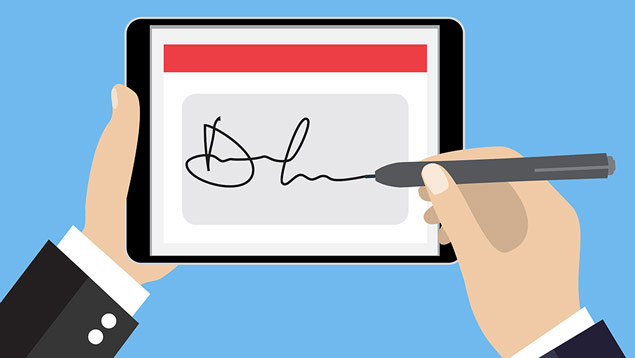 1 Jun 2018
Two-thirds of employers back the introduction of a right for agency workers and zero-hours contract workers to request a stable...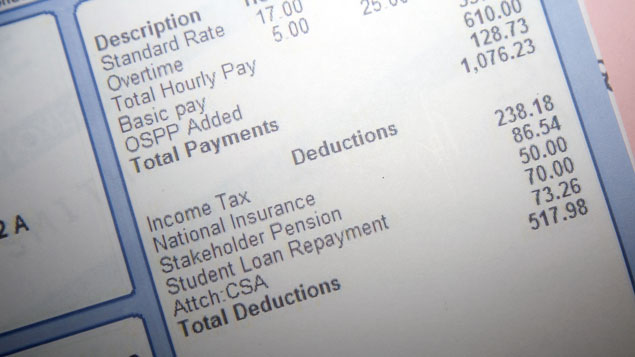 15 Dec 2017
There has been a two-thirds increase in the number of employment tribunal claims in the two months since fees were...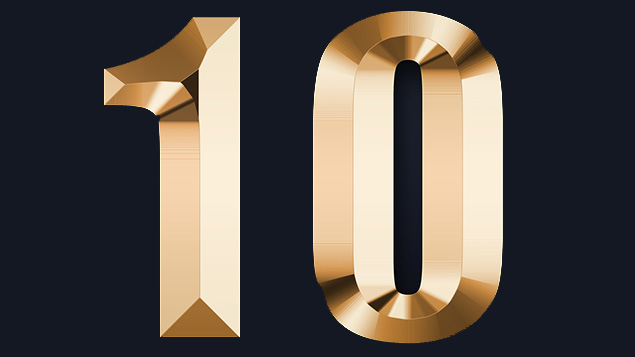 13 Dec 2017
The last year has been a very significant one for employment case law. Stephen Simpson counts down the 10 most...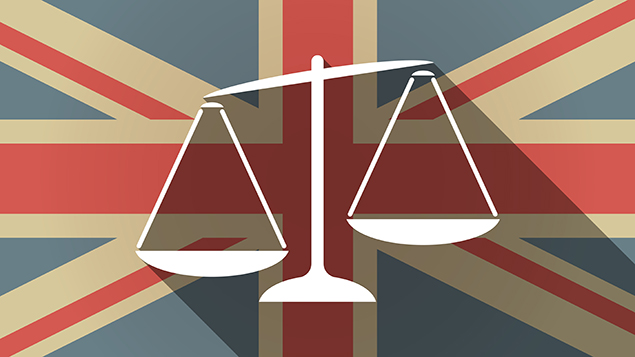 16 Nov 2017
The Government's scheme for individuals to apply for tribunal fees refunds has been rolled out to all applicants, after a...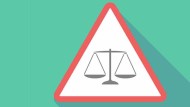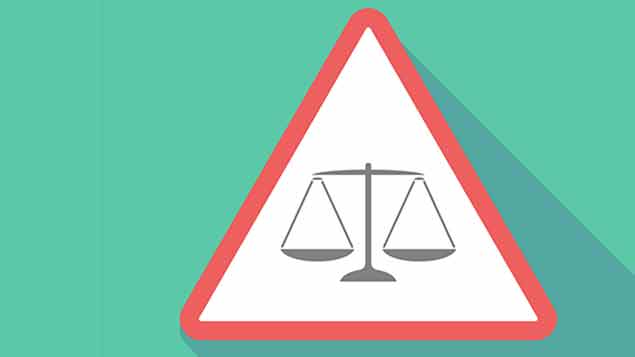 21 Sep 2017
What does the Supreme Court decision declaring tribunal fees unlawful mean for employers on a practical level? Camille Renaudon, a...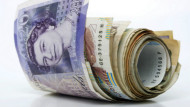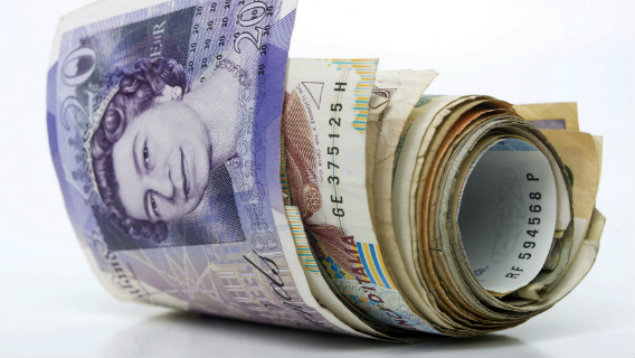 8 Feb 2017
Enforcement officers have recovered thousands of pounds from employers that have not coughed up after losing an employment tribunal, according...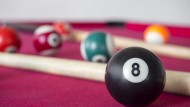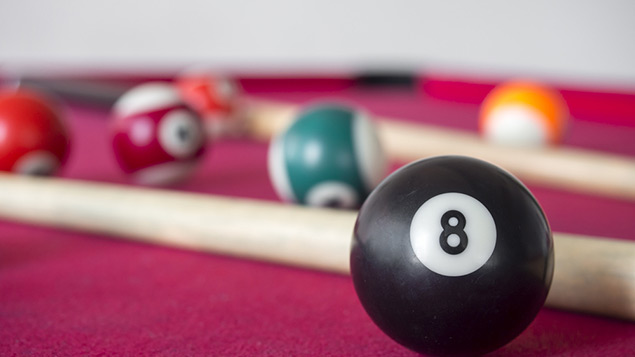 7 Mar 2016
Every April, new legislation affecting employment rights and responsibilities is introduced. This year, the development receiving the most attention is...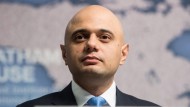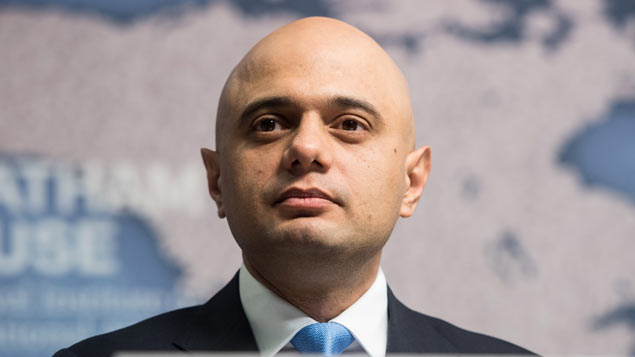 13 Jan 2016
The Government will create a new role of director of labour market enforcement as part of its push to tackle...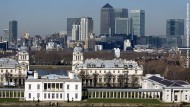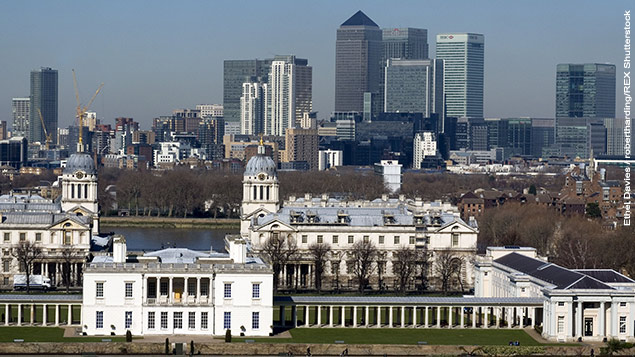 4 Jan 2016
A museum was found to have fairly dismissed a worker during a crackdown on persistent lateness at work, after he...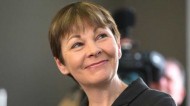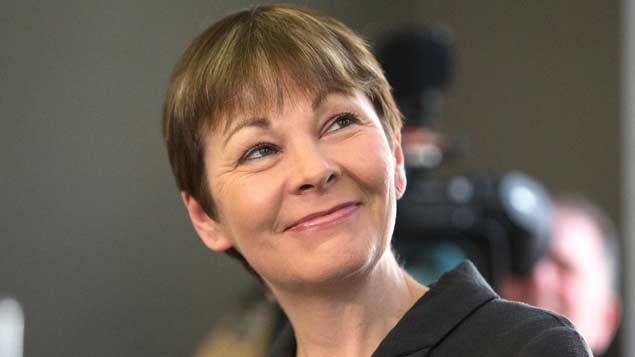 14 Jul 2015
Only three penalties have been imposed against employers for breaching their legal obligations "with aggravating features" since they were brought...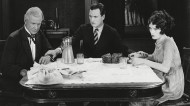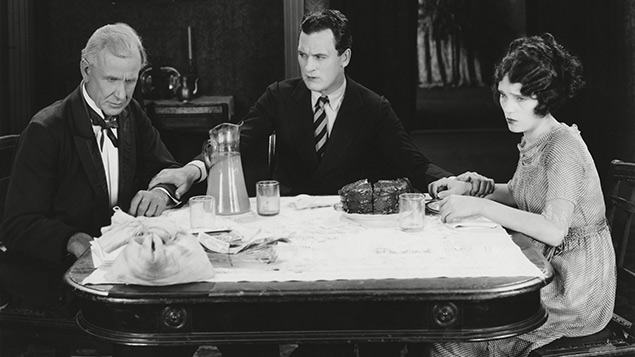 9 Apr 2014
From 6 May 2014, those seeking to bring an employment tribunal claim must first contact Acas so that an attempt at early conciliation can be made...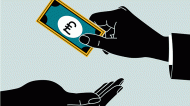 7 Apr 2014
Employment tribunals can impose financial penalties on losing employers. Mayer Brown's Chris Fisher and Katherine Fox look at what the...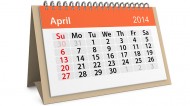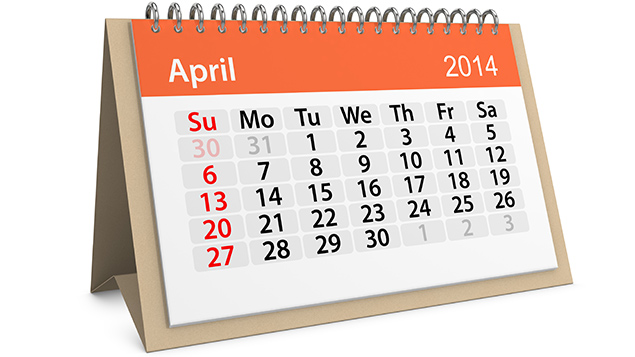 24 Mar 2014
Every spring, along with warmer weather and lighter evenings, comes the latest instalment of legislative change for employers and 2014...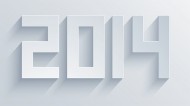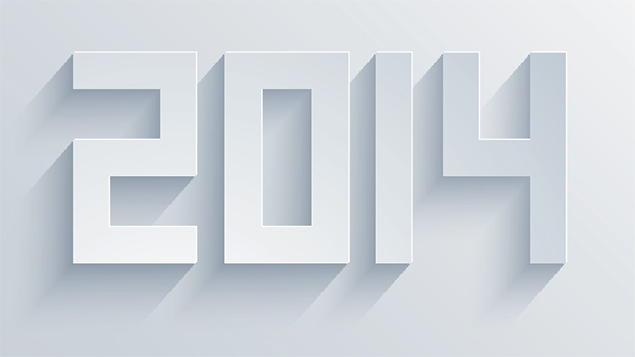 18 Dec 2013
Employers should start preparing for employment law changes coming into force in 2014, as the year kicks off with amendments to TUPE Regulations in January...