IT training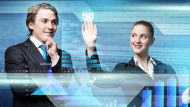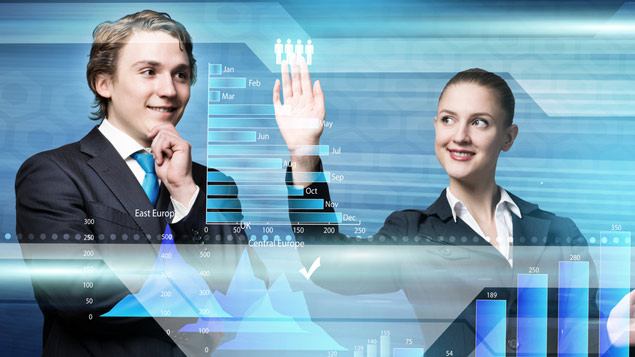 13 Dec 2016
Businesses are not ready to embrace their digital potential, with senior executives failing to train up employees to be sufficiently...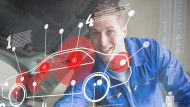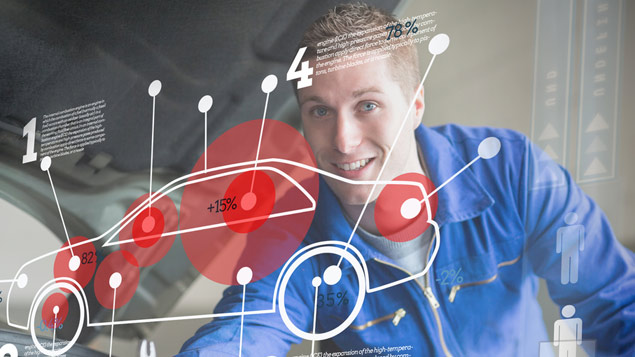 28 Sep 2016
The skills shortage in technology isn't just a problem for businesses in the digital space. Employers need to focus on...
18 Feb 2010
After buyers decide what they want, they face the usual options: in-house, external or public courses. The latter are far...
18 Feb 2010
IT training will eat up a large chunk of most learning and development (L&D) budgets. The IT industry is still...
18 Feb 2010
Here we look at IT training that is delivered through e-learning and the potential issues that raises.We expect e-learning to...
18 Feb 2010
Tracey Andrews, manager, learning and development, John Lewis, explains how the company is using e-learning to bring consistency and accessibility...
18 Feb 2010
IT training costs will vary enormously, depending on the training needed and the people involved. This pages attempts to give you...
18 Feb 2010
This Smart Buyer guide details and examines the elements and actions required to provide effective and appropriate training, learning and...
18 Feb 2010
1 Training needs analysis (TNA) Experienced training or learning and development (L&D) managers will tend to follow a pattern when...
18 Feb 2010
Selecting a supplier will often depend on how training is managed and the habits of the manager. Often trusted and...
18 Feb 2010
PaymentThe basic costs are trainer time, materials, and preparation time. Trainer time is calculated on a day rate that can...
18 Feb 2010
A key part to any training manager's role is ensuring the training provision they have made receives an audience. Here...
18 Feb 2010
If your organisation has an e-learning infrastructure you should consider if you want to deliver training and L&D online, face-to-face...
18 Feb 2010
Seven ways to tell if training was effective and well delivered:1. Go through feedback sheets with trainer after each course/event.2....