Total reward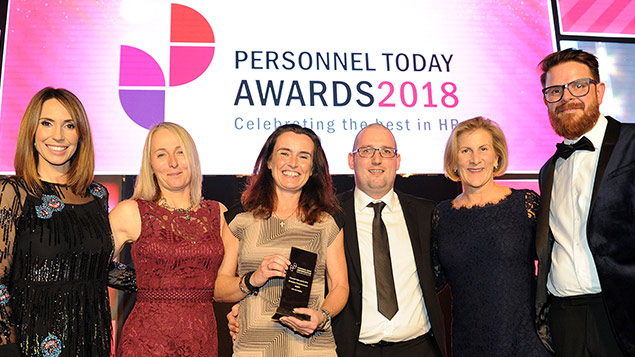 21 Nov 2018
Let's Get Healthy landed the HR Supplier Partnership Award, the category of the 2018 Personnel Today Awards that recognises HR...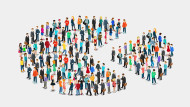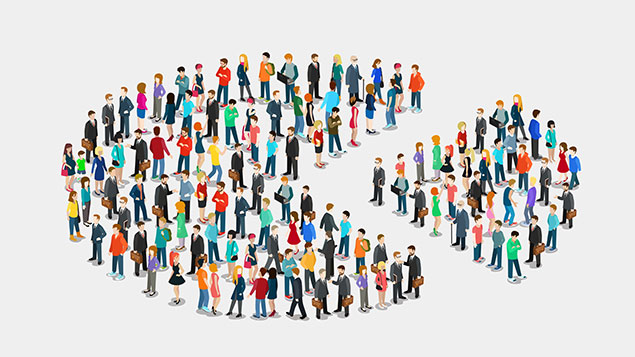 2 May 2017
Does your organisation take a one-size-fits-all approach to reward? Benjamin Viney looks at how businesses are using data to tailor...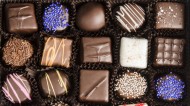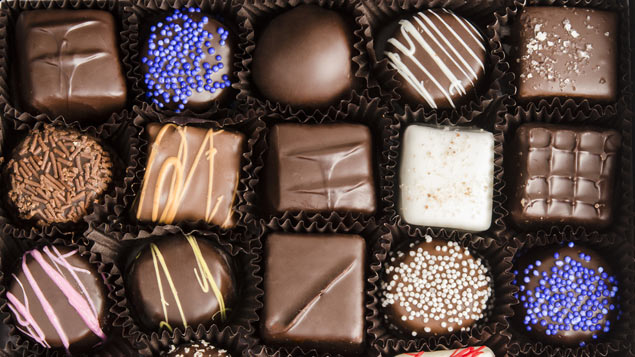 27 Mar 2015
The "demise of total reward" and "total reward is dead" are among the attention-grabbing headlines seen in the benefits world...
26 Nov 2010
Gift vouchers or gift cards have grown in popularity recently among employers as an incentive tool. But why are they regarded...
8 Jun 2010
Three leading names in the rewards, employee benefits and motivation sectors – Accor Services, Capital Incentives & Motivation and Motivano –...
16 Dec 2009
Thomsons Online Benefits, the leading employee benefits consultancy and technology provider, has been listed for the fourth consecutive year in the...
16 Dec 2009
Thomsons Online Benefits has launched online total reward statements and flexible benefits for the GSMA, a worldwide organisation that represents the...
4 Dec 2009
Twelve HR professionals have found their way onto a public sector 'rich list', with four earning more than the prime...
3 Dec 2009
Total reward statements are the weapon of choice for reward and benefits professionals who want to spell out the value...
12 Nov 2009
Personnel Today and the Public Sector People Managers' Association (PPMA) held a roundtable discussion on the future of pay and...
10 Sep 2009
Incentive specialist, Love2reward, is to showcase its staff reward and motivation portfolio at this year's CIPD Exhibition. Visit stand 238...