Healthcare cash plans
Some employers use healthcare cash plans. This is a type of health benefit insurance scheme that pays a cash sum to cover the cost of specified day-to-day healthcare treatments.
---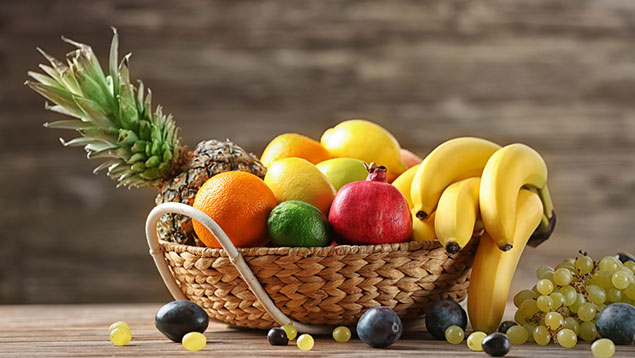 5 Nov 2018
Schemes such as free fruit in offices, bicycle loans, support for ill employees and counselling should be the new norm...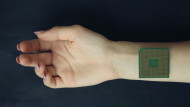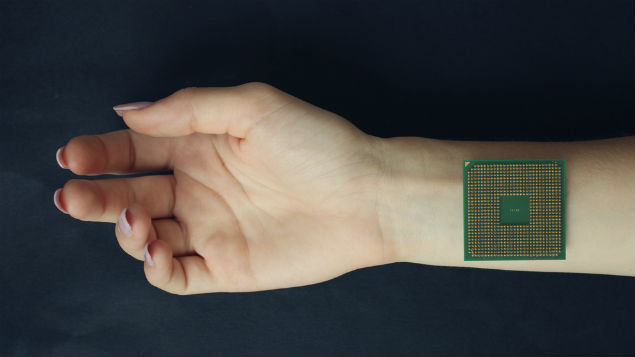 4 Jan 2018
In part two of a major guide, Stephen Haynes looks at emerging wellbeing technology in the workplace that has the...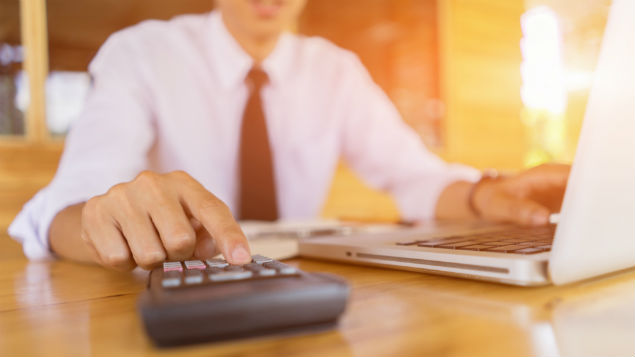 4 Jan 2018
Employers are almost unanimous in seeing a direct correlation between workplace health and performance, a study by benefits provider Aon...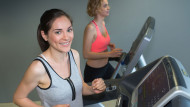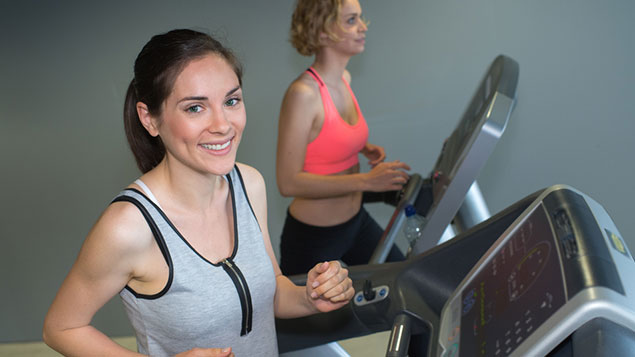 24 Aug 2017
Flexible benefits schemes can help to boost employee recruitment and retention by increasing the range of benefits available to employees....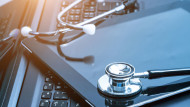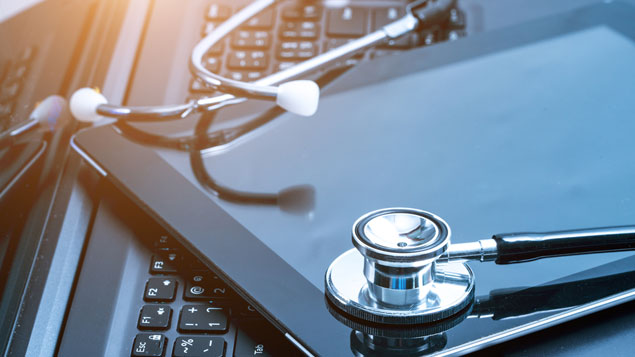 6 Jun 2017
Many employers use healthcare trusts and medical master trusts to deliver healthcare benefits to staff. But new rules on tax...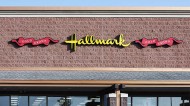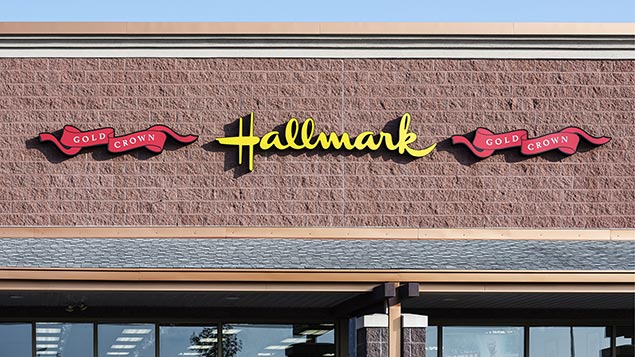 31 Oct 2015
Greetings card company Hallmark is one of a growing number of US companies adopting innovative approaches to wellbeing, in response...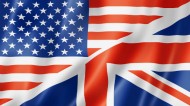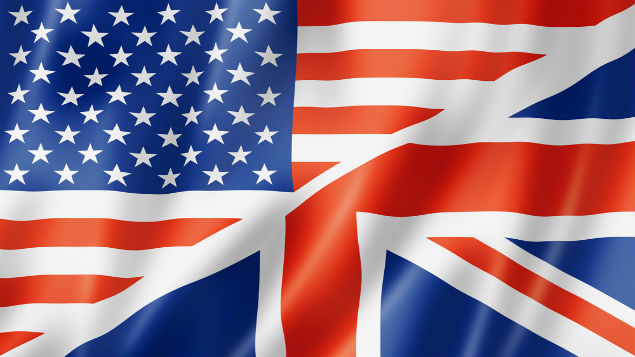 30 Oct 2015
US companies are more advanced in delivering wellbeing programmes than their UK equivalents, but what are the key differences between...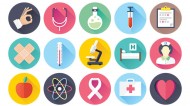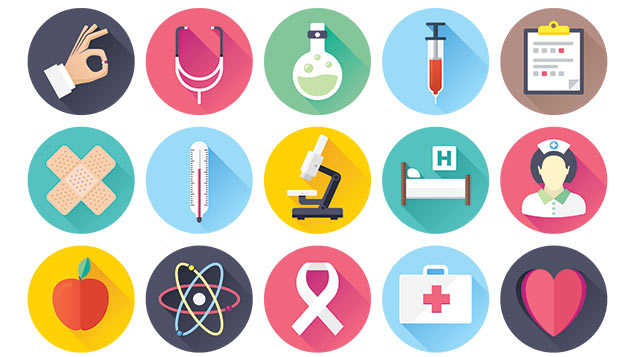 12 Aug 2014
Health-related benefits feature heavily in the most common benefits provided by employers, a survey of 327 organisations' benefits packages conducted by XpertHR has found.
26 Jul 2011
Although they are often seen as a good benefit, cash plans are not right for every business. Before you implement...