Pre-employment screening
Pre-employment screening is an important part of the recruitment process for many employers.
It generally refers to any vetting procedure or practice relating to candidate selection, including drawing up job descriptions and application forms, checking references and candidates' backgrounds for discrepancies, interviewing, and verifying candidates' details.
---
17 Feb 2005
Too many businesses are ill-prepared for the possibility of a terrorist attack, according to an NOP poll for the Institute...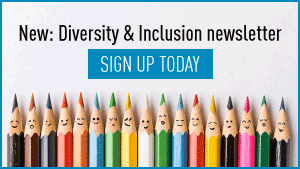 Personnel Today has launched a new email newsletter for 2020, focusing on all aspects of diversity and inclusion.