Non-disclosure agreements (NDAs)
A non-disclosure agreement (NDA) often forms part of a settlement between an employer and an employee committing both parties to keep certain information confidential. It may, for example, restrict an employee from disclosing that a payment has been made on their departure, or stop an employer from sharing details of the former employee's disciplinary record. Also known as confidentiality clauses, in 2018 NDAs hit the headlines when it emerged they had been used to stop former employees sharing details about being sexually harassed or racially abused. Read our latest coverage on NDAs, which are also used in employment contracts, on these pages.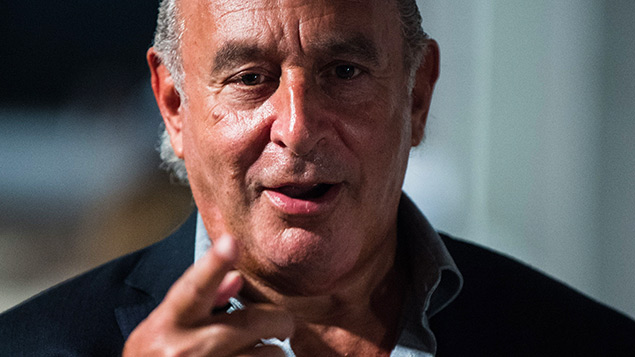 4 Mar 2019
Non-disclosure agreements (NDAs) and confidentiality clauses that attempt to conceal harassment and discrimination could be made unlawful under proposals announced by government.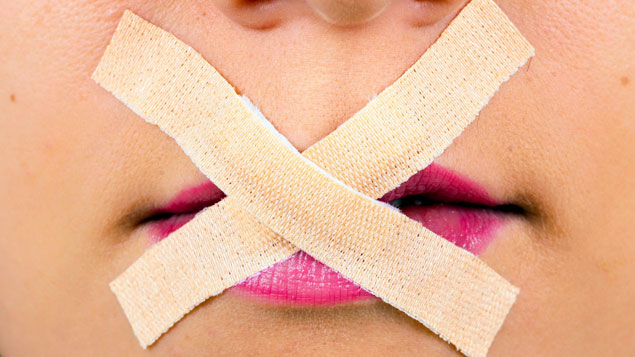 19 Feb 2019
The government's chief people officer has told MPs that since 2015 there have been just six instances of non-disclosure agreements...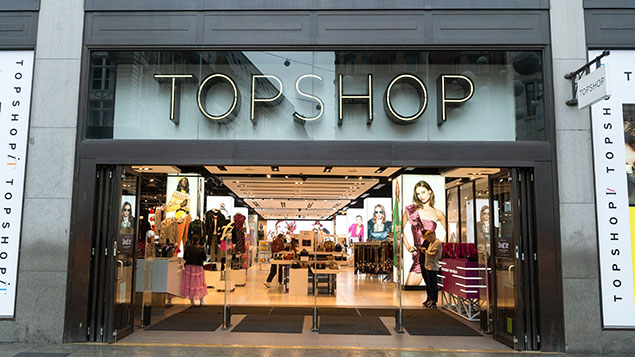 11 Feb 2019
Sir Philip Green allegations prompt minister for women and equalities to look into limiting non-disclosure agreements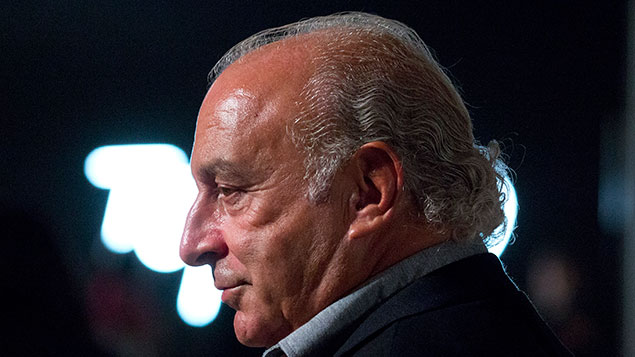 18 Dec 2018
XpertHR consultant editor Darren Newman argues that any curbing of the abuse of confidentiality clauses needs to be done without...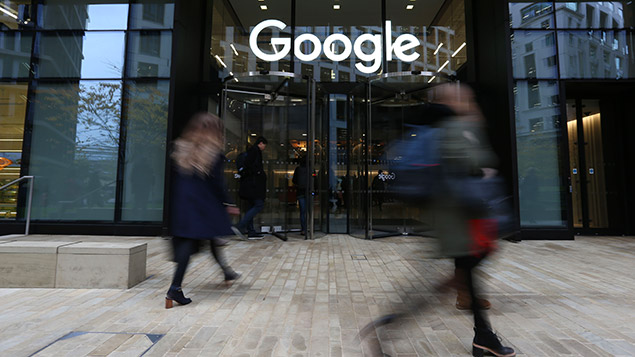 9 Nov 2018
Google has announced it is to end its controversial "forced arbitration" policy under which employees in the US must agree...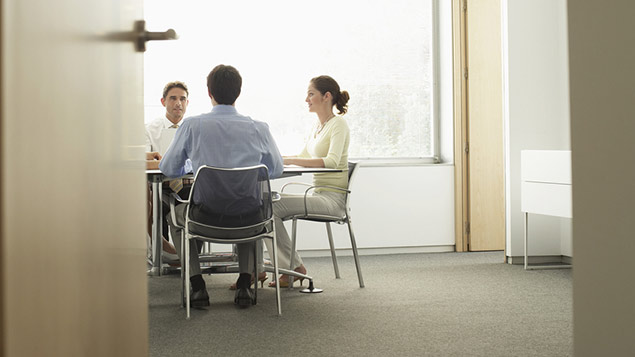 1 Nov 2018
The heightened media interest in "gagging clauses" means that now may be the time to review your organisation's approach to...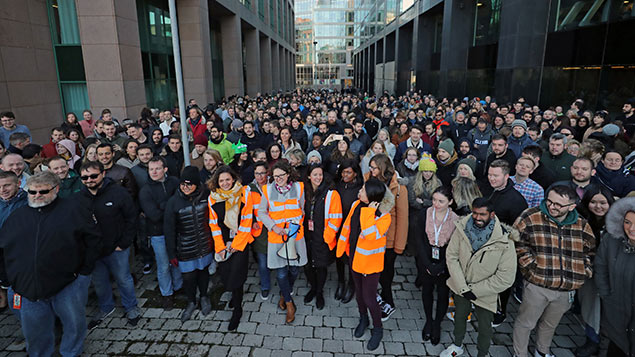 1 Nov 2018
Staff and freelancers at Google offices across the world are walking out in protest of the tech giant's treatment of...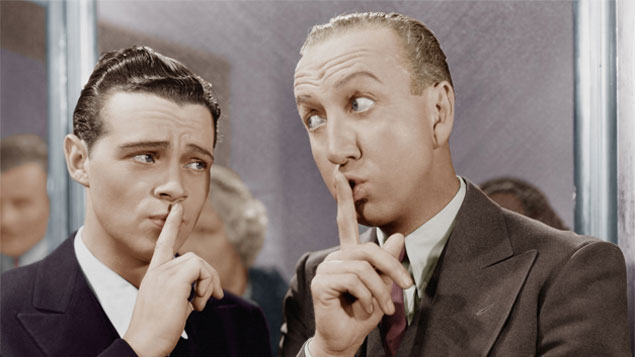 29 Oct 2018
Earlier this year, the UK brought in an EU directive to protect trade secrets and confidential information. Charlotte Marshall of...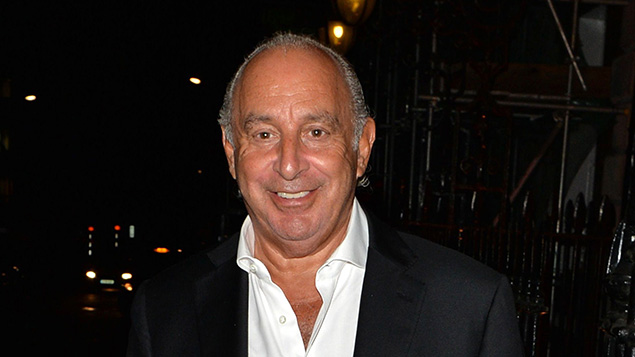 25 Oct 2018
Billionaire named as the man at the centre of the "British #MeToo" scandal...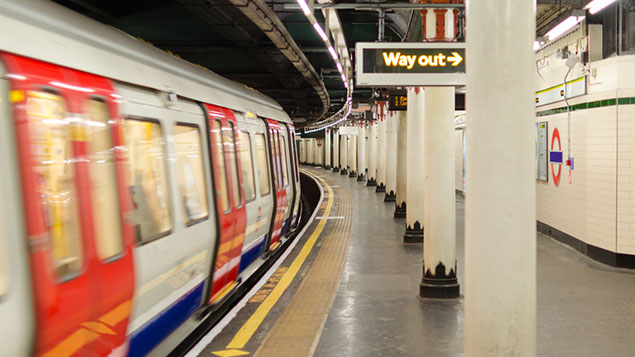 6 Aug 2018
More than 800 employees who left Transport for London in 2017-18 signed non-disclosure agreements, it has emerged, sparking sharp criticism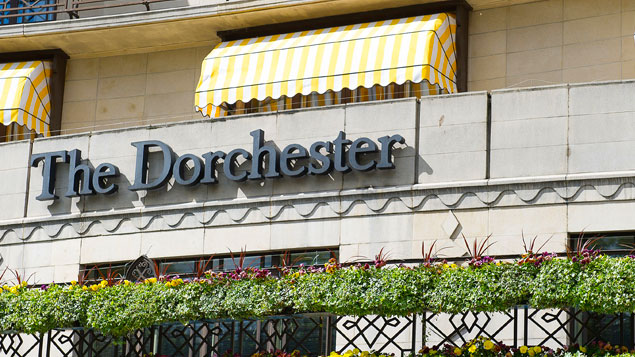 31 Jul 2018
The agency that supplied female staff for the men-only Presidents Club dinner earlier this year has entered into a legal...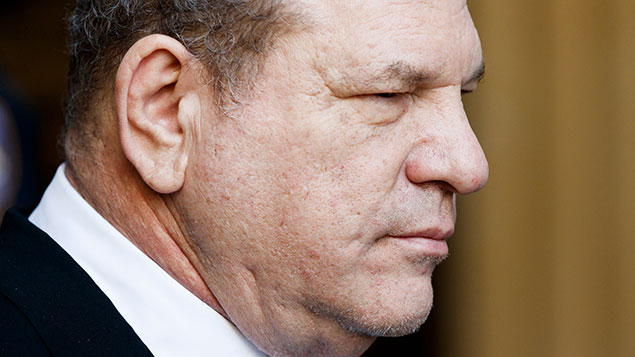 25 Jul 2018
Attempts to tackle sexual harassment in the workplace have been inadequate and there has been a "failure to tackle unlawful...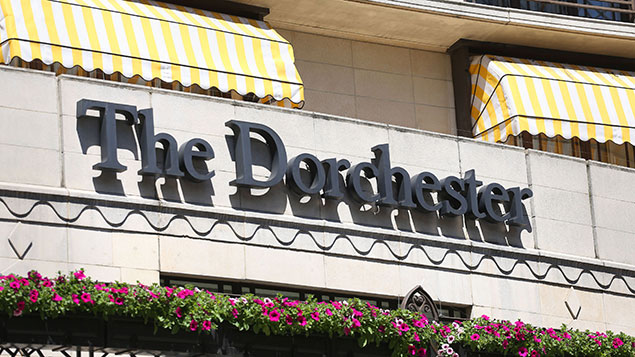 9 Feb 2018
Reports of sexual harassment at the recent Presidents Club charity dinner form part of a worrying trend of unwanted behaviour...