Cath Everett

About Cath Everett
Cath has been a journalist and editor for more than 20 years, specialising in HR and technology issues.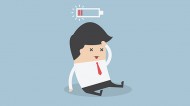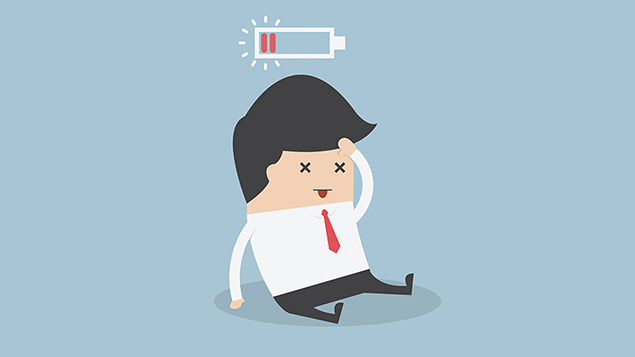 13 Apr 2015
Technology can enable employees to work on anything, anytime, anywhere. But is over-exposure to ever-changing systems and updates creating a...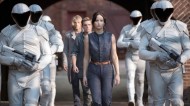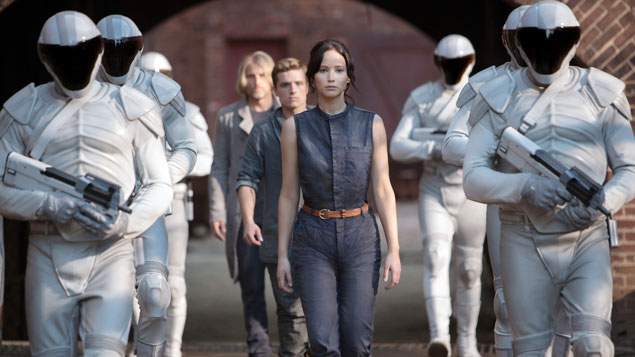 10 Apr 2015
So-called "competition marketplaces" have been established in student circles for some time, but could they revolutionise how employers access more...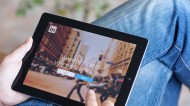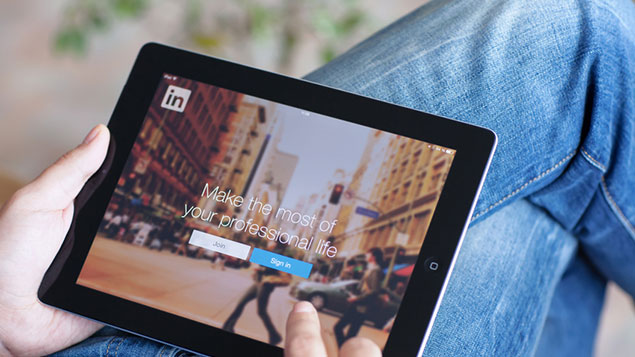 7 Apr 2015
LinkedIn was supposed to be the online tool that would kill traditional recruitment, but, as Cath Everett discovers, hiring the...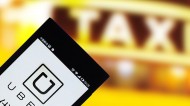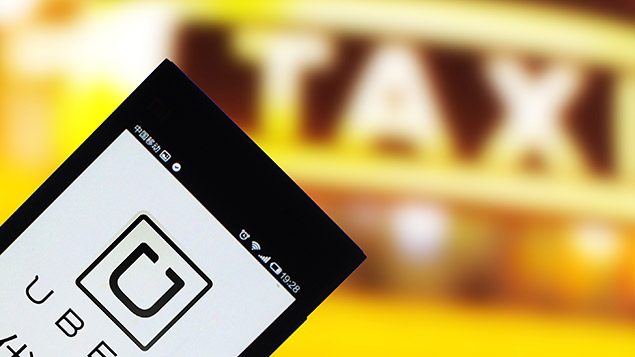 31 Mar 2015
As a new generation of online marketplaces, such as transportation service Uber, start to disrupt existing business models, the big...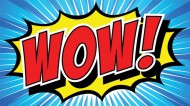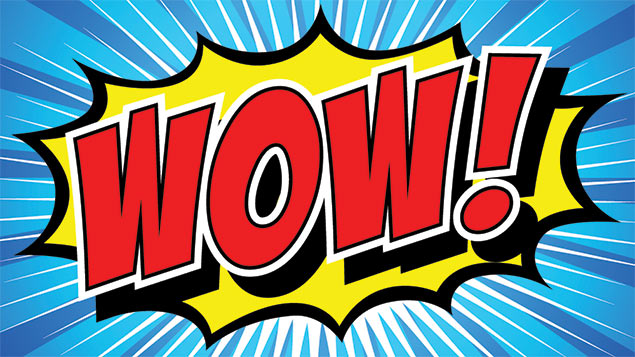 30 Mar 2015
Employers that fail to rethink their corporate cultures, working environments, values and incentives in the face of the ongoing digital...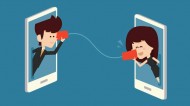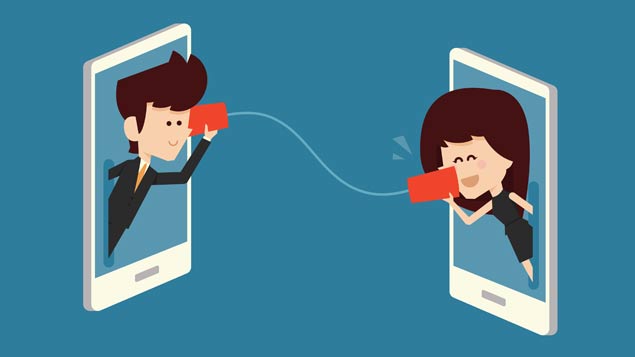 20 Mar 2015
Finding temporary workers at short notice can be an administrative headache, but a new mobile-friendly app aims to combat that,...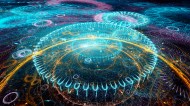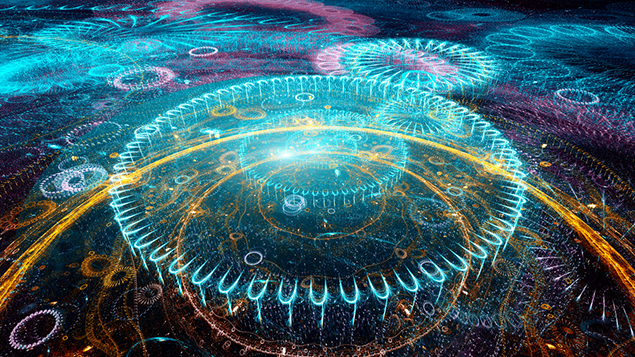 13 Mar 2015
So much has been written about the workplace of the future. But beyond the holograms and space-age offices, what are...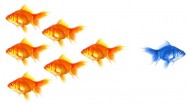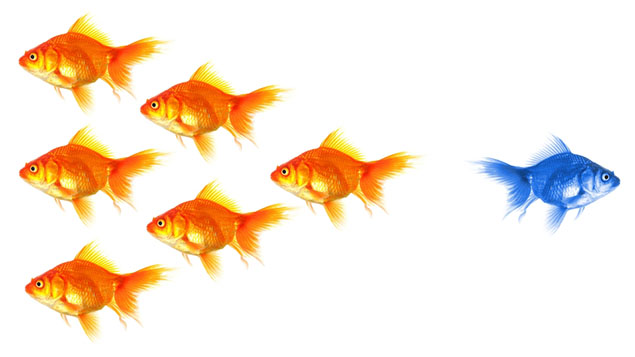 6 Mar 2015
Out of the wide range of HR software investments available, data analytics is attracting perhaps the greatest interest. In her...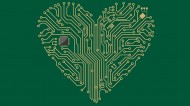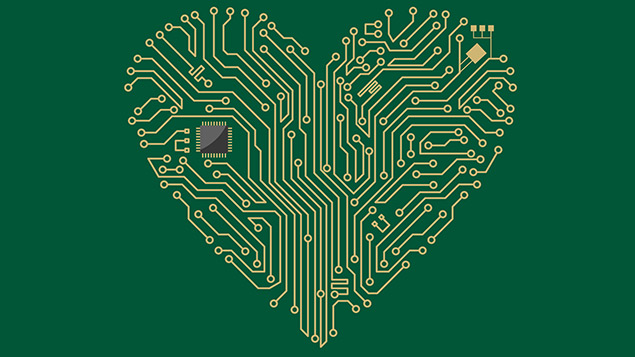 27 Feb 2015
Western European businesses spent €2.5 billion on HR software systems in 2014, so how can HR professionals learn to love...